33+ gravelstyria 2021
pics, pics, pics!
pre ride
frühstück im nebel / foggy breakfast
pictured by clemens nestroy
THE RIDE
immer noch im nebel / Still Foggy
pictured also by clemens nestroy
sunny
mit ausblick / with a view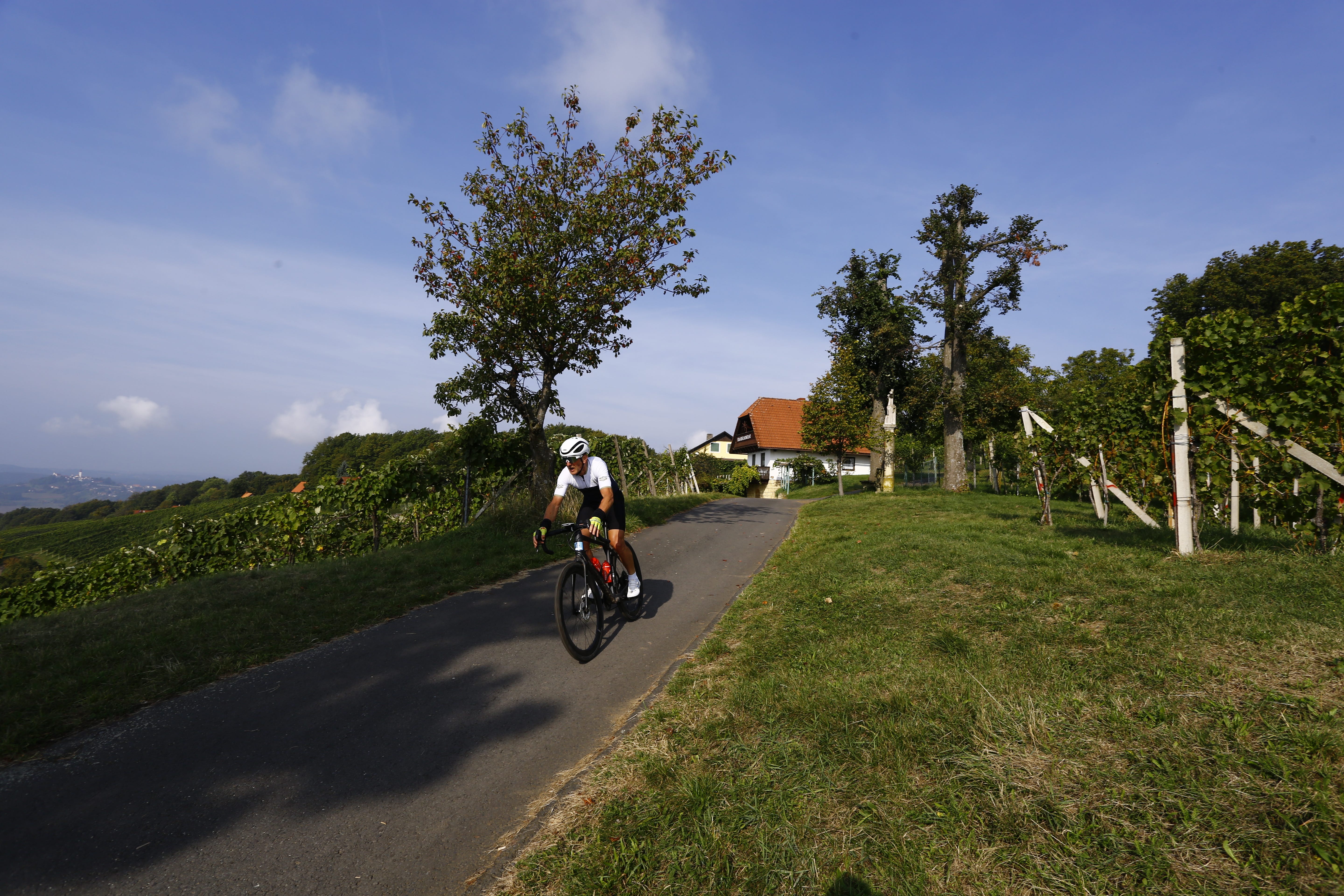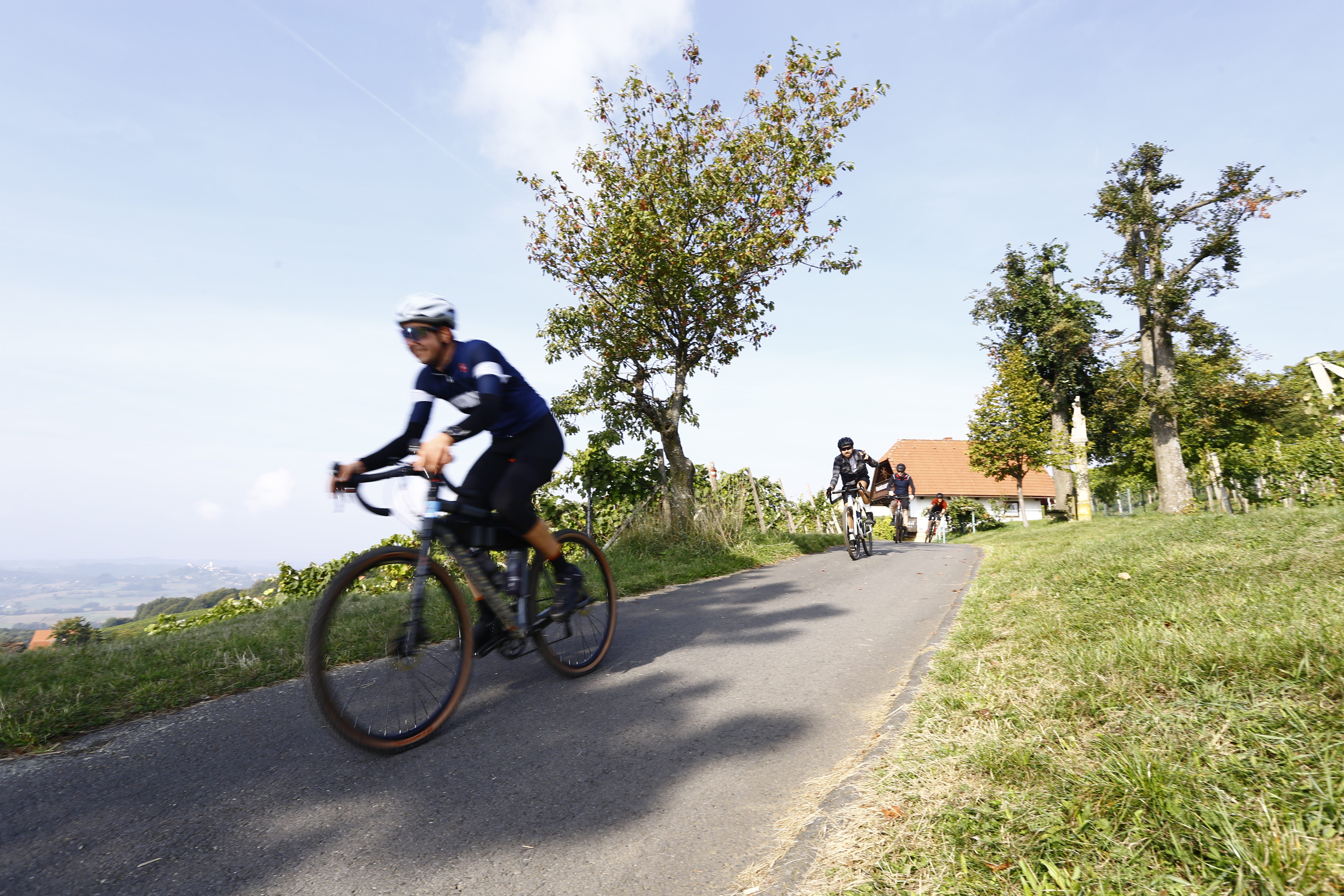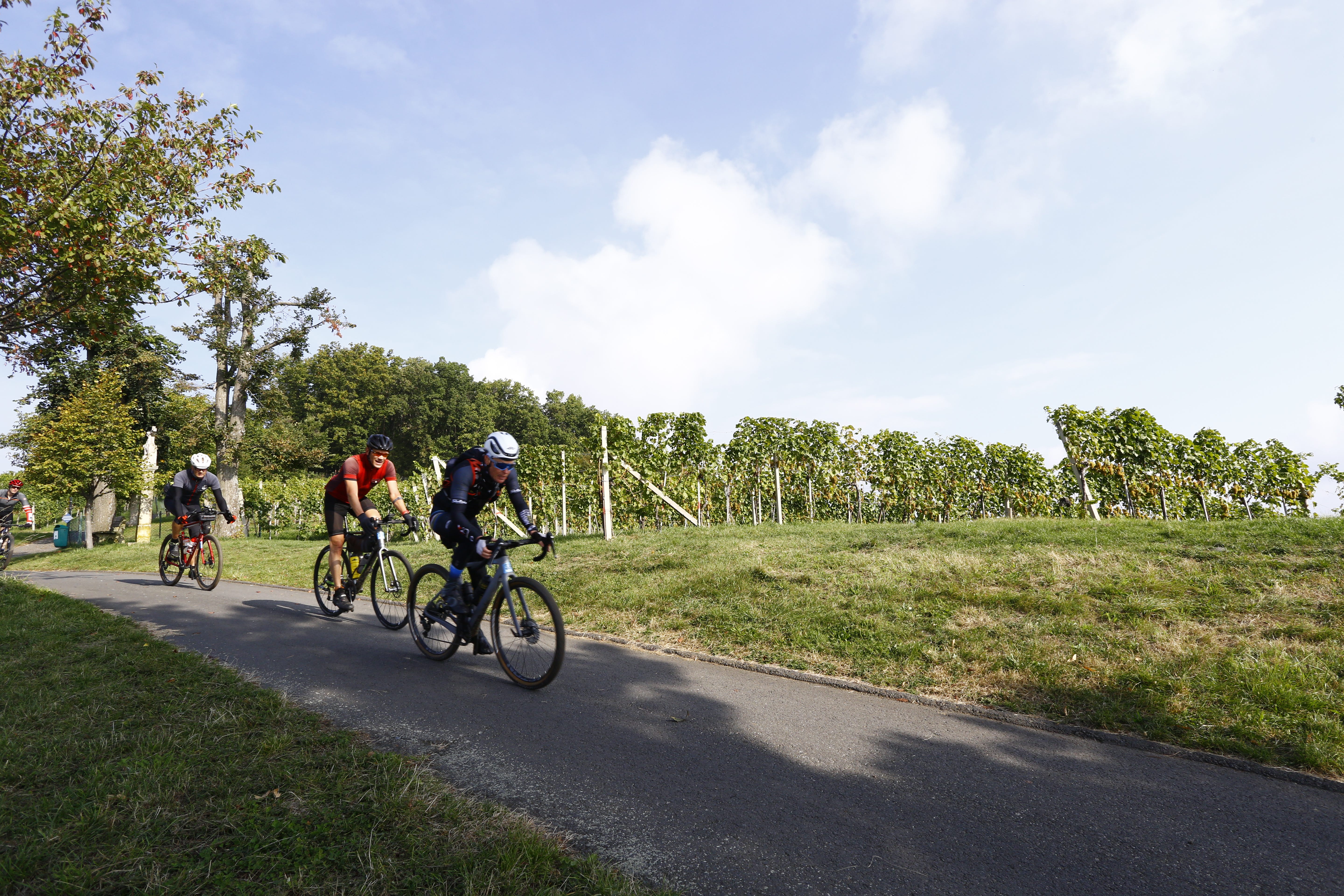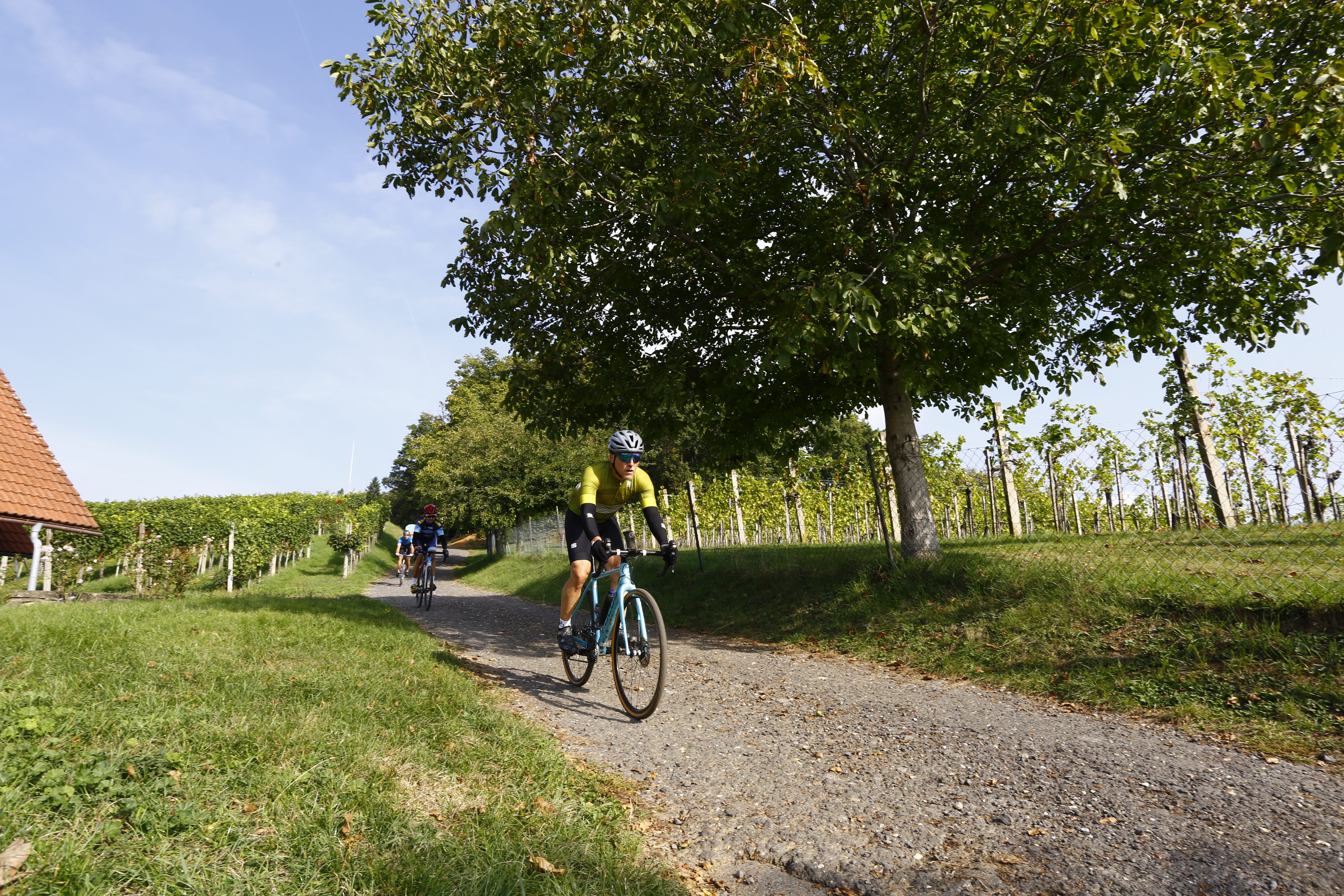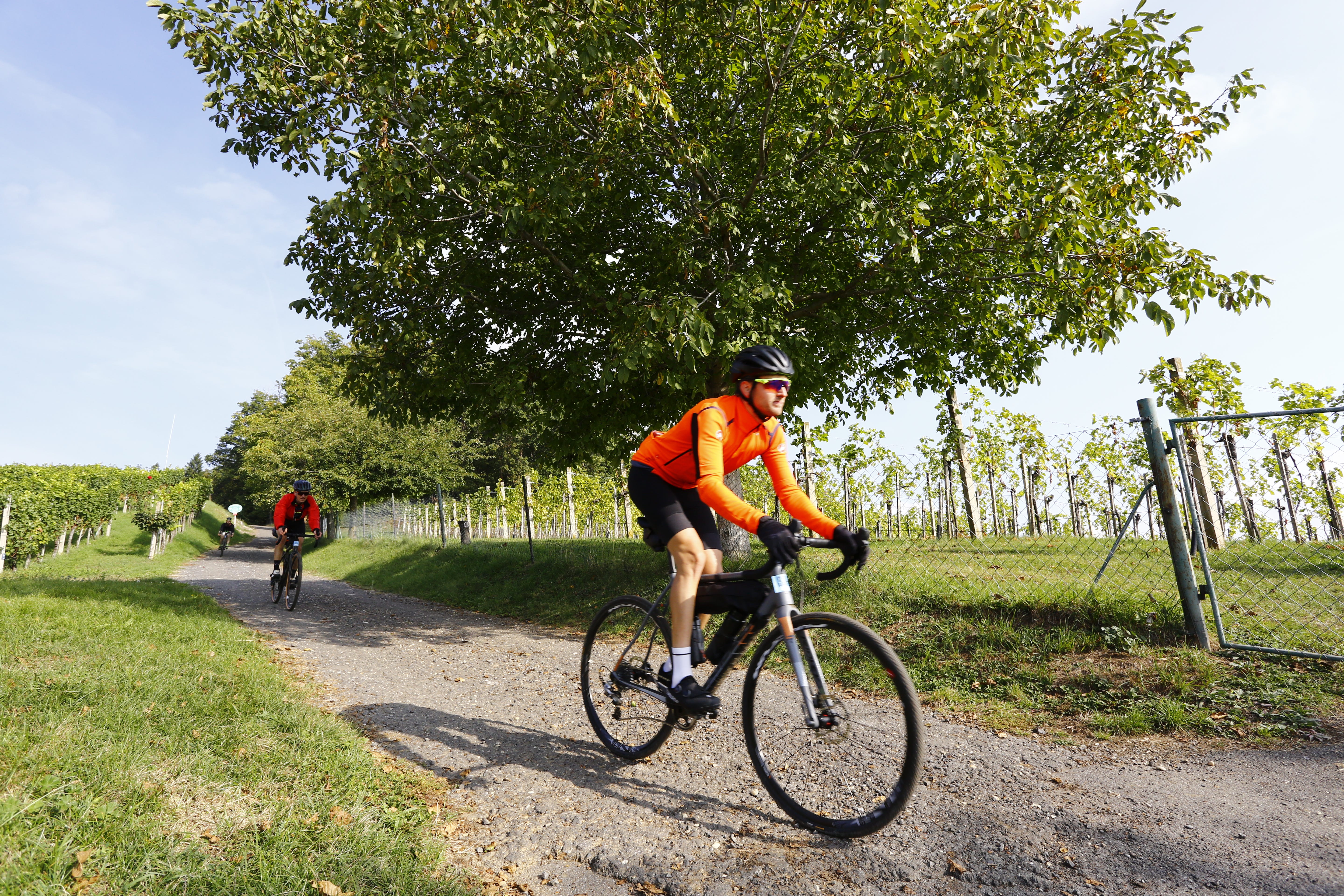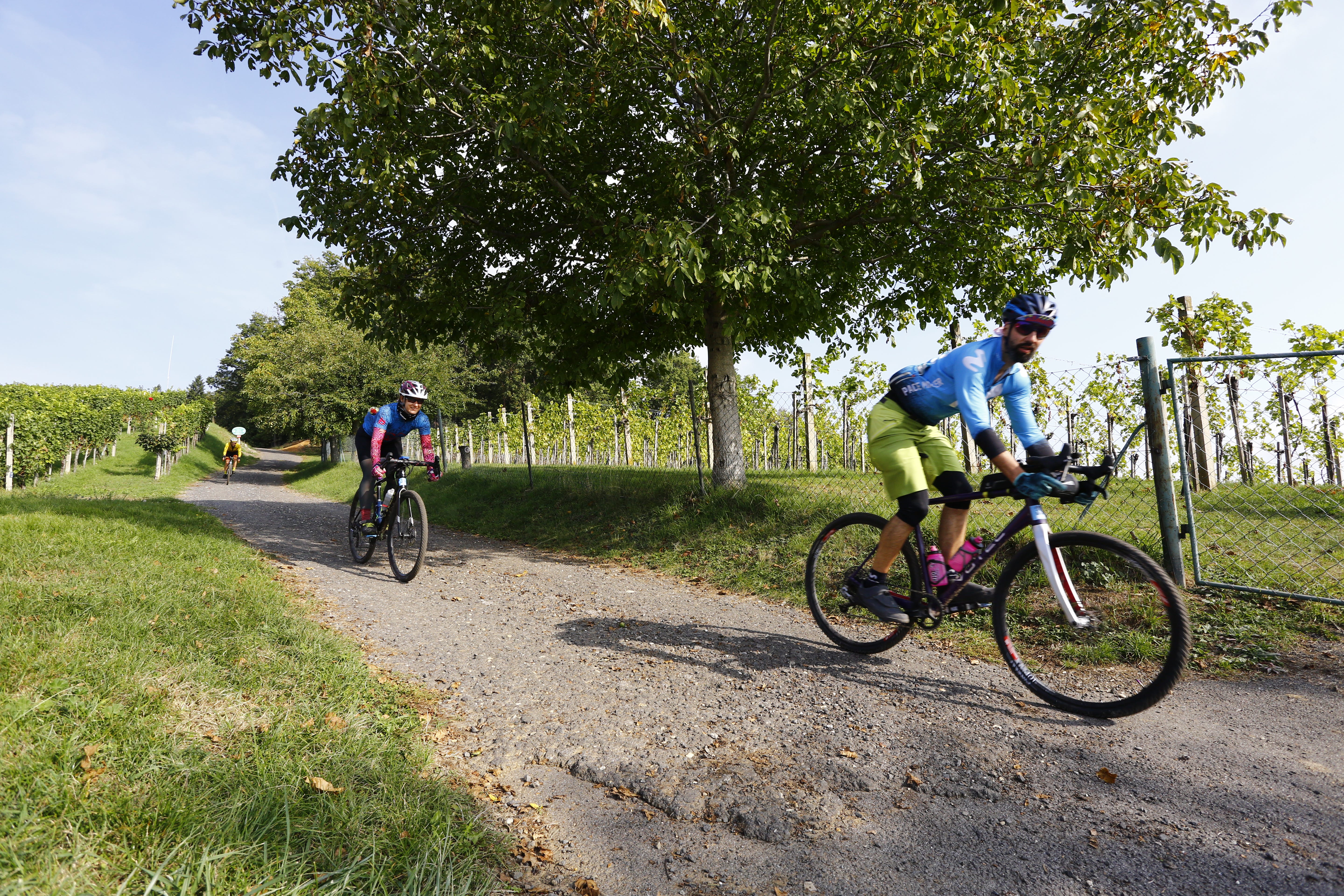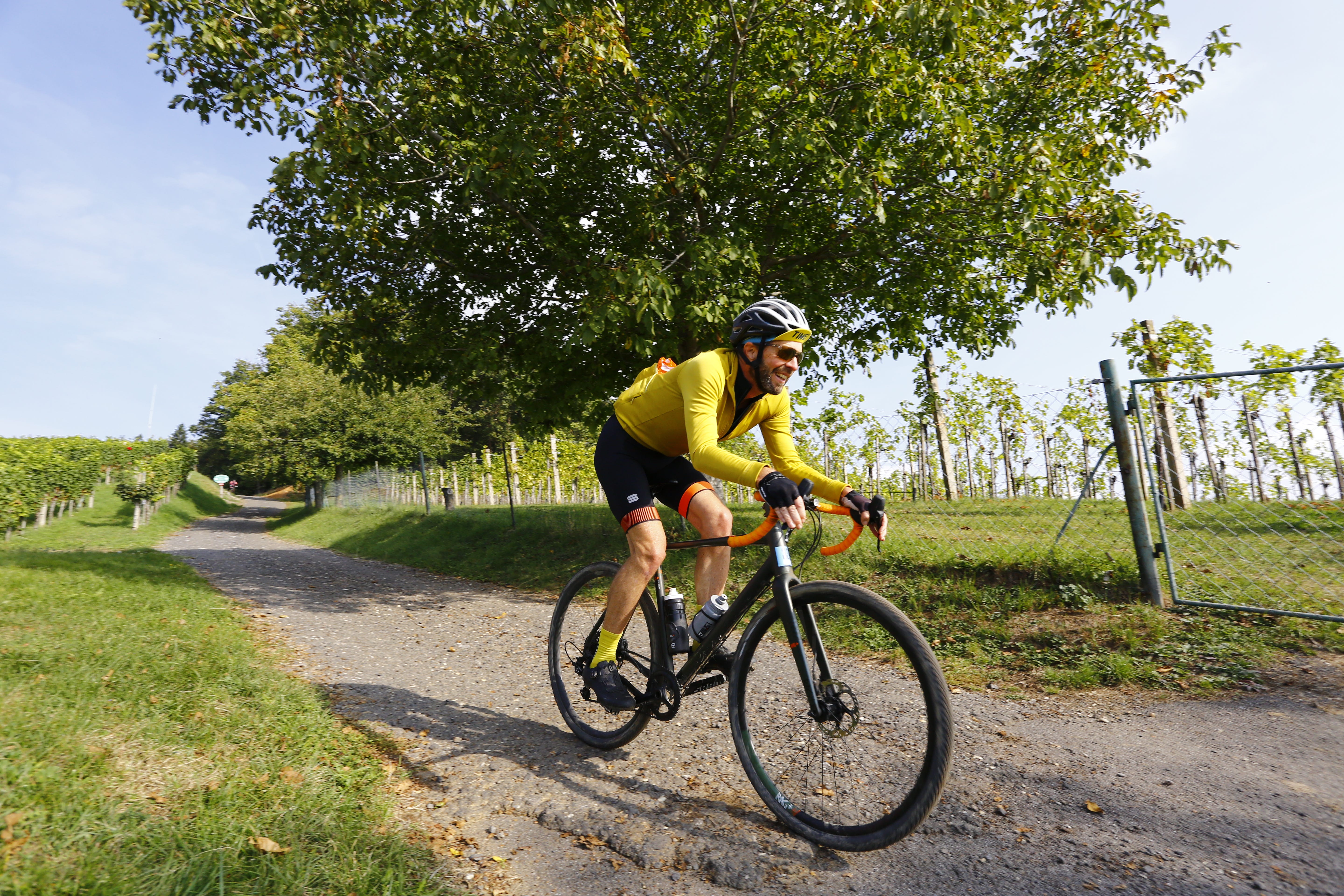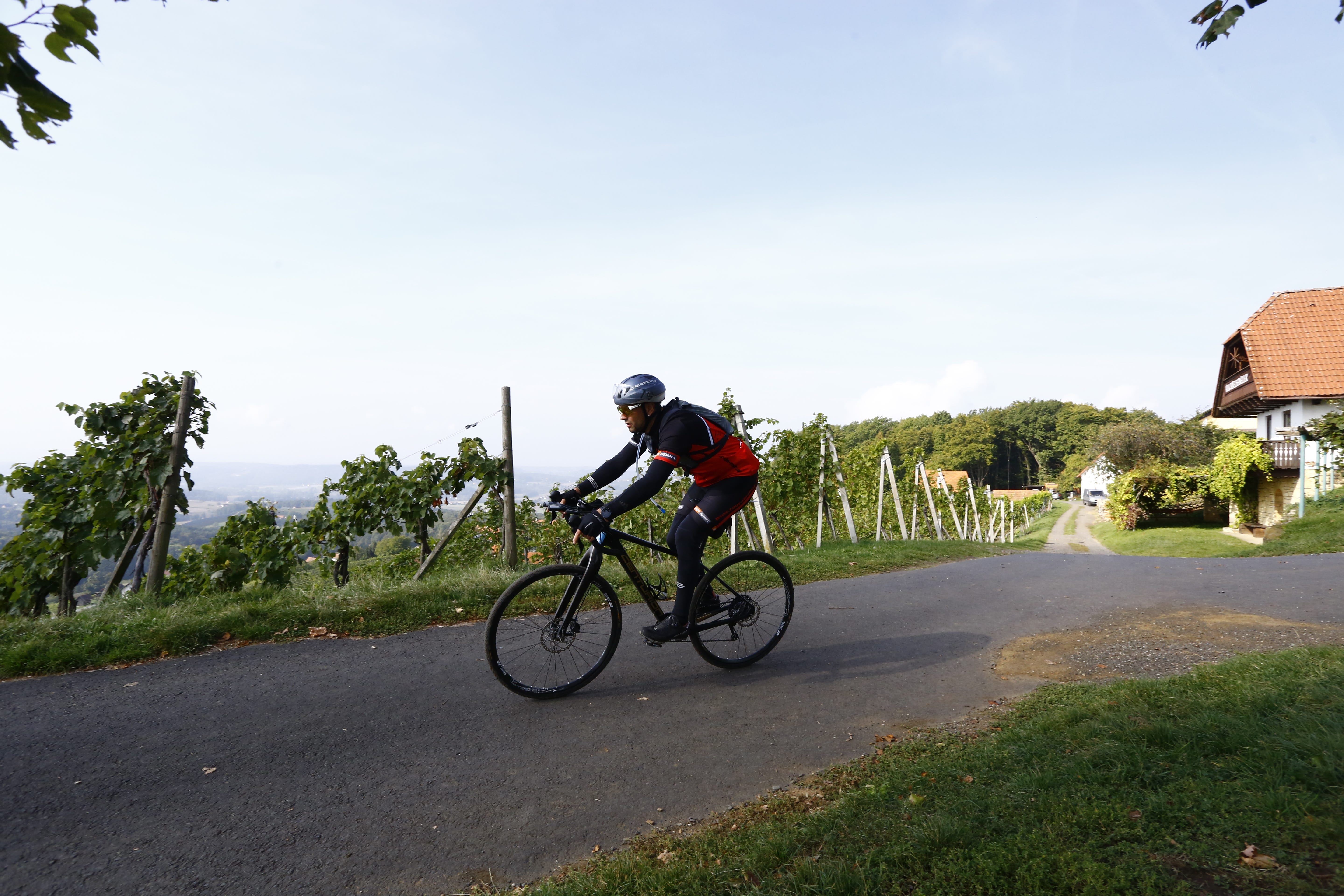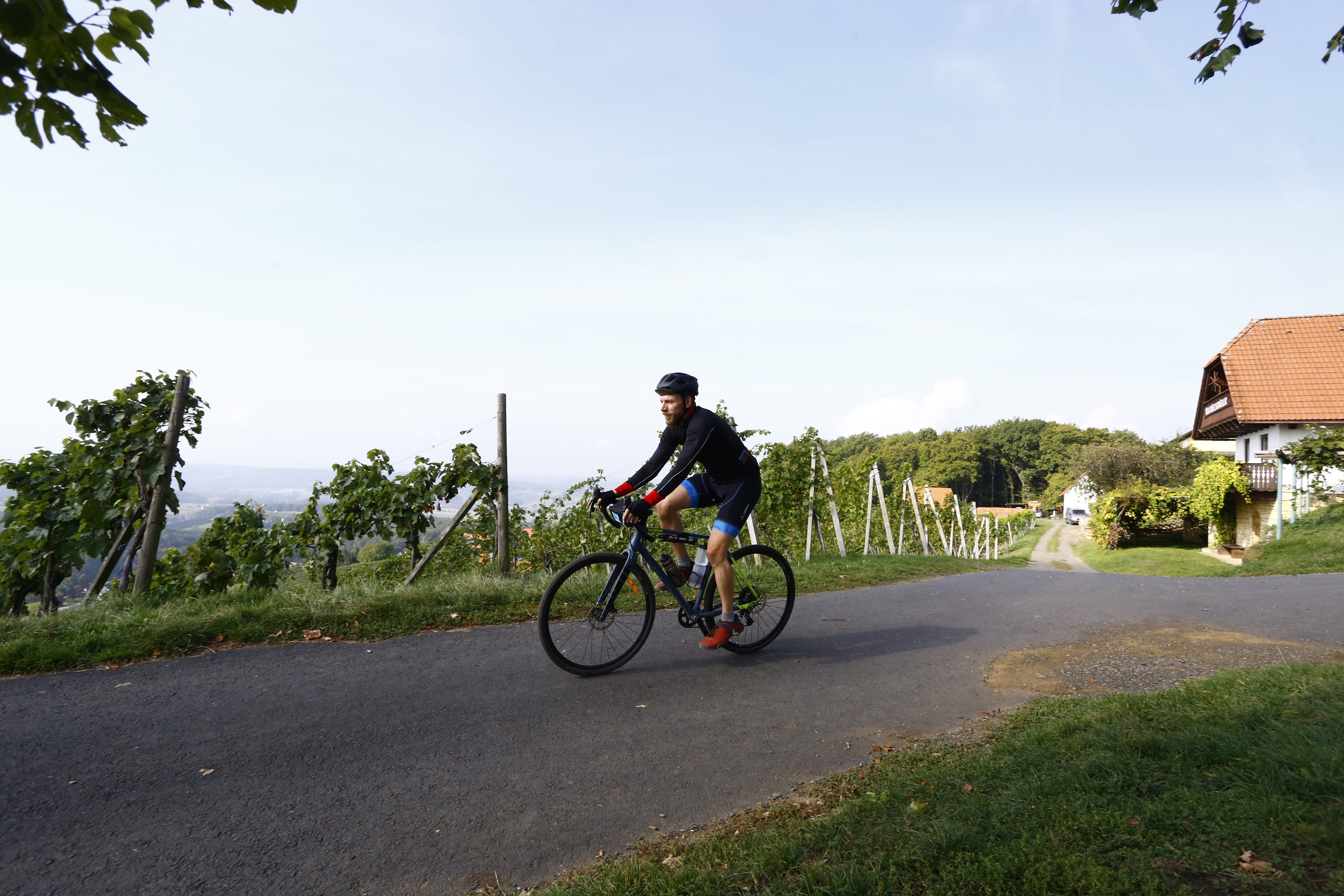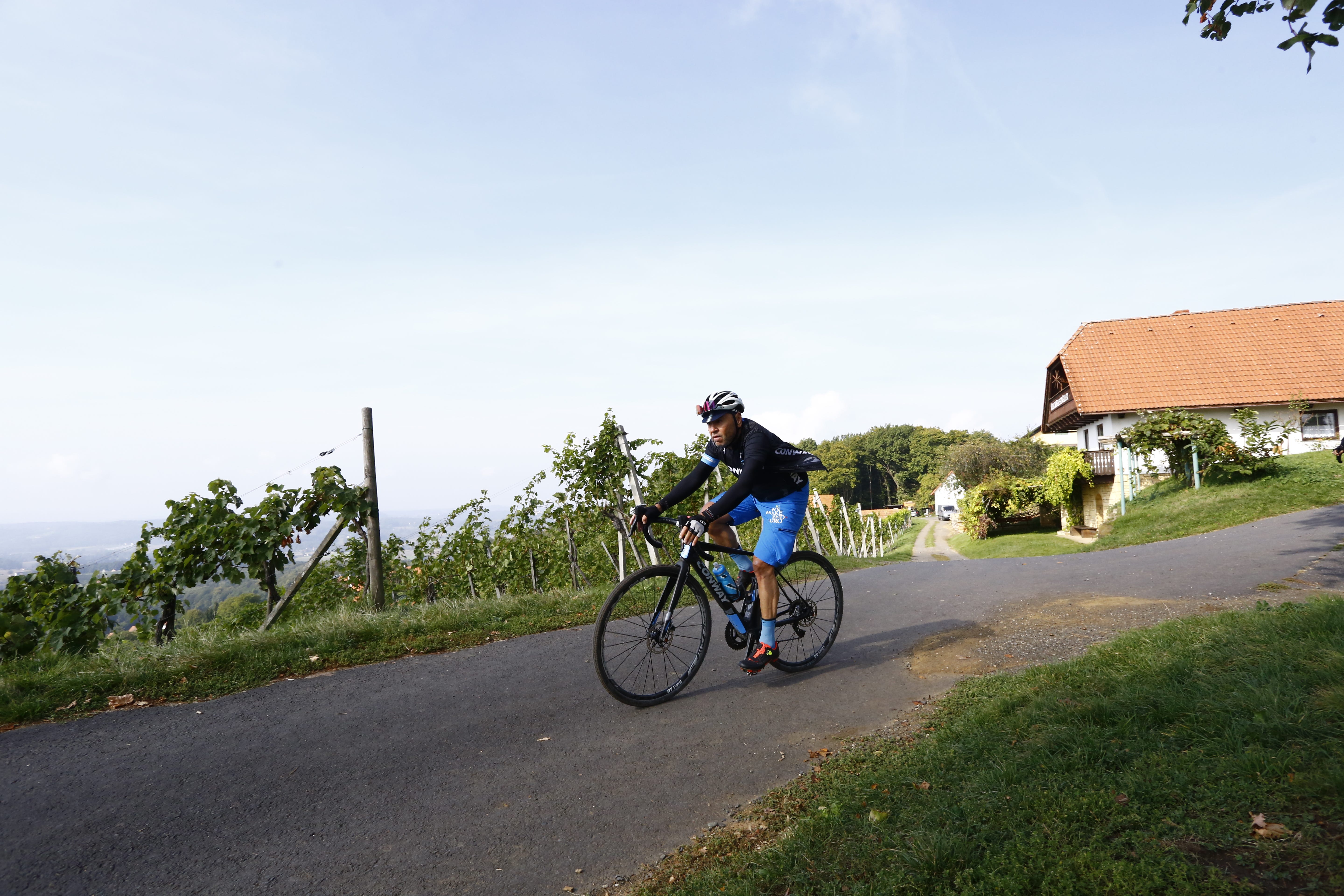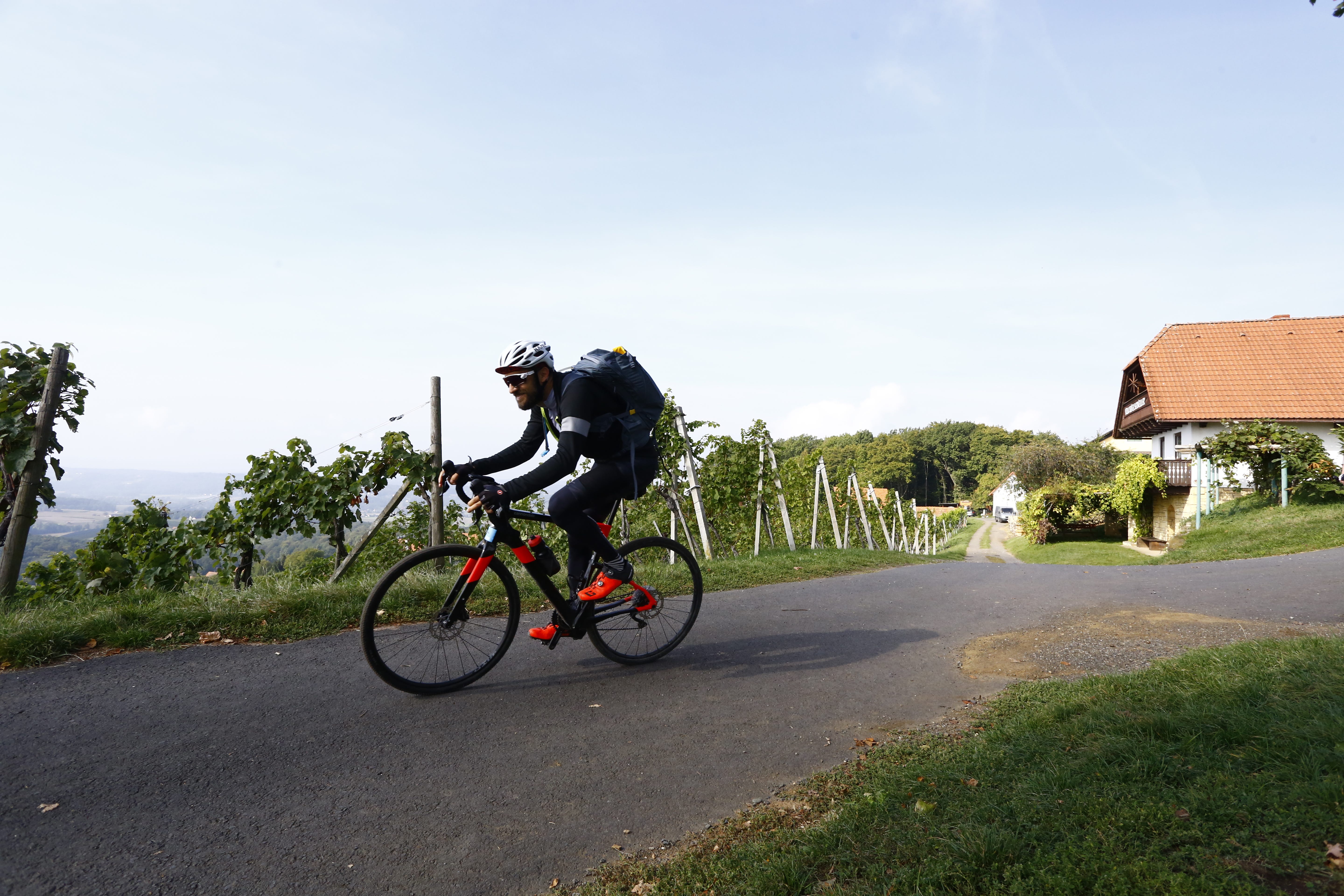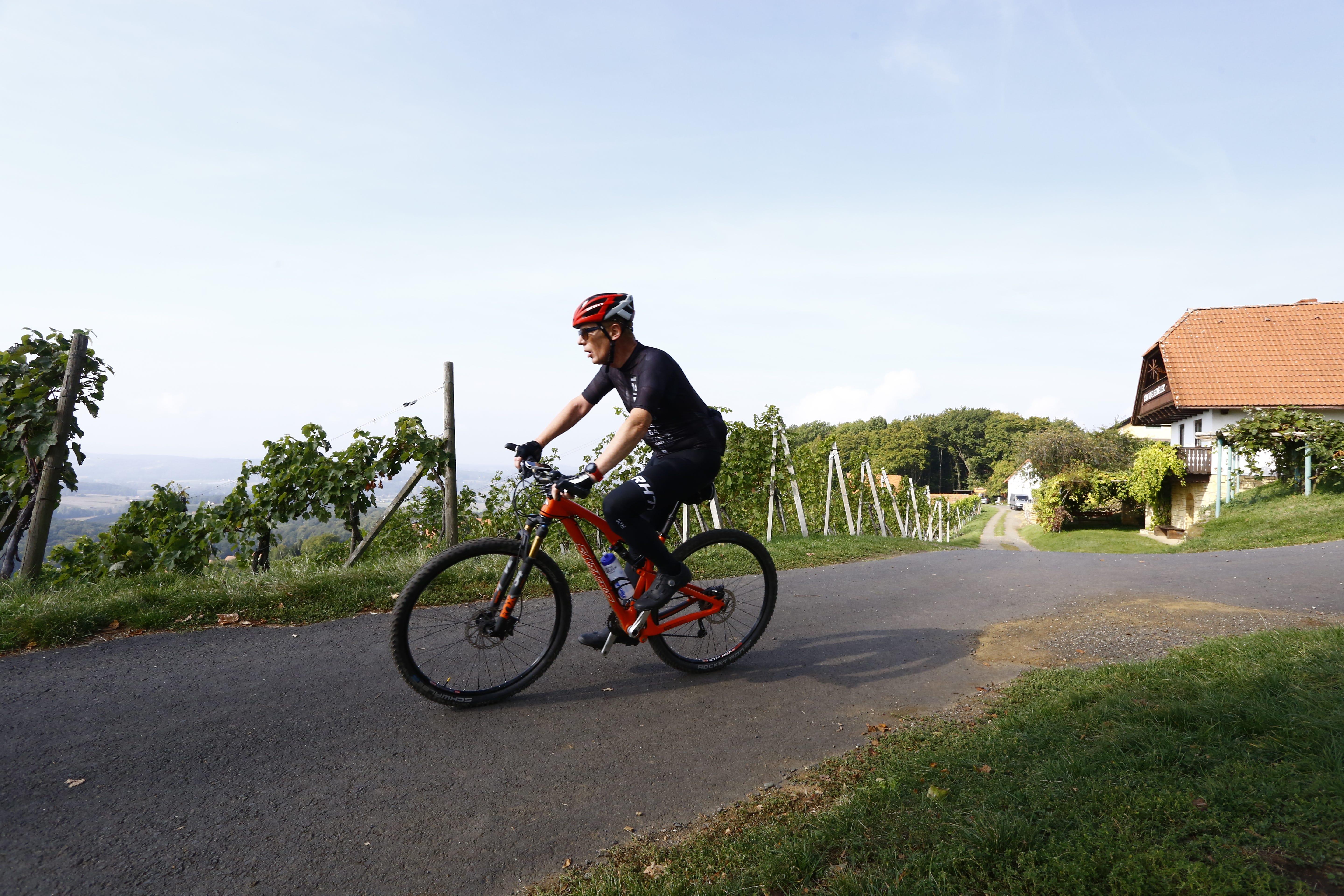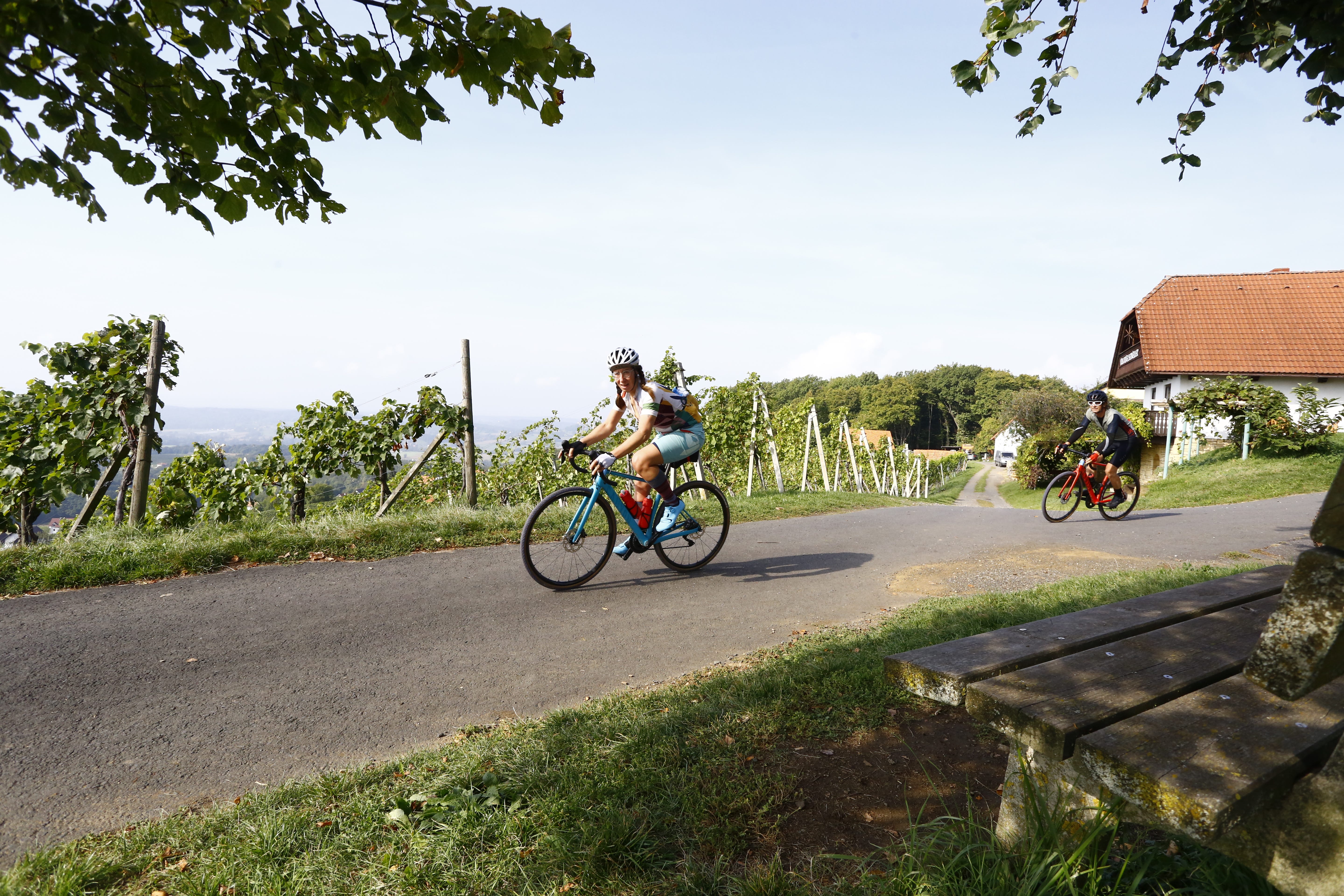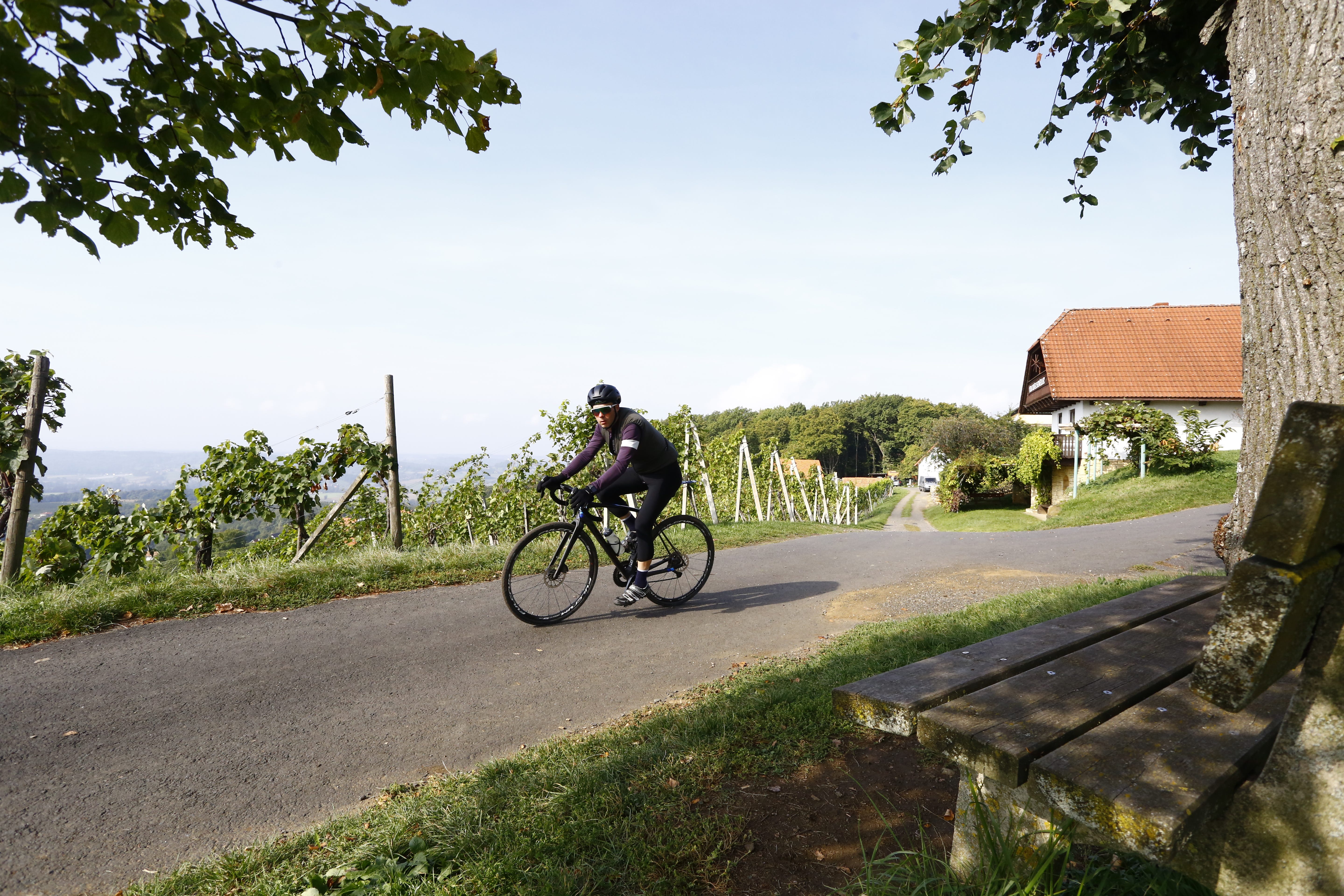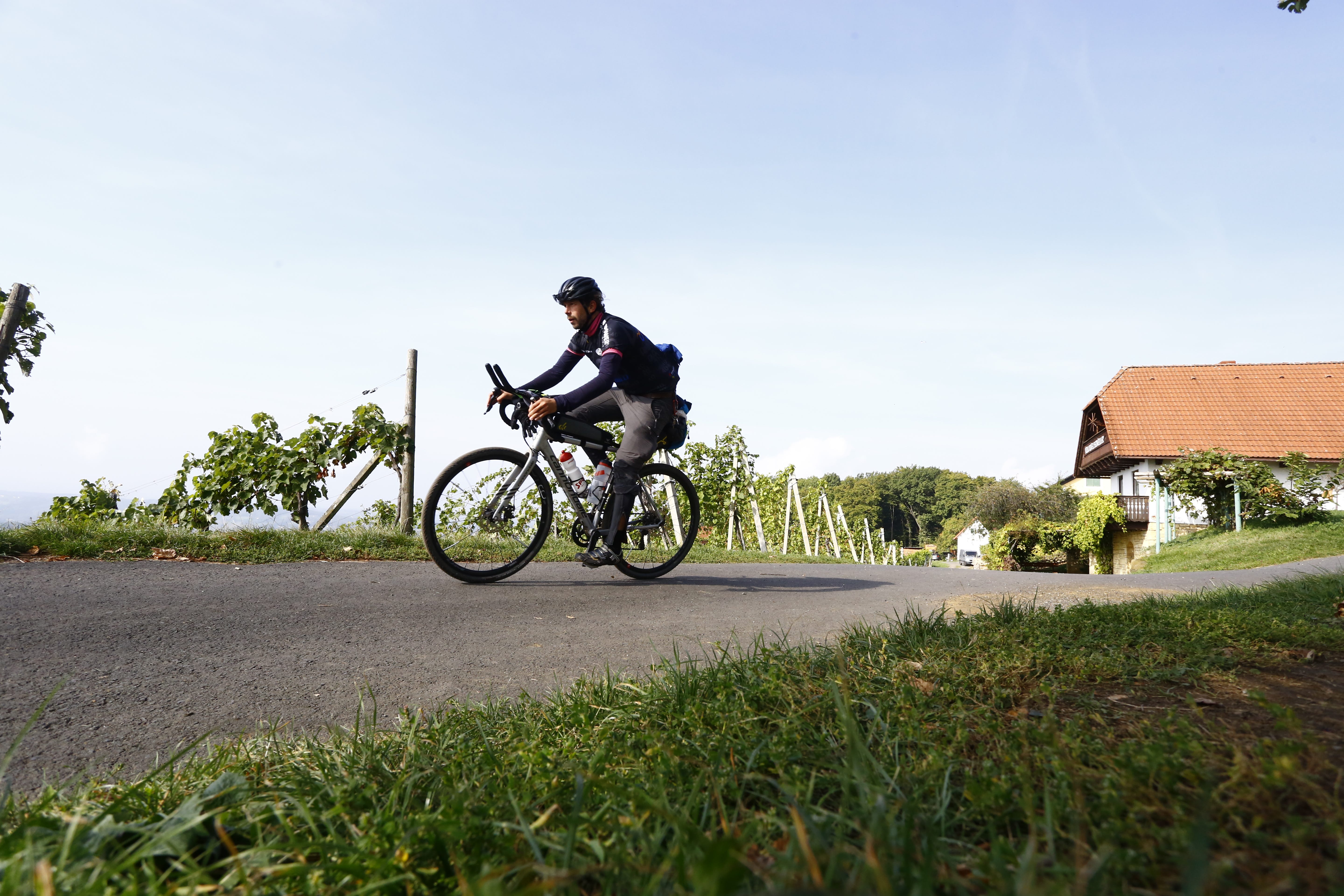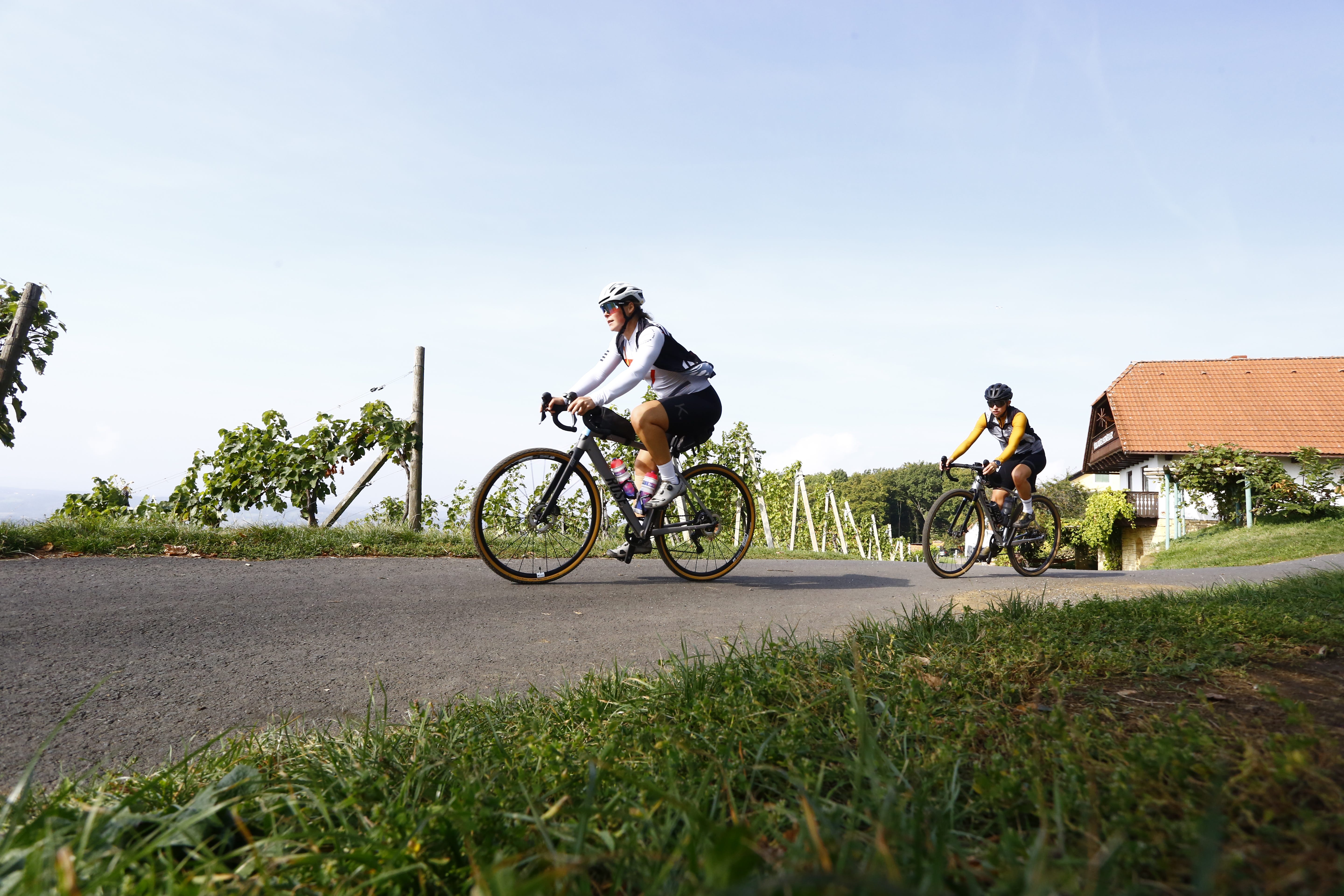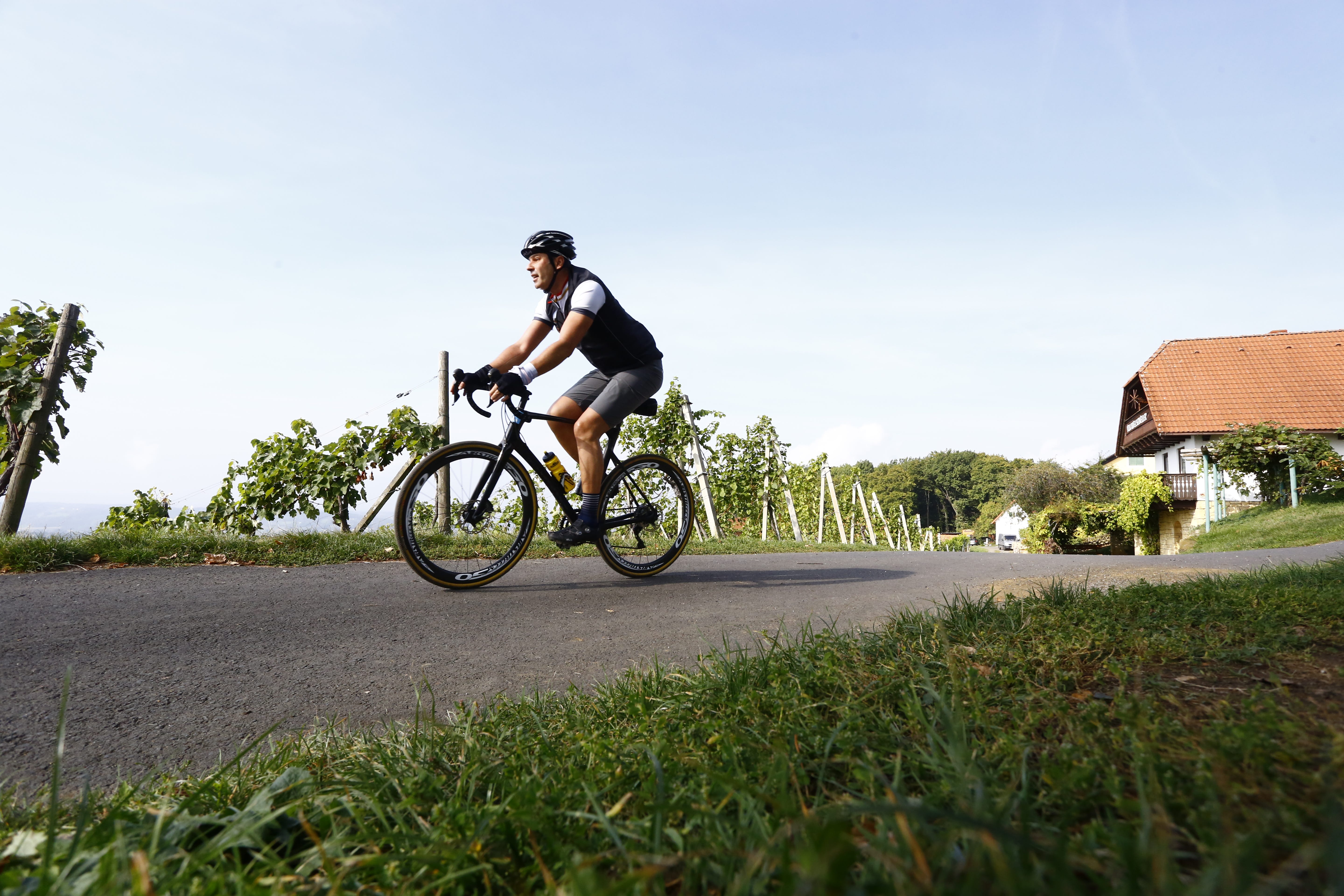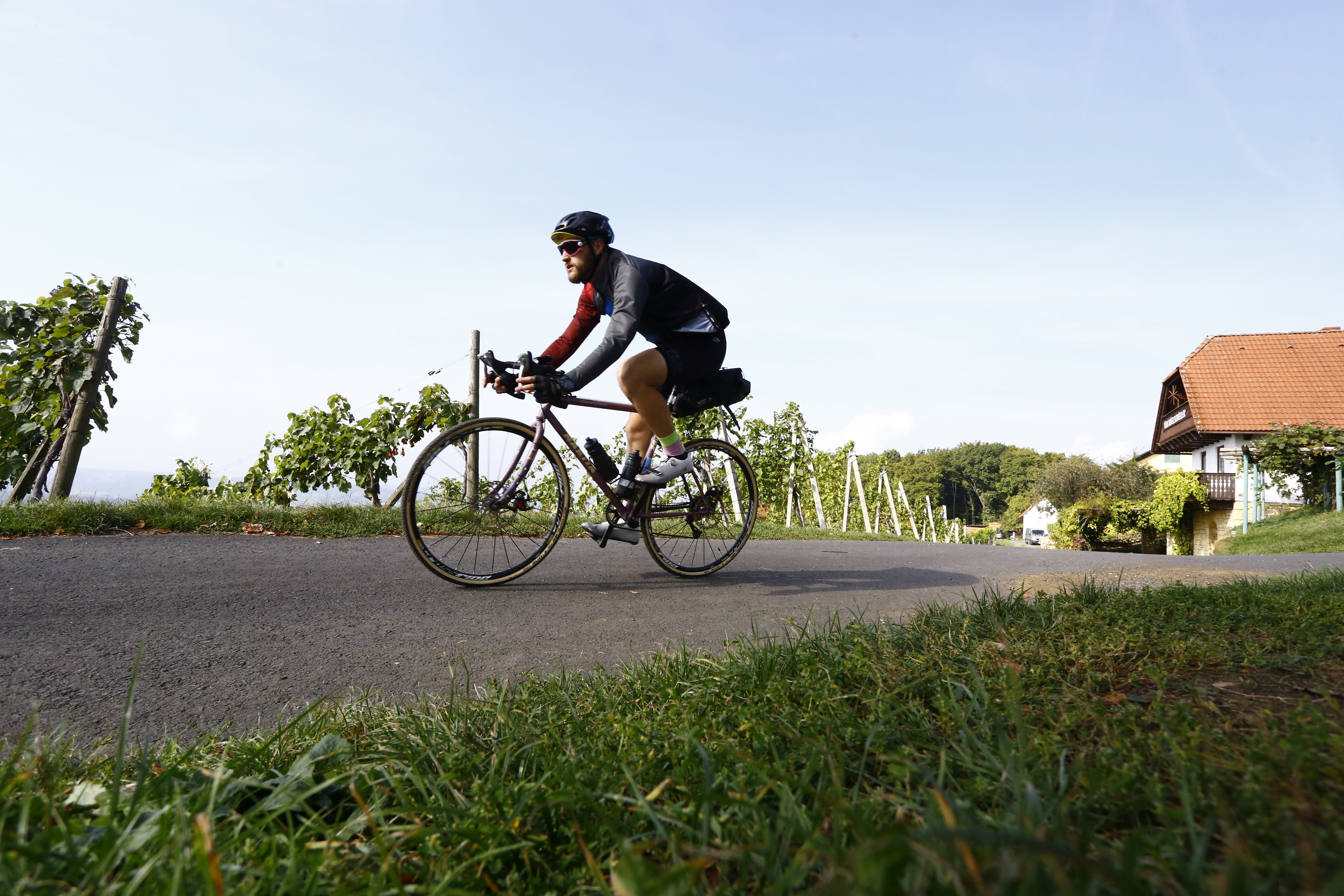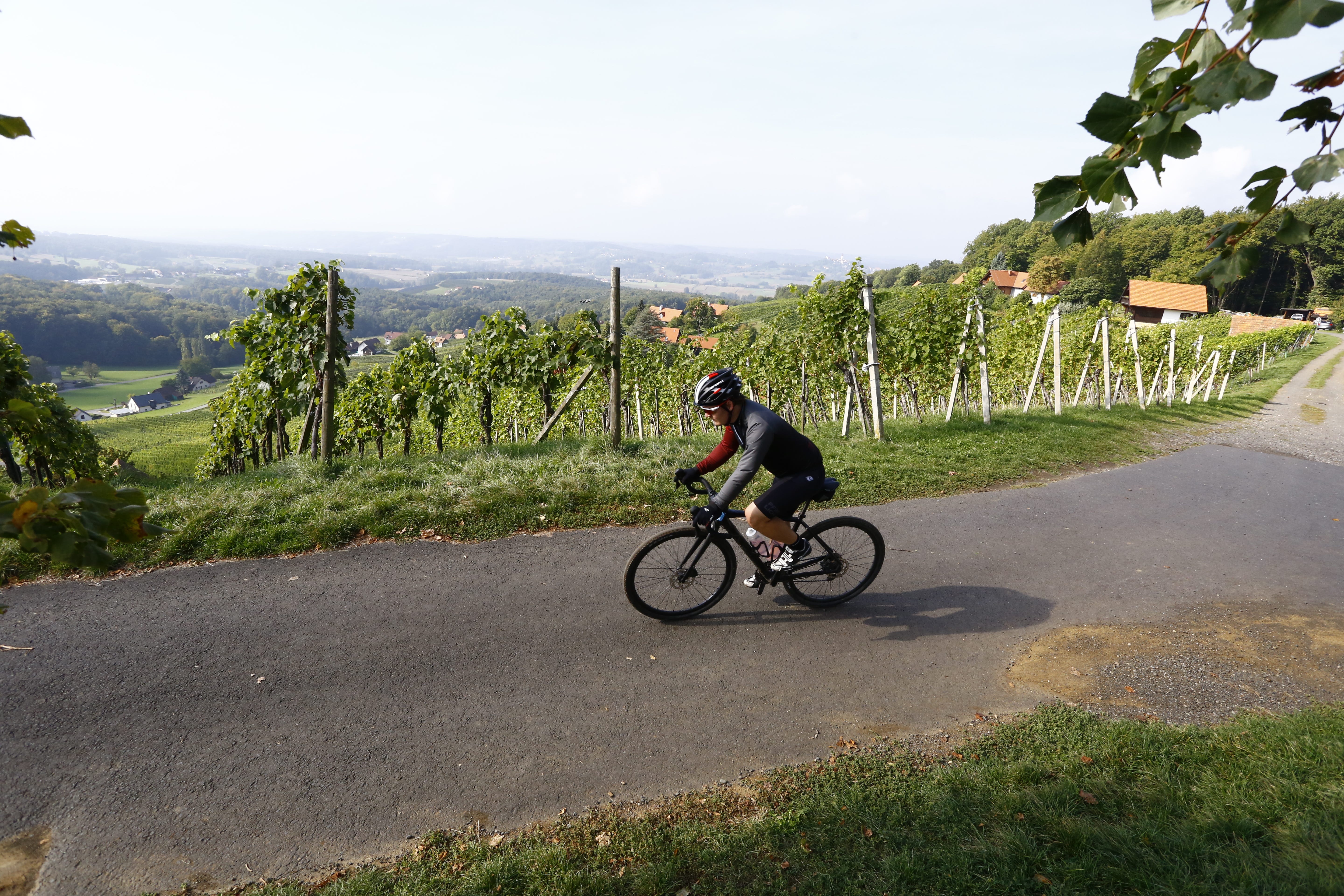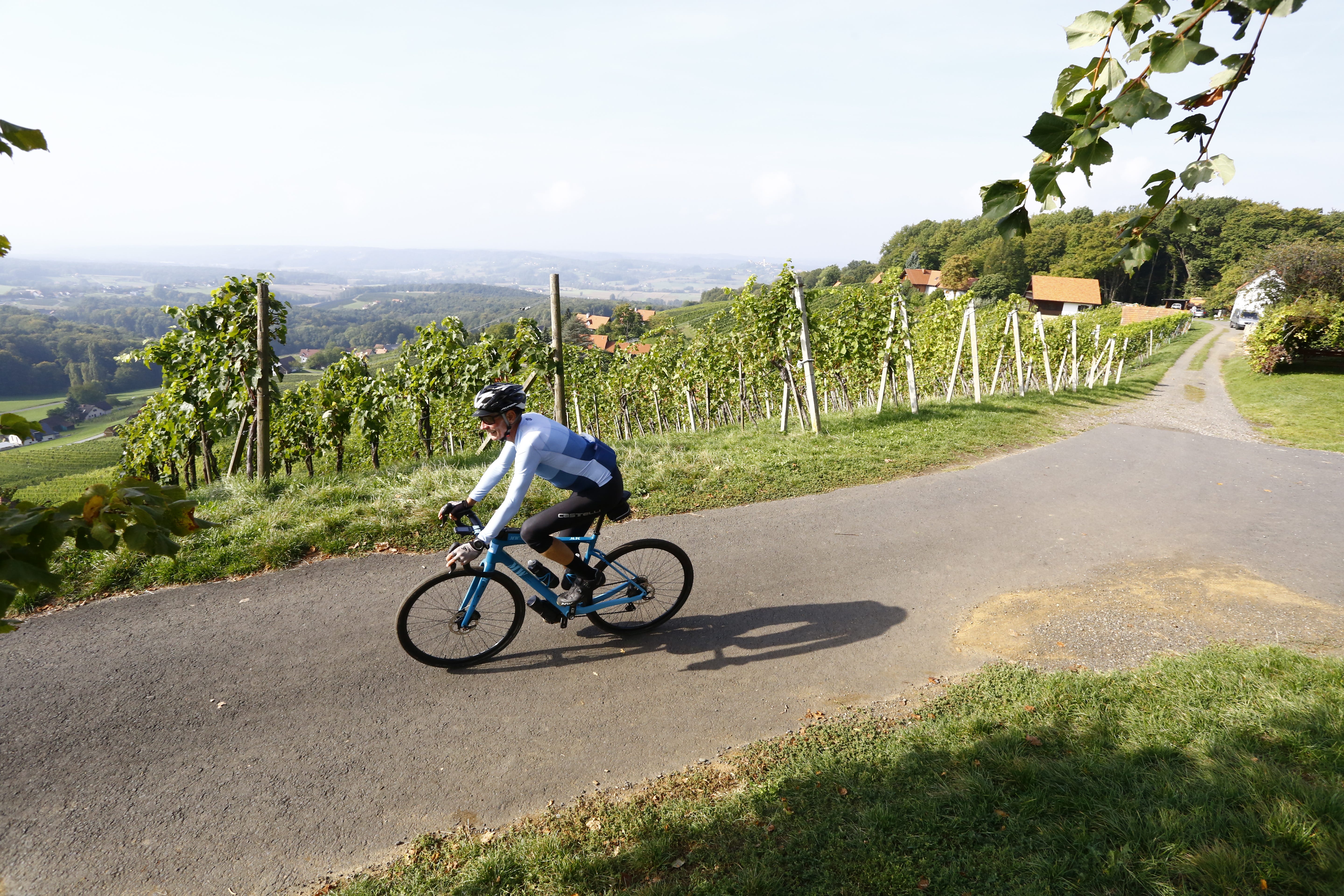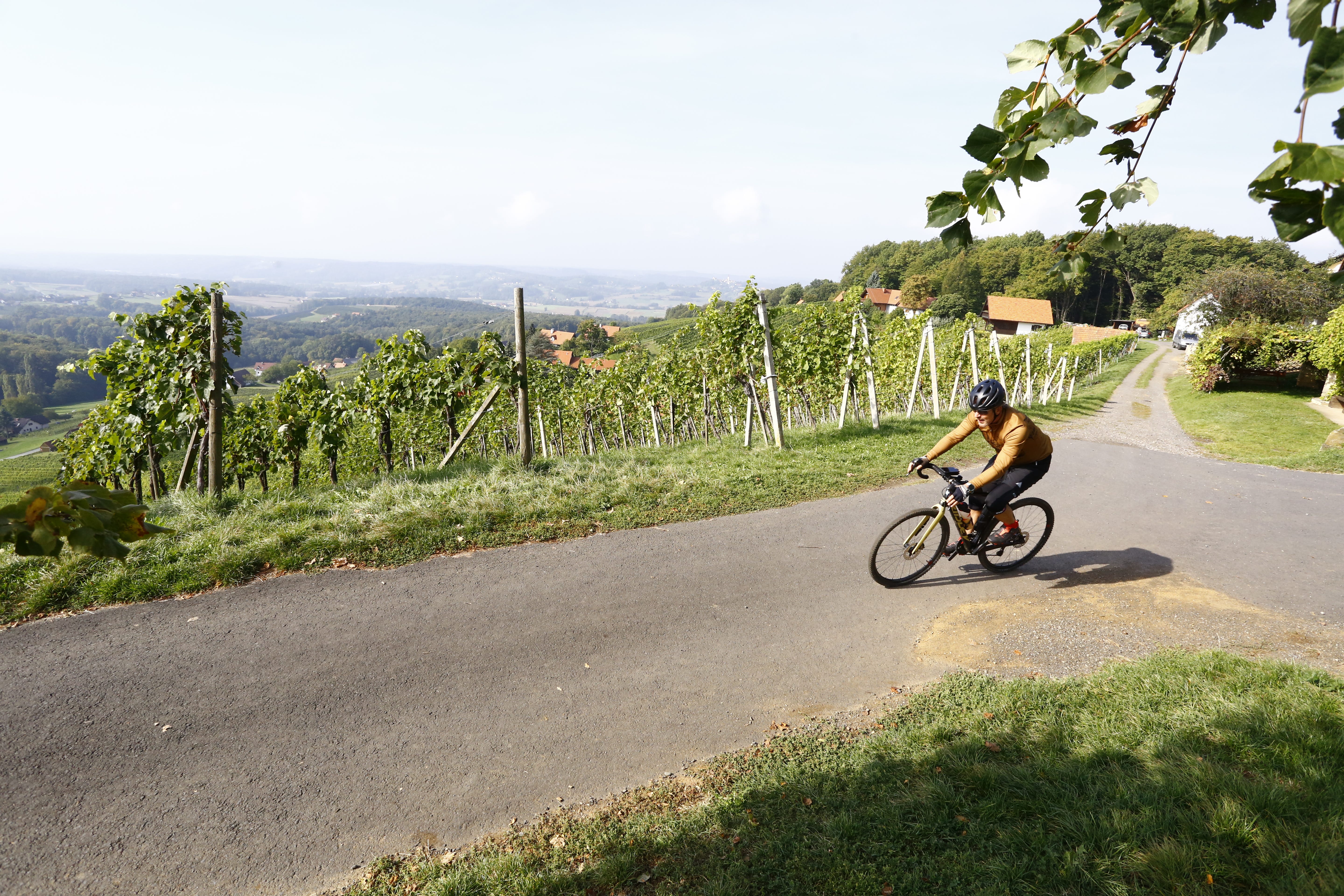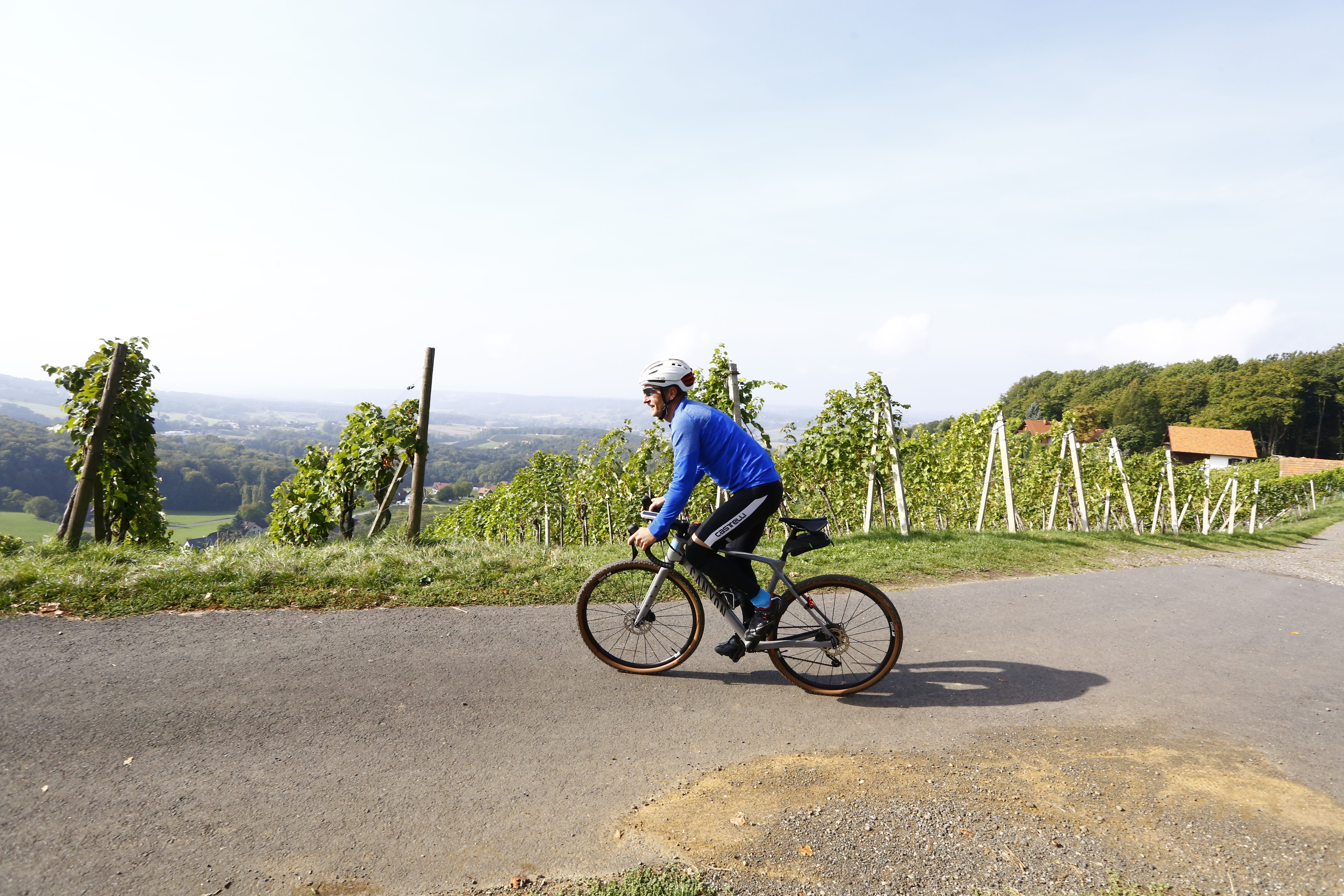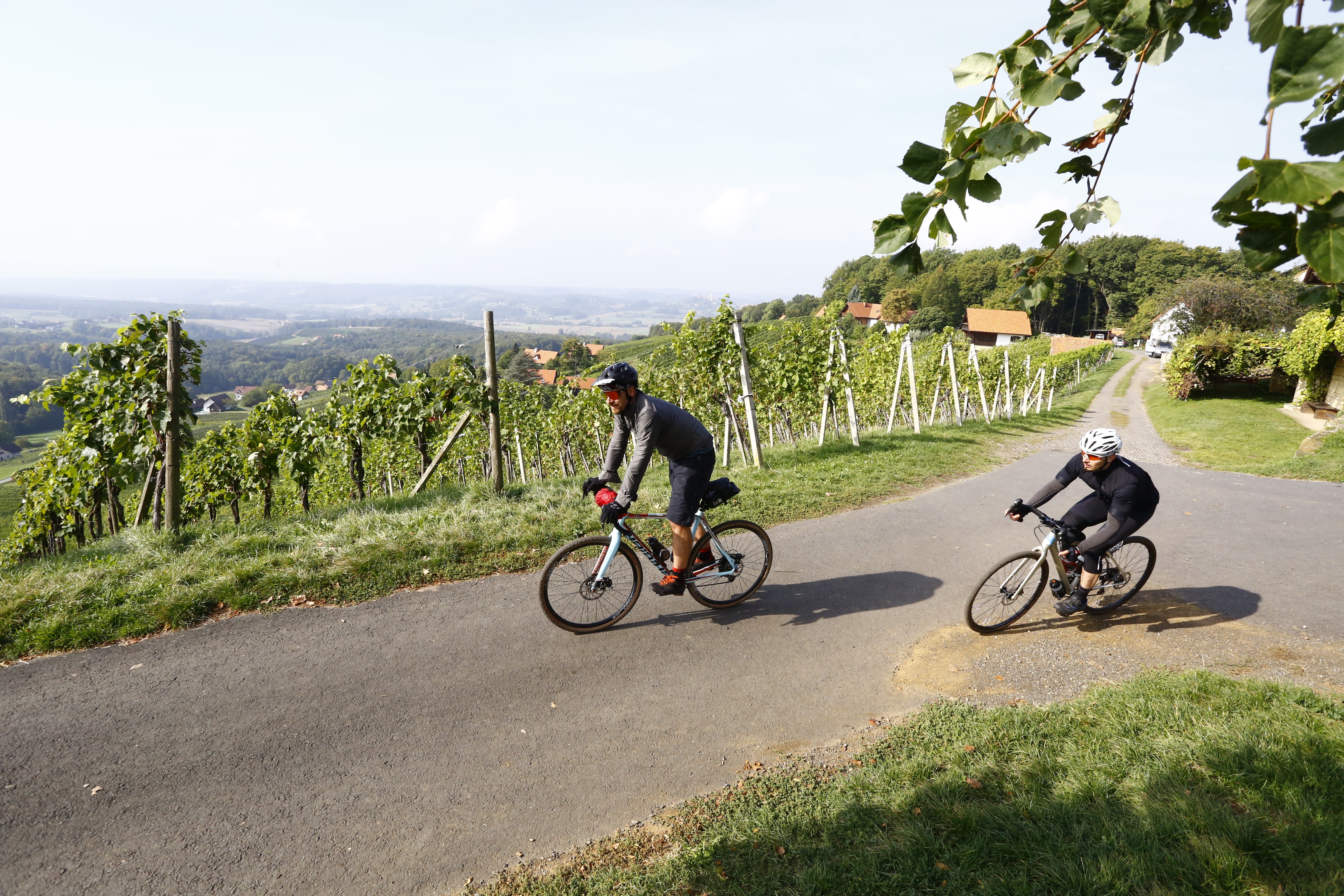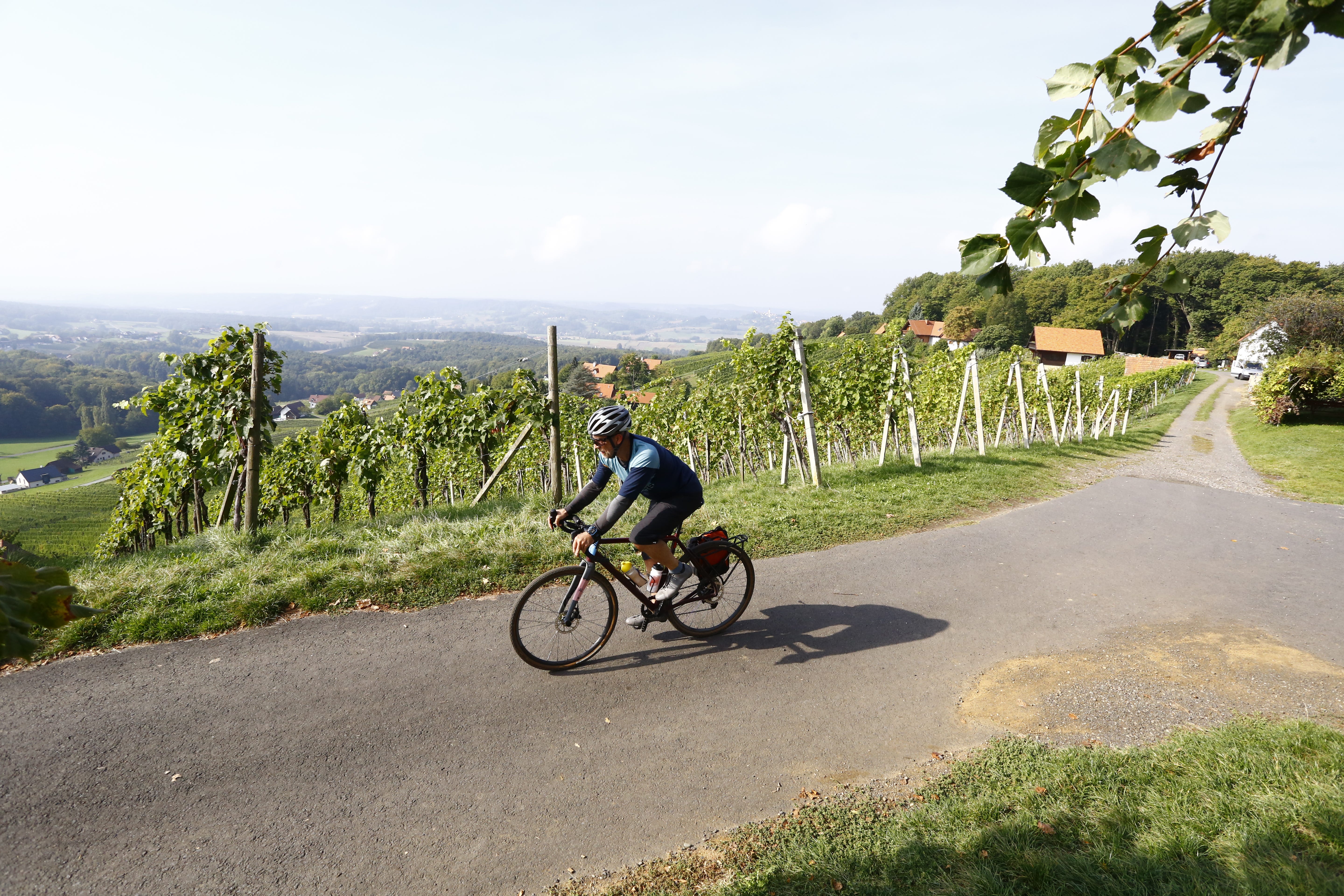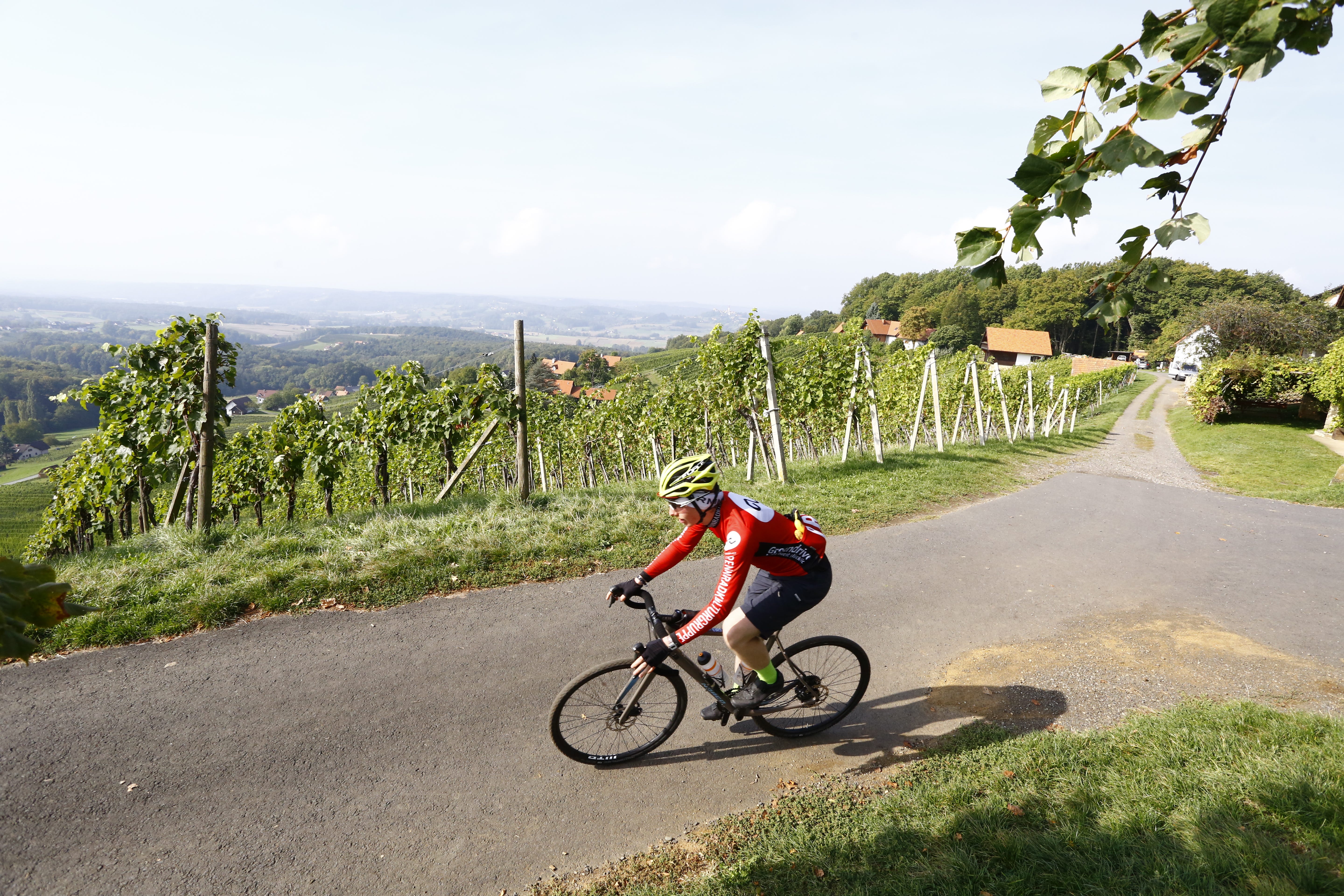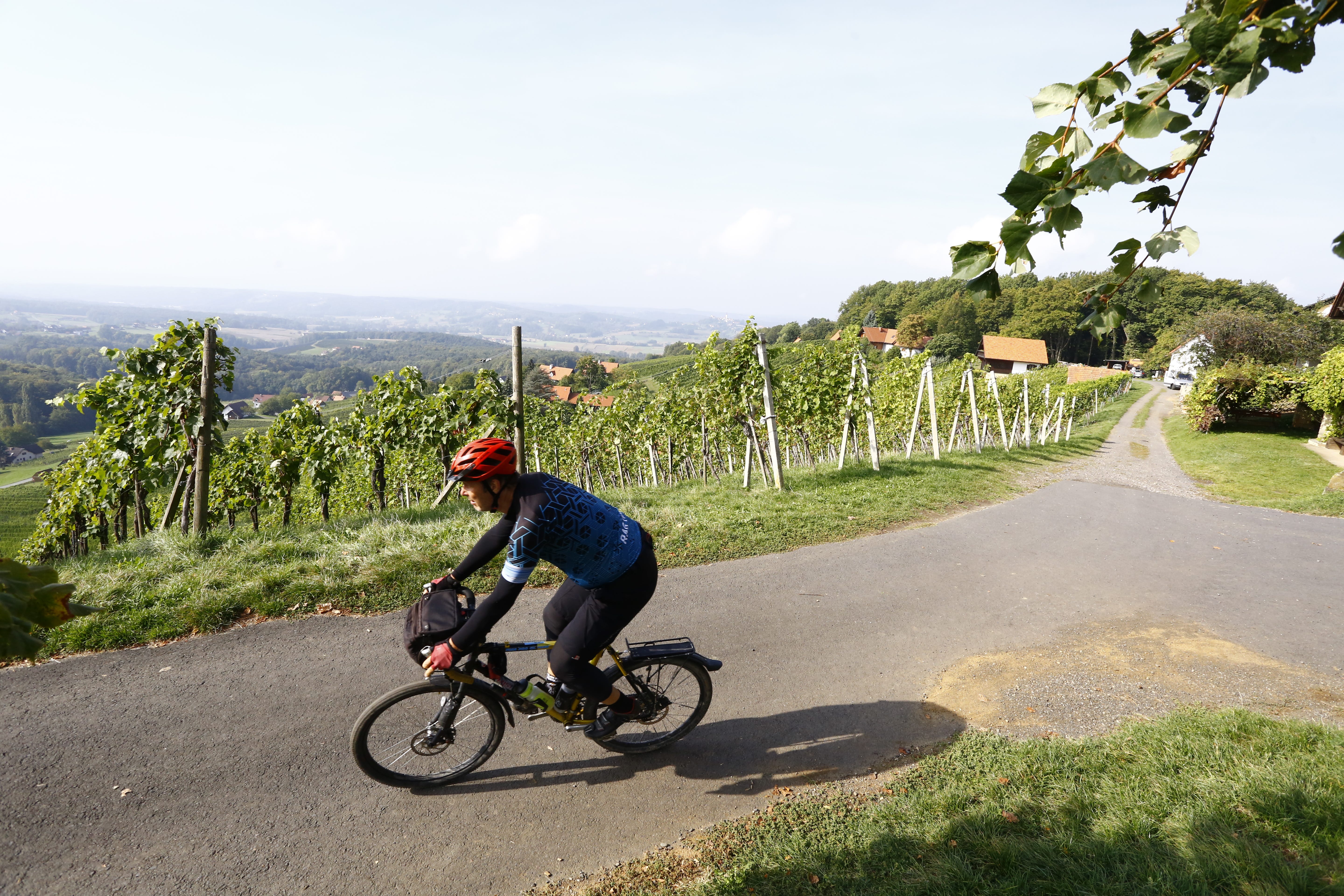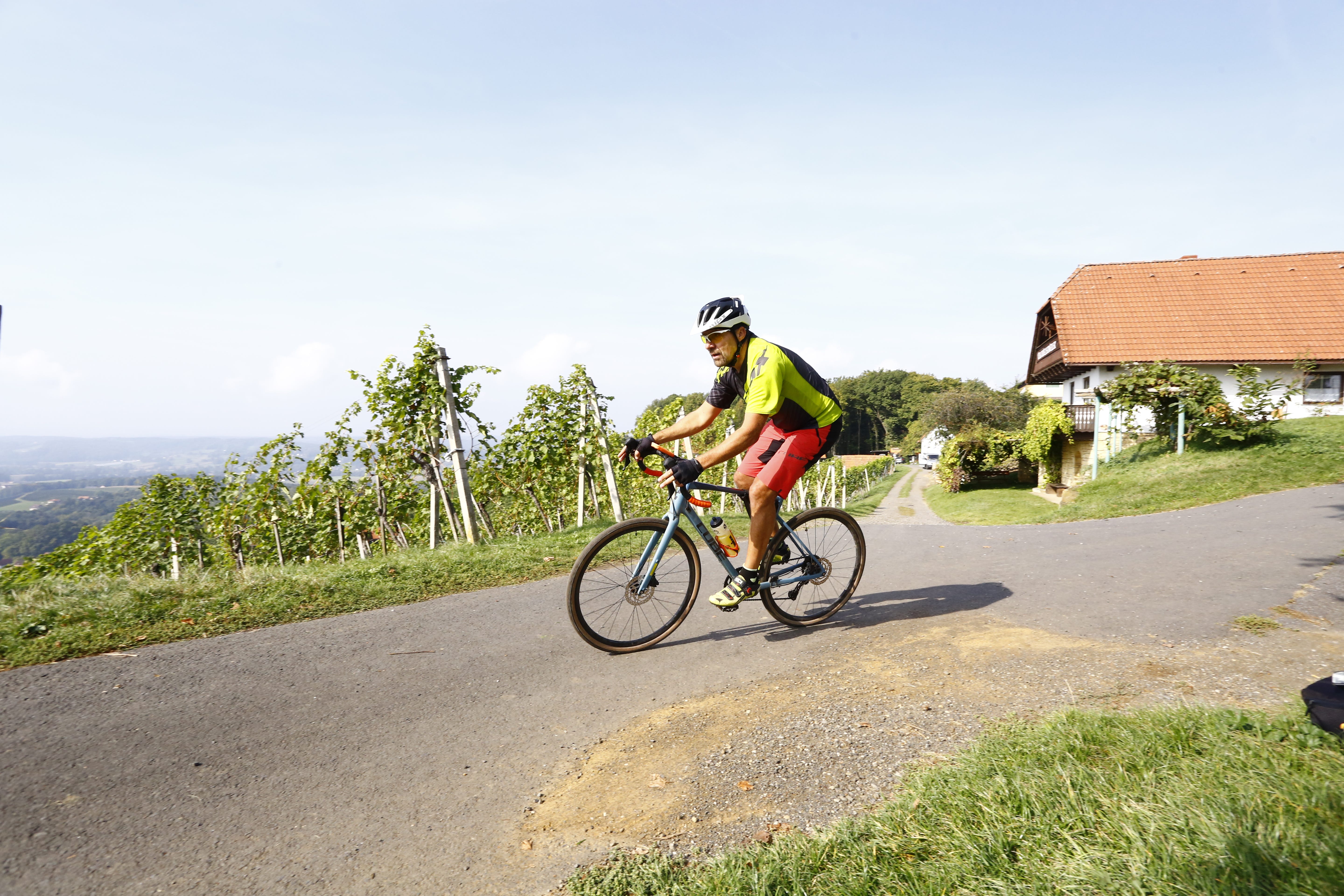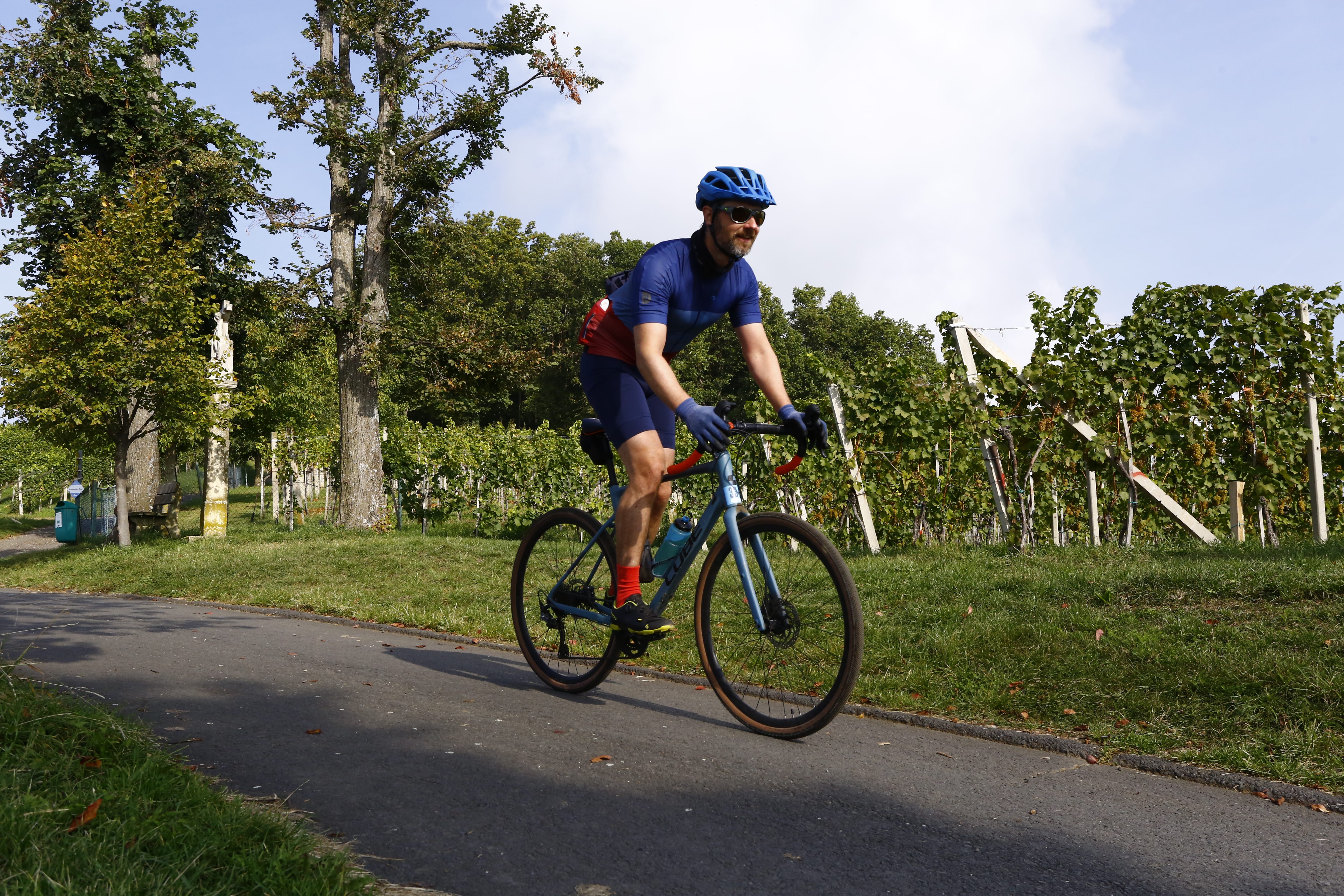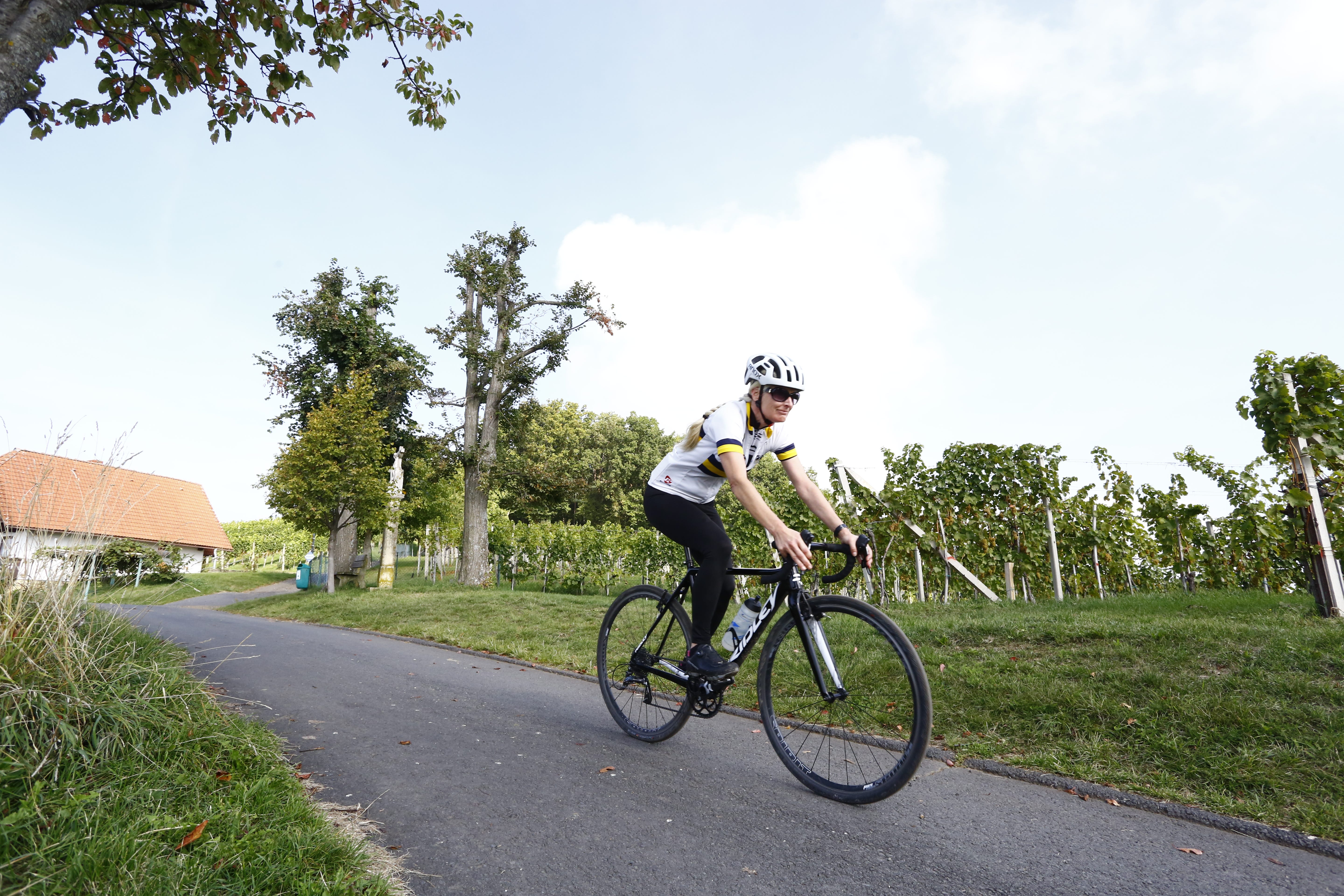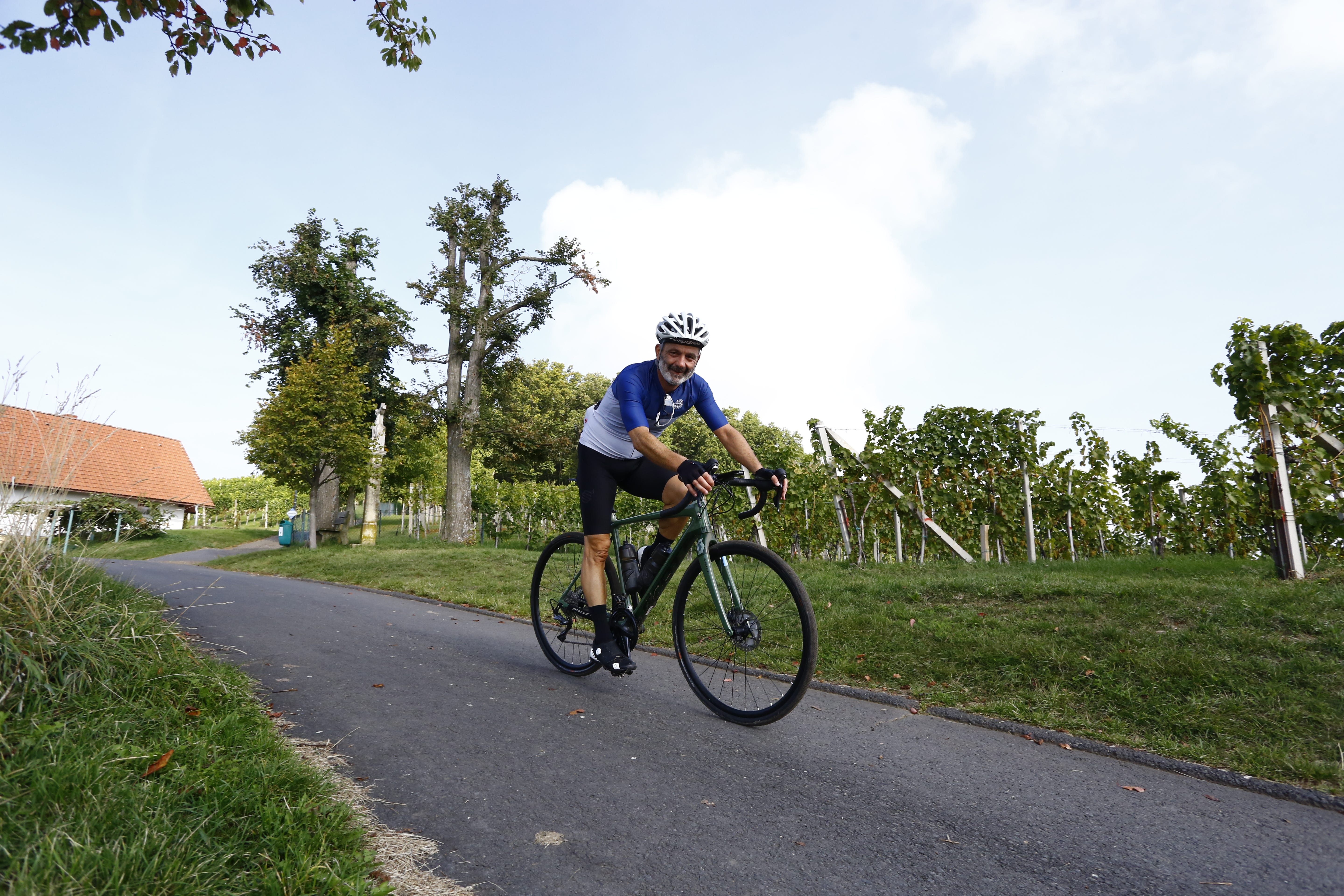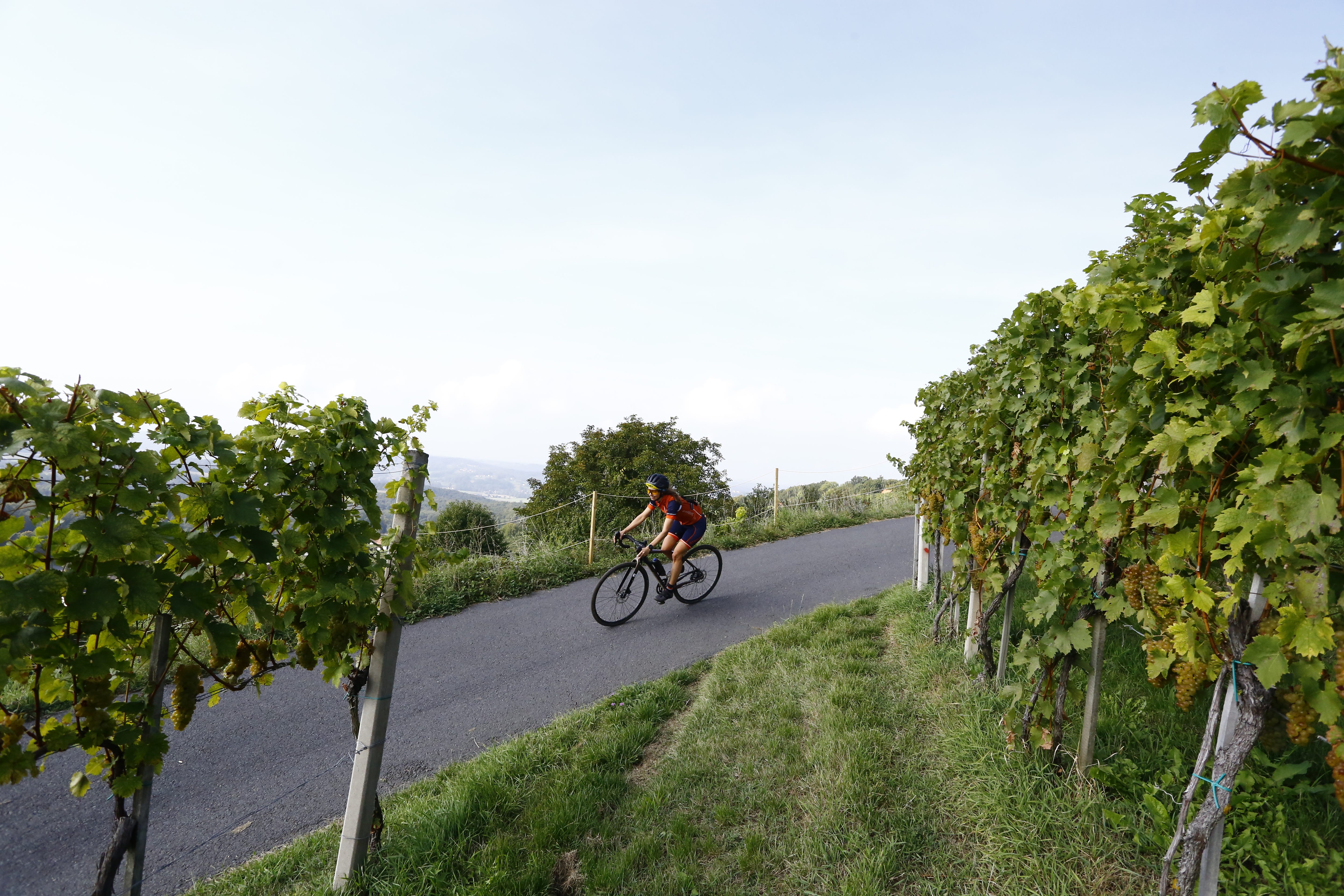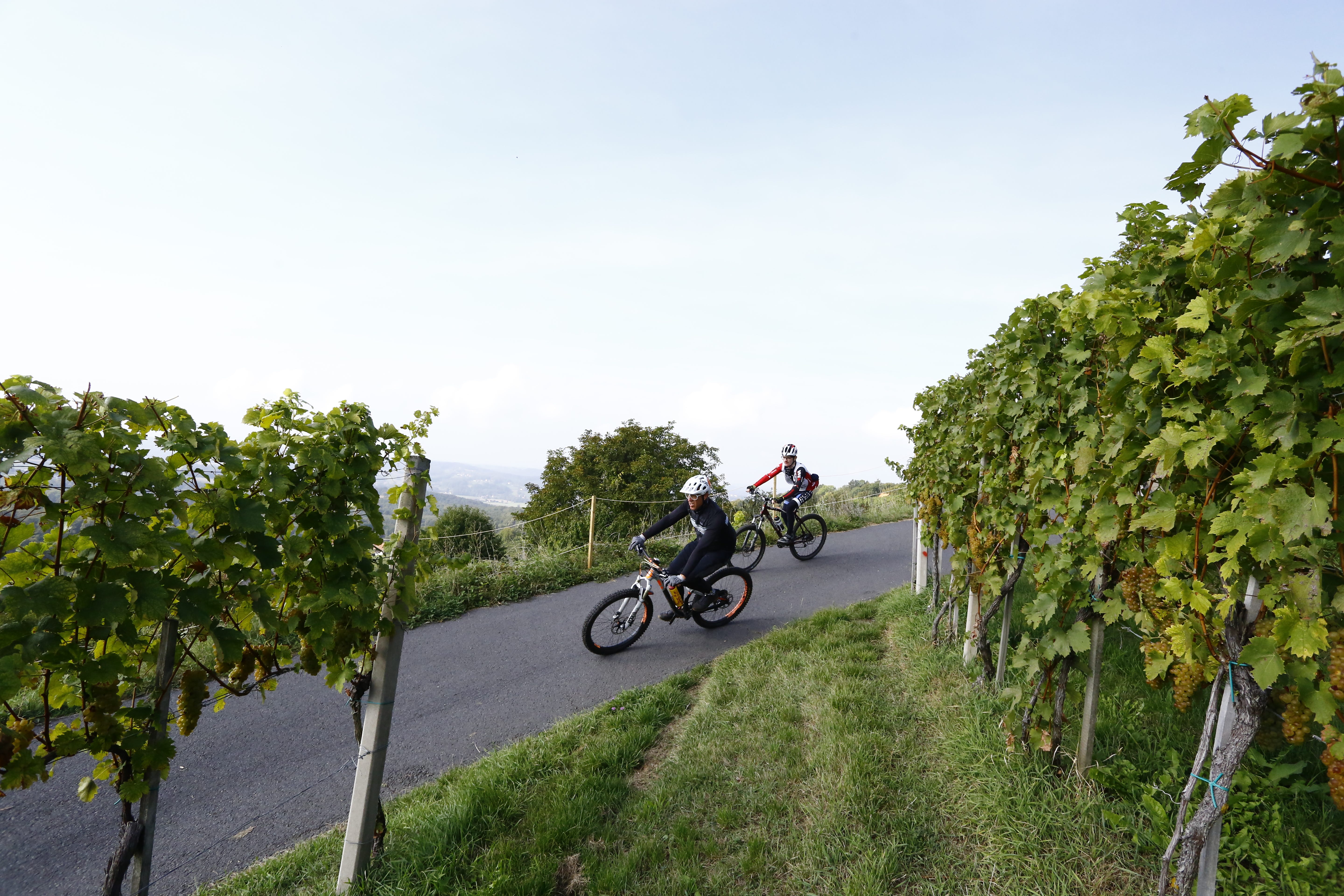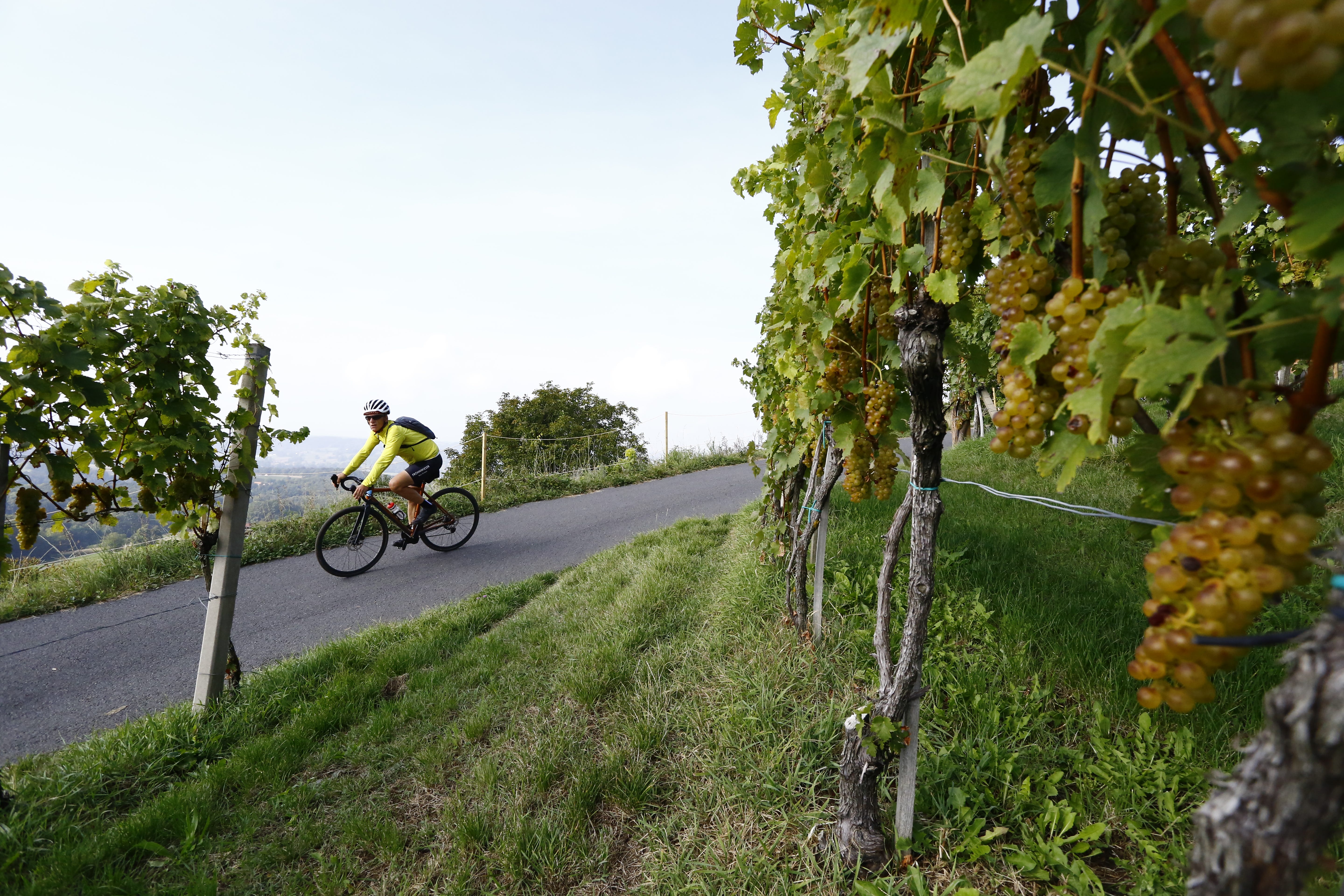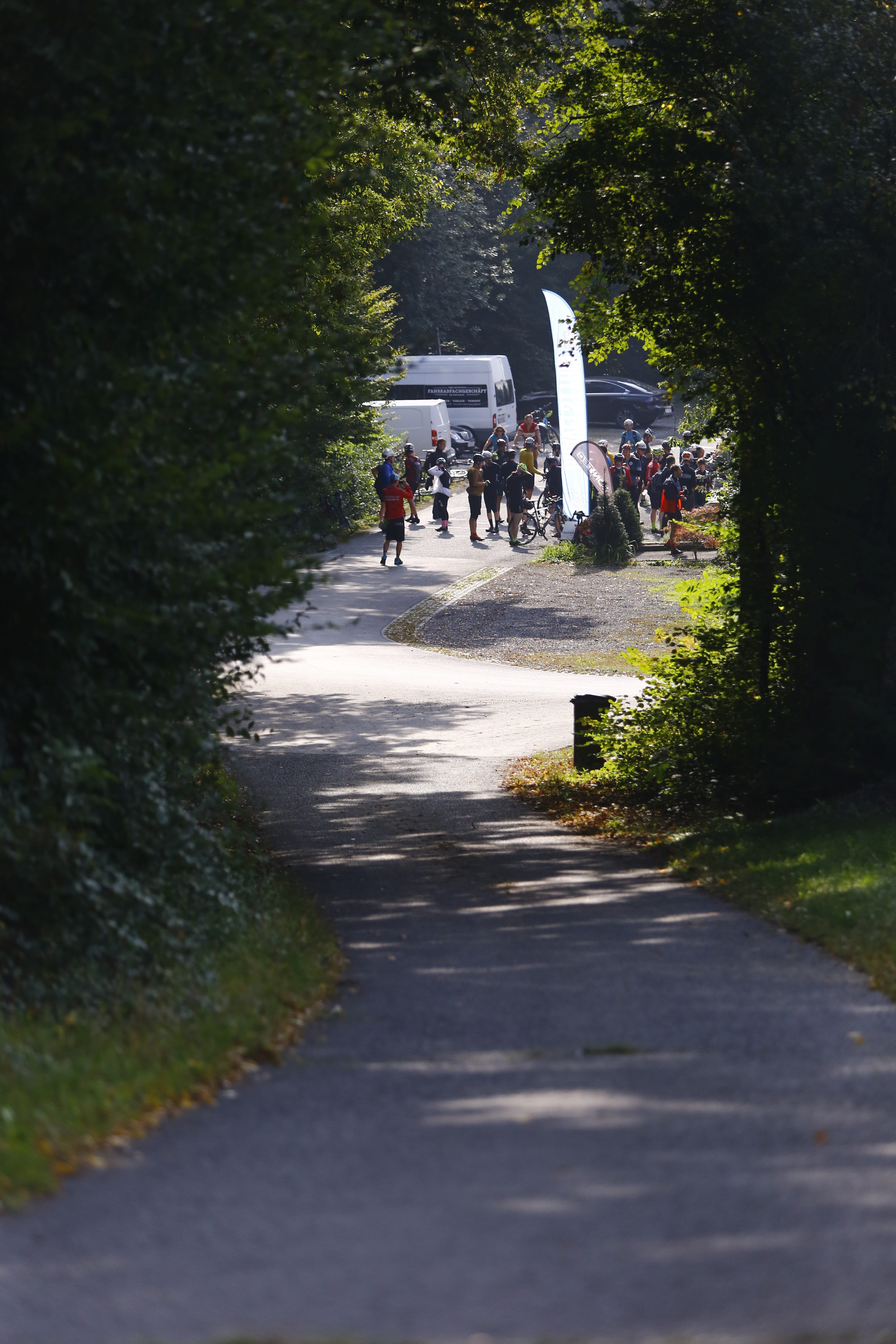 culinary refreshment
vom feinsten / at its best
yes, by clemens nestroy!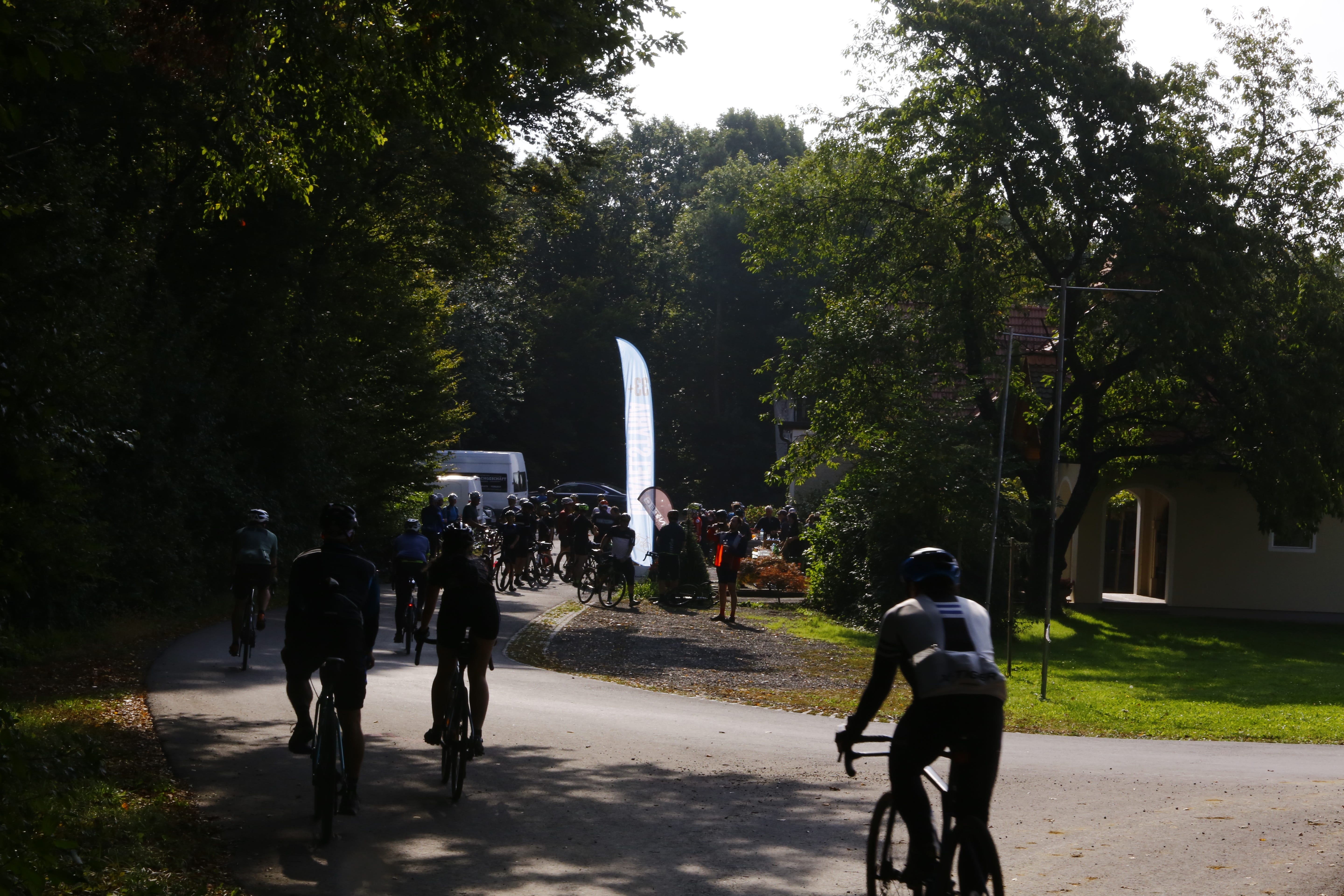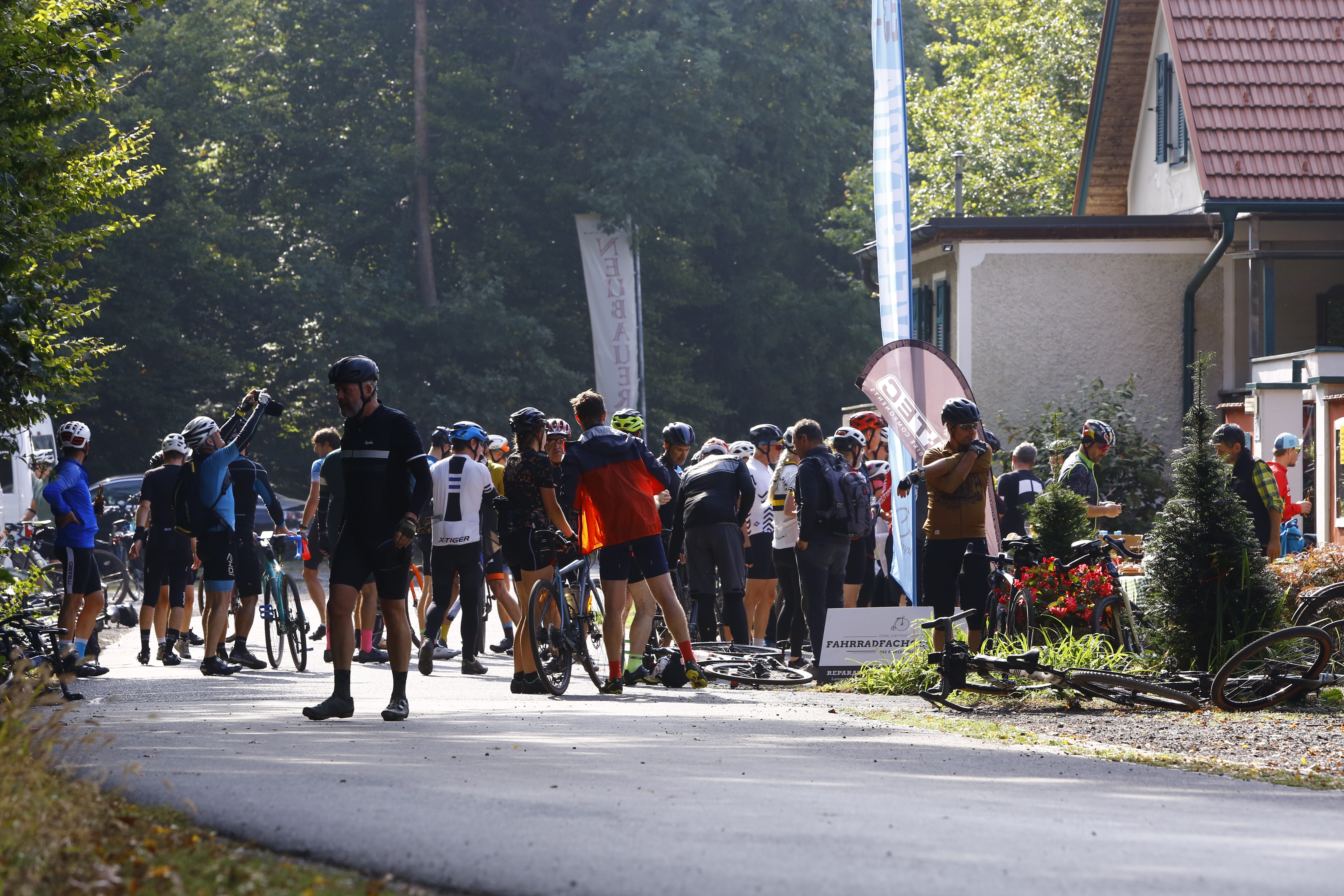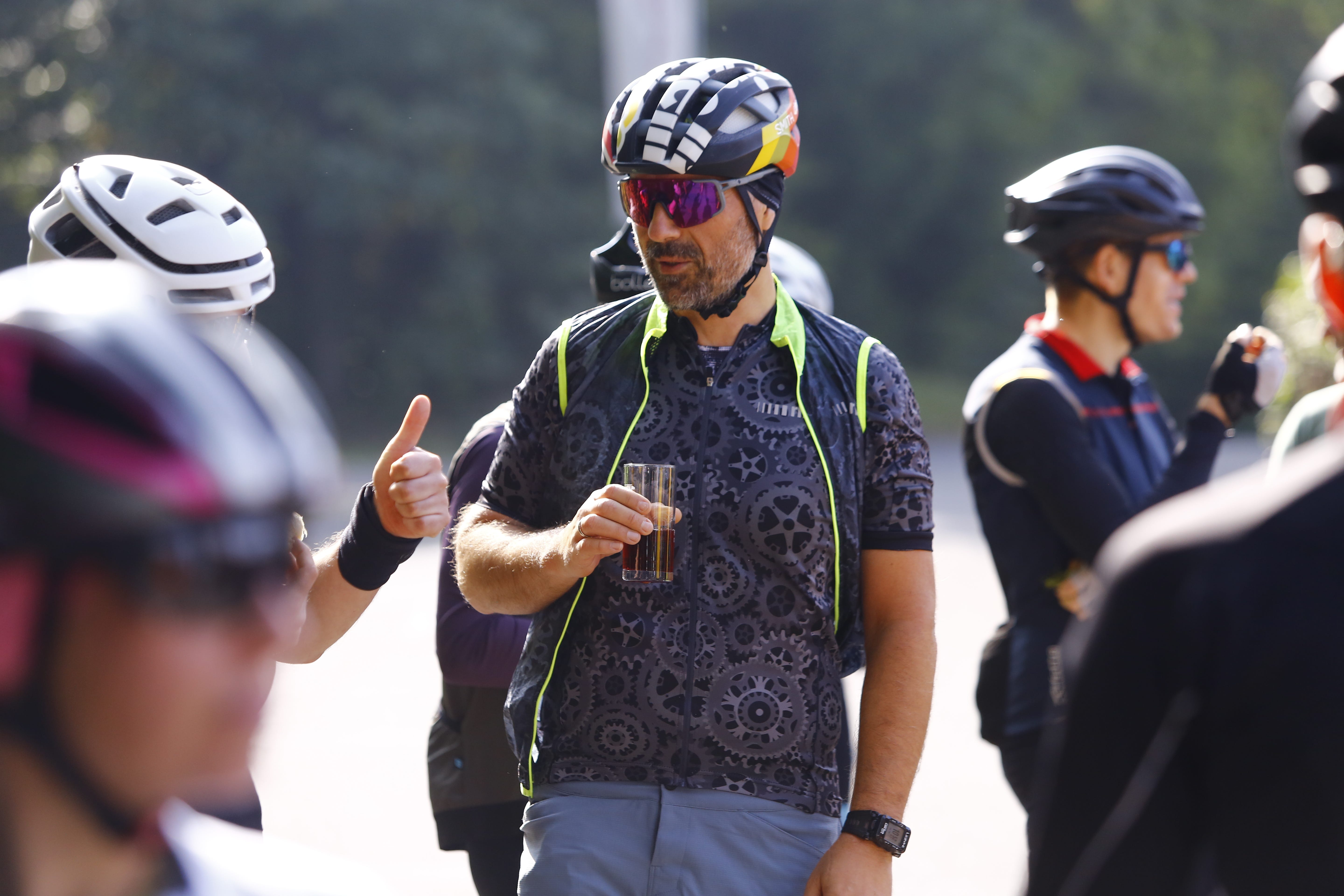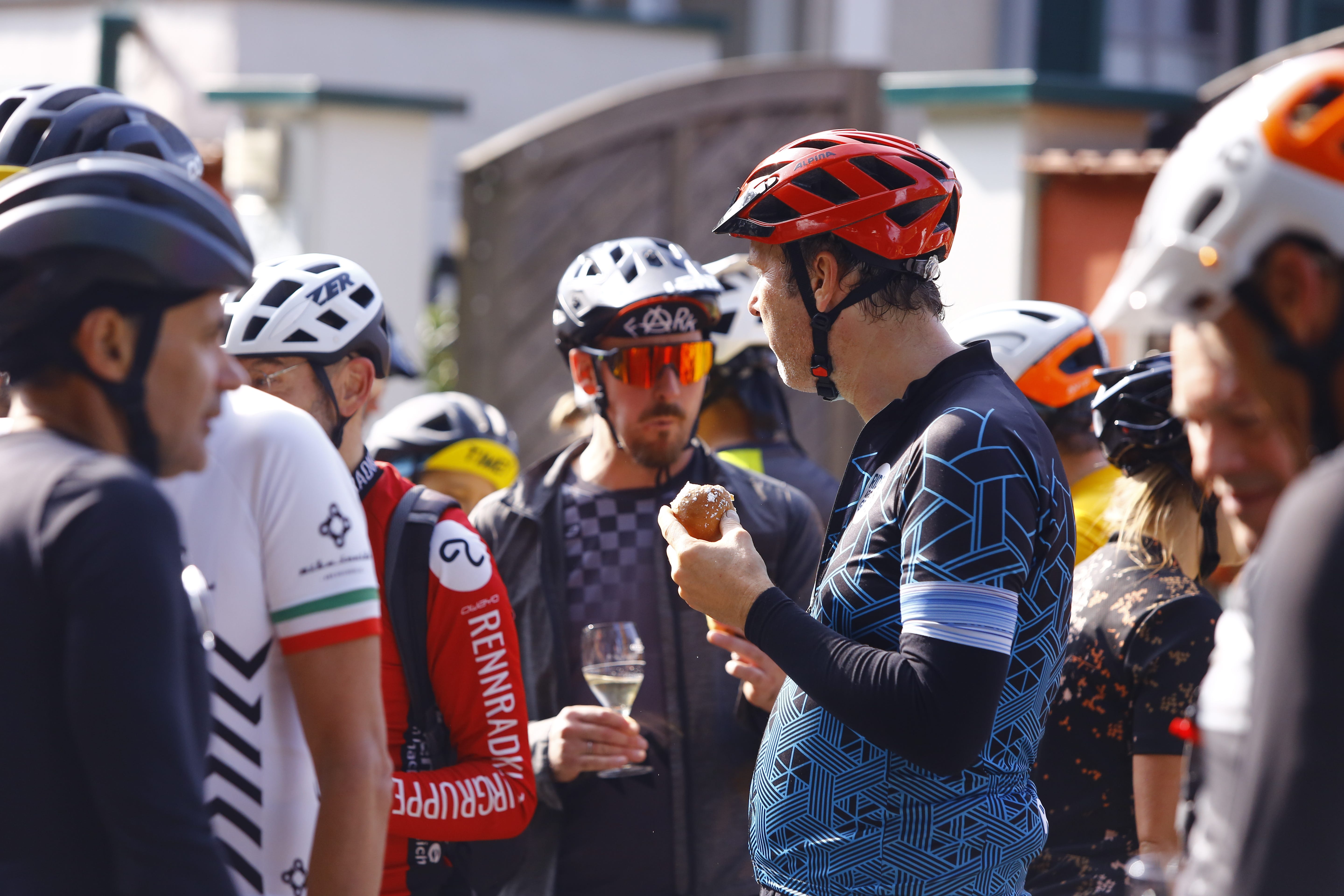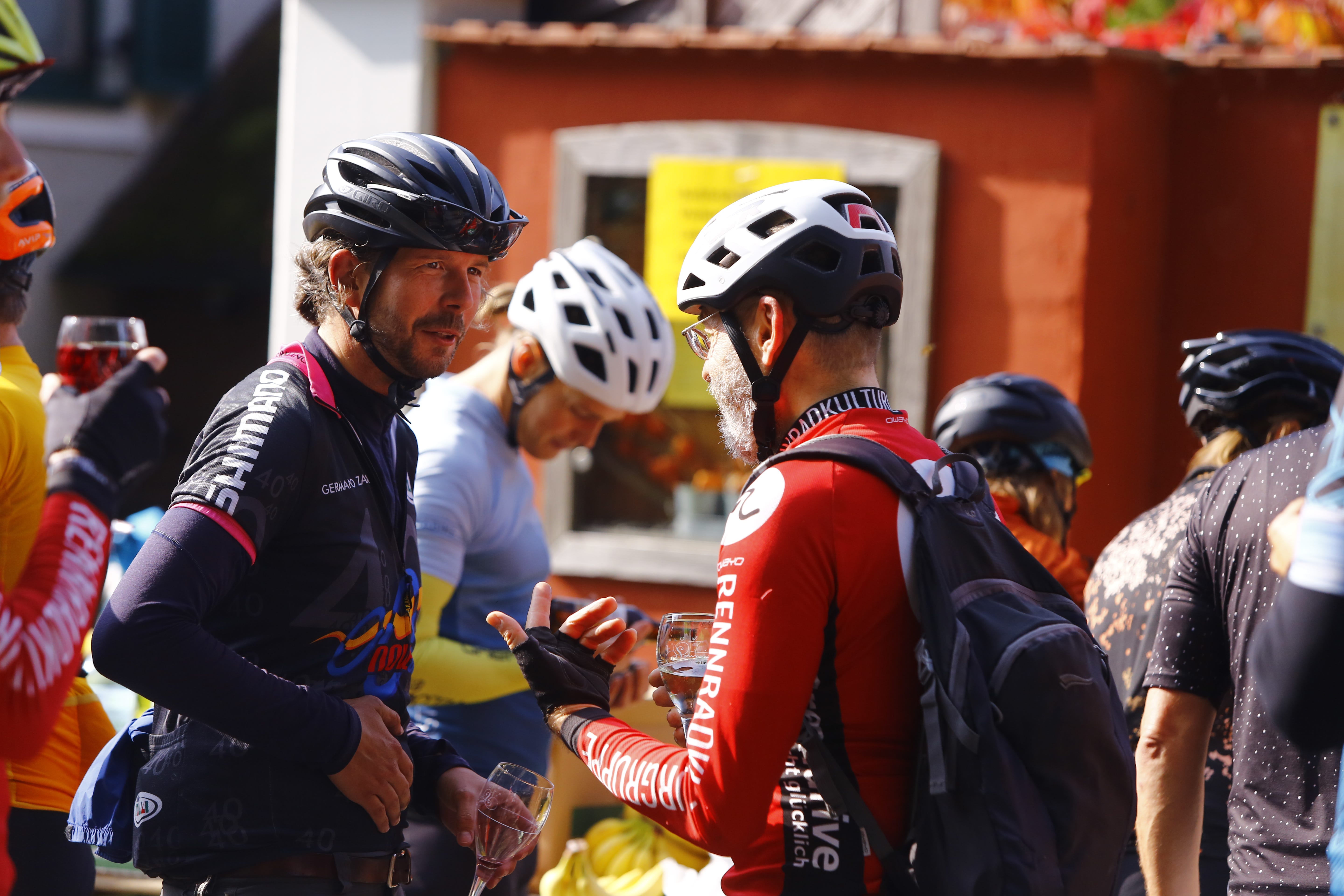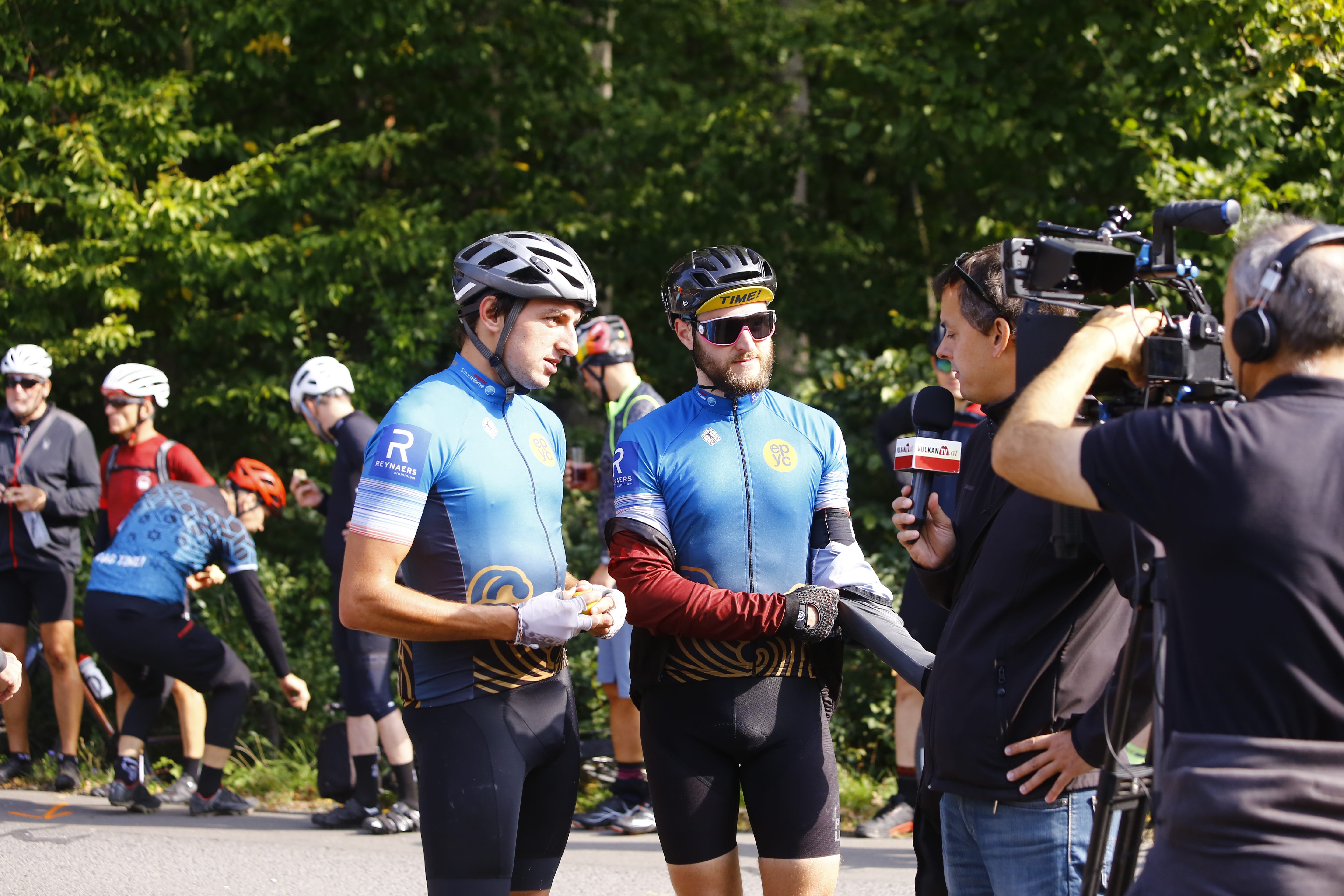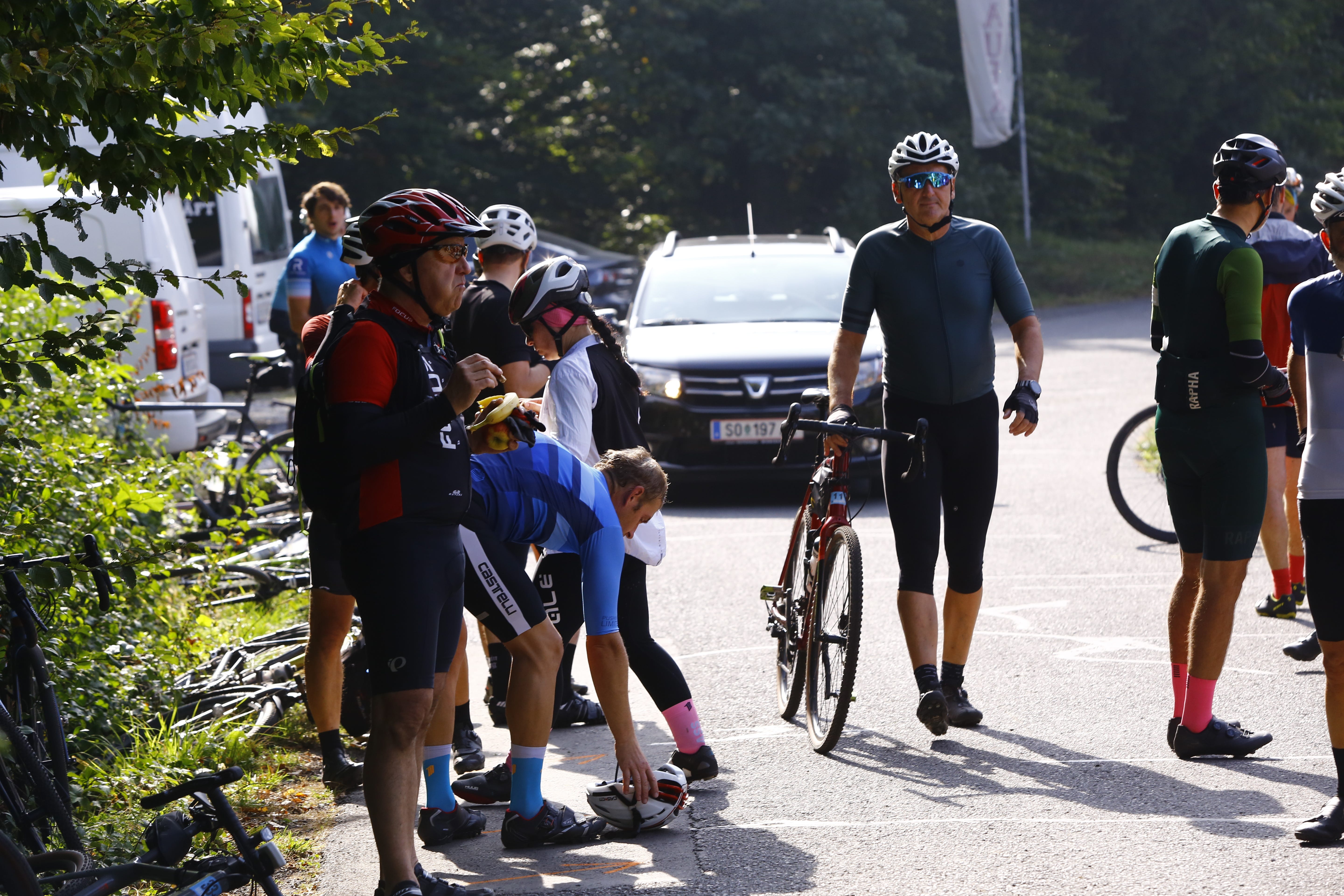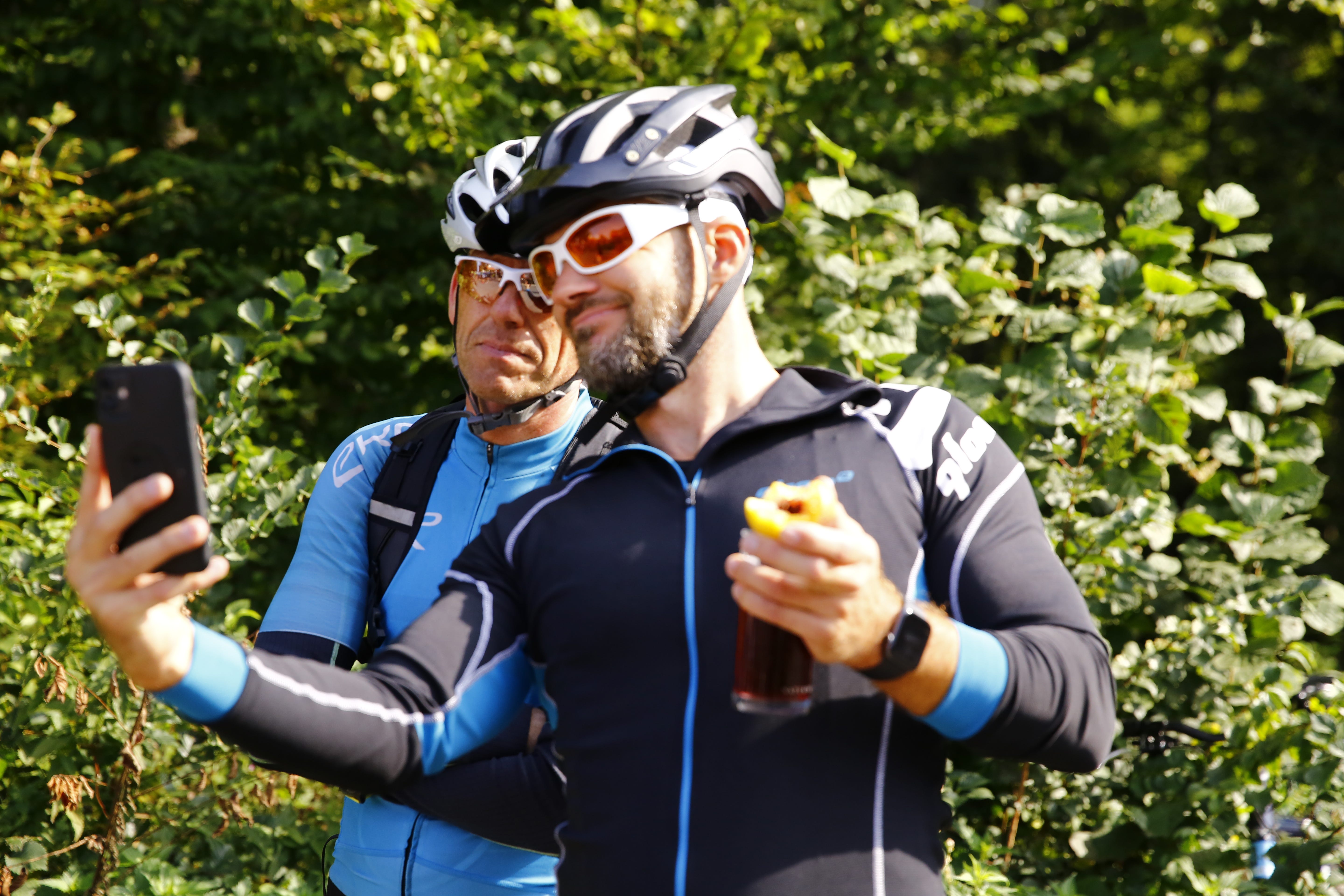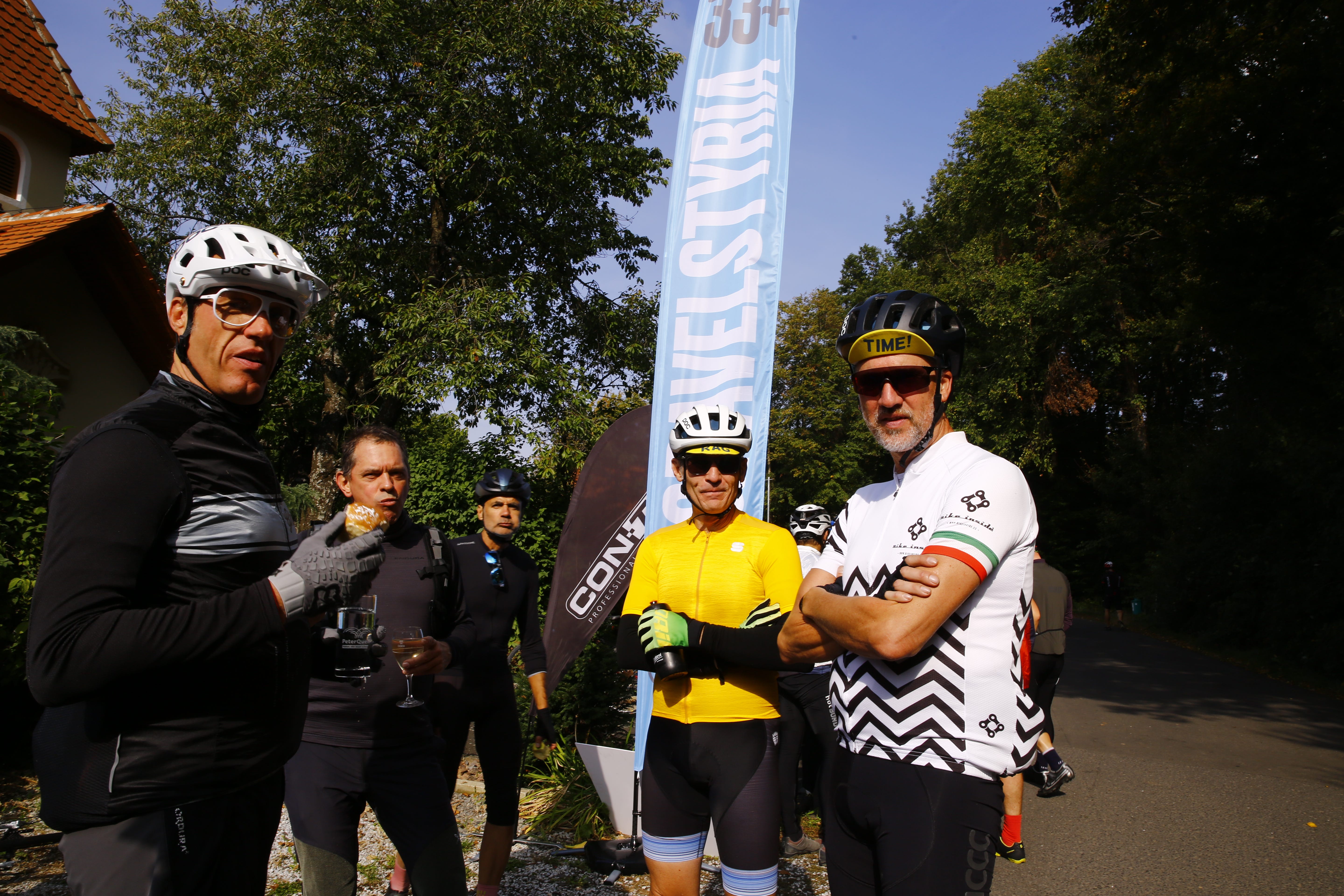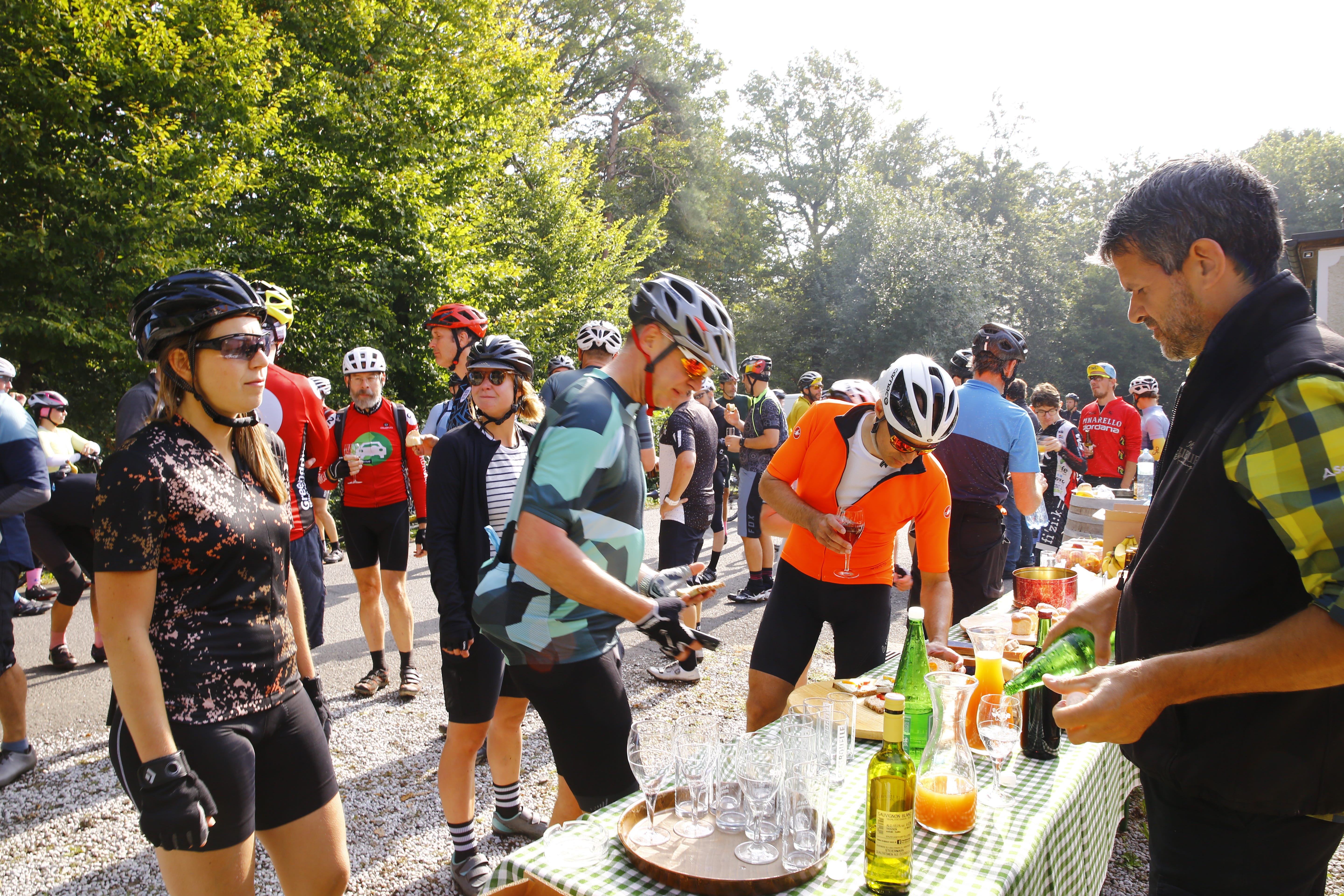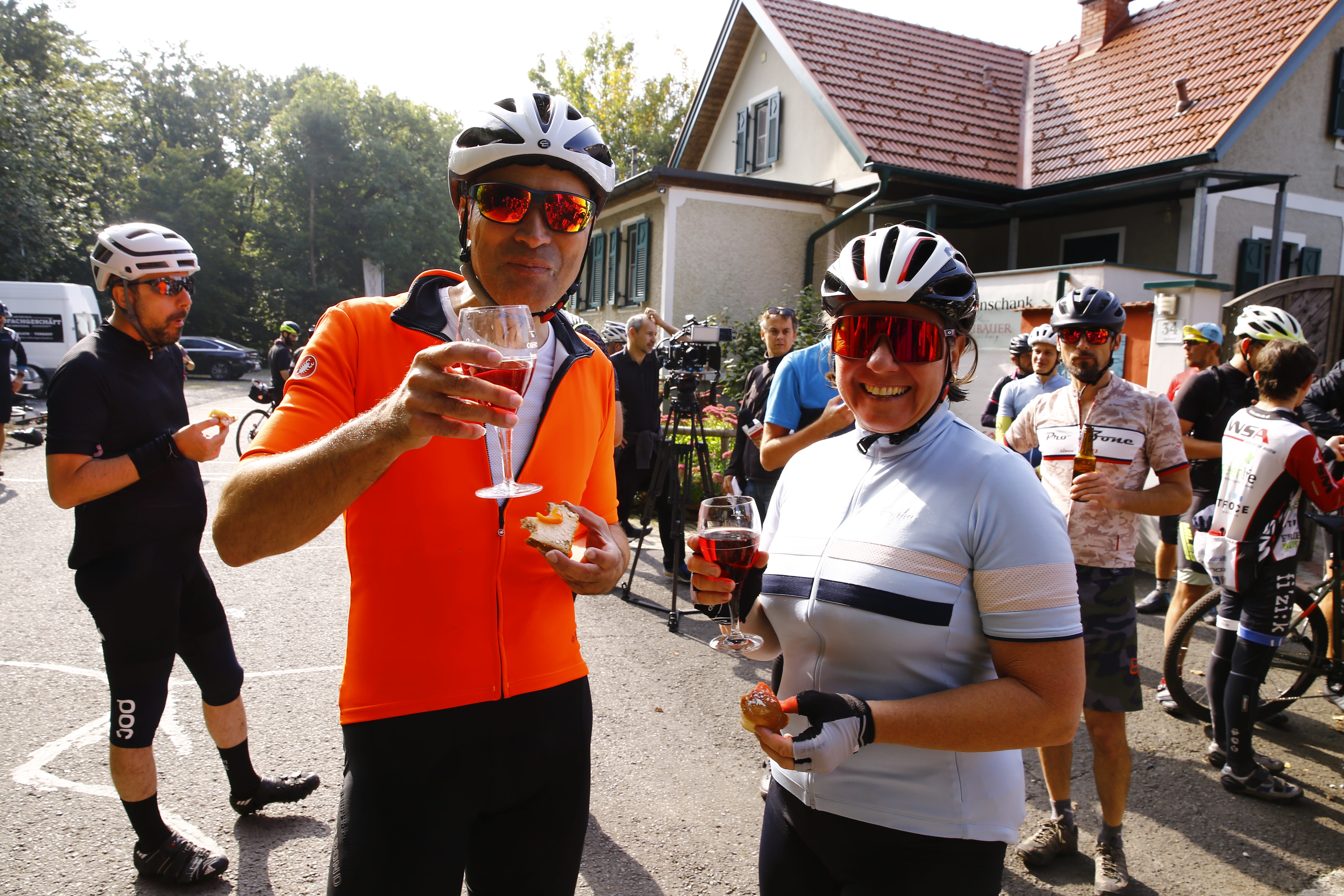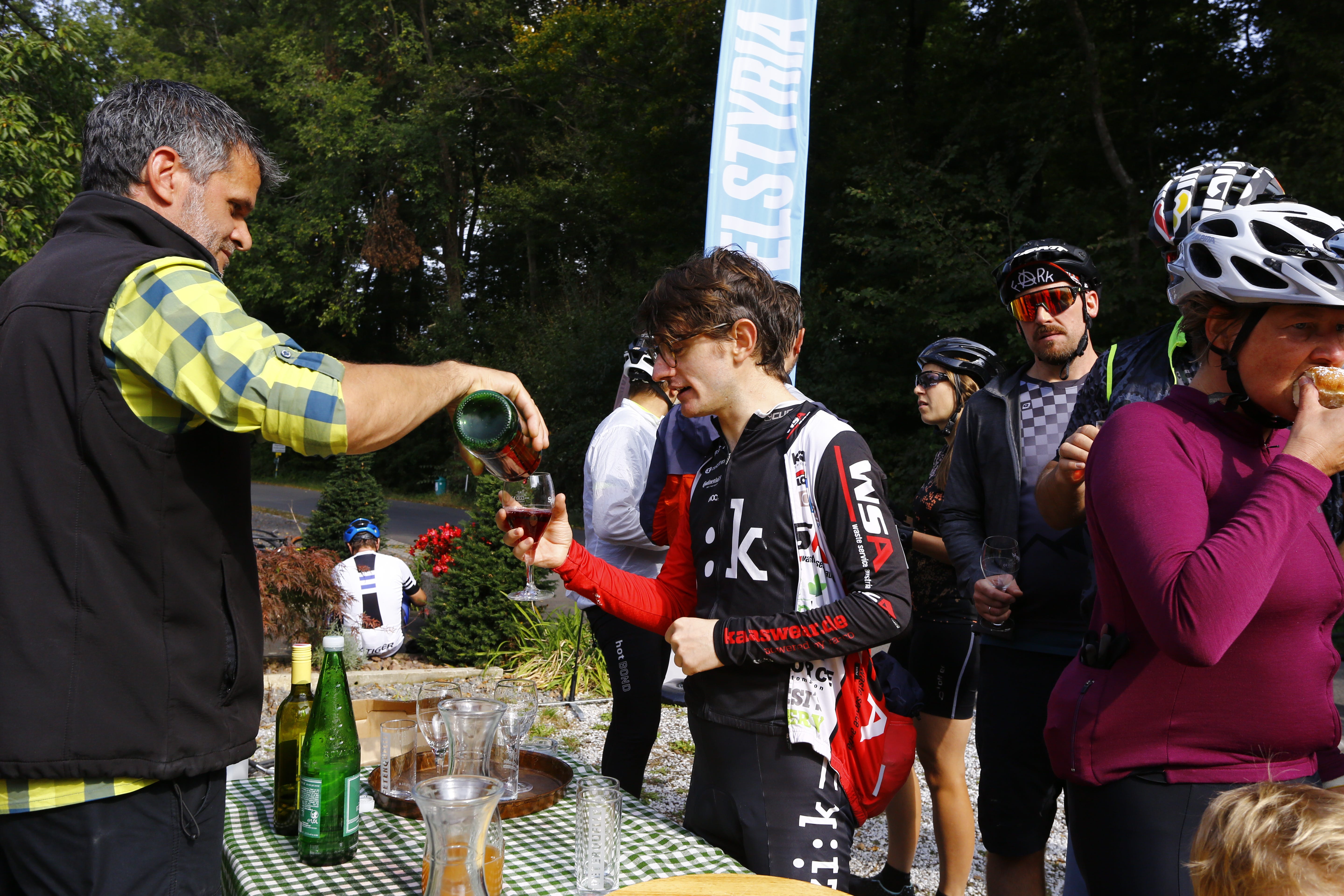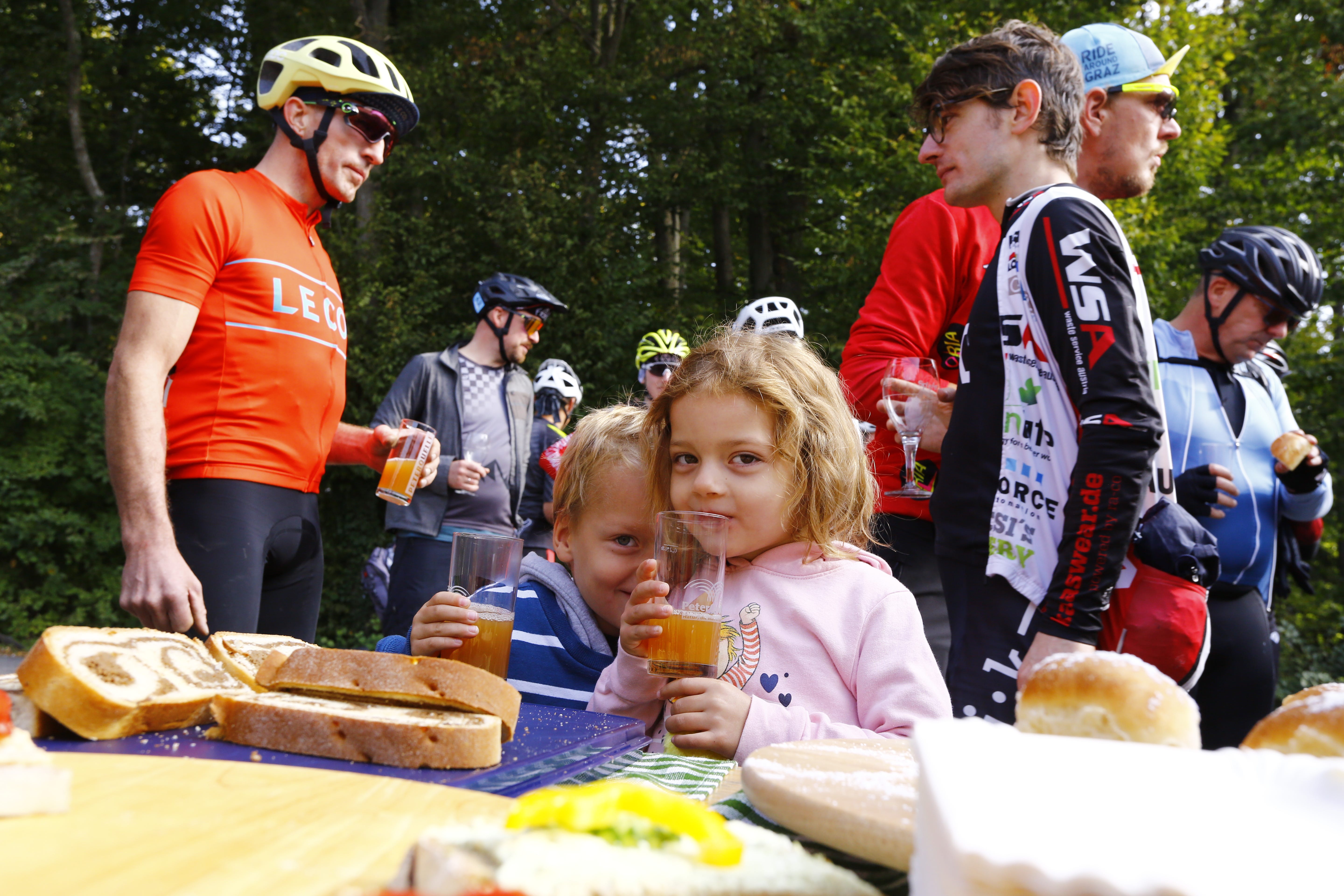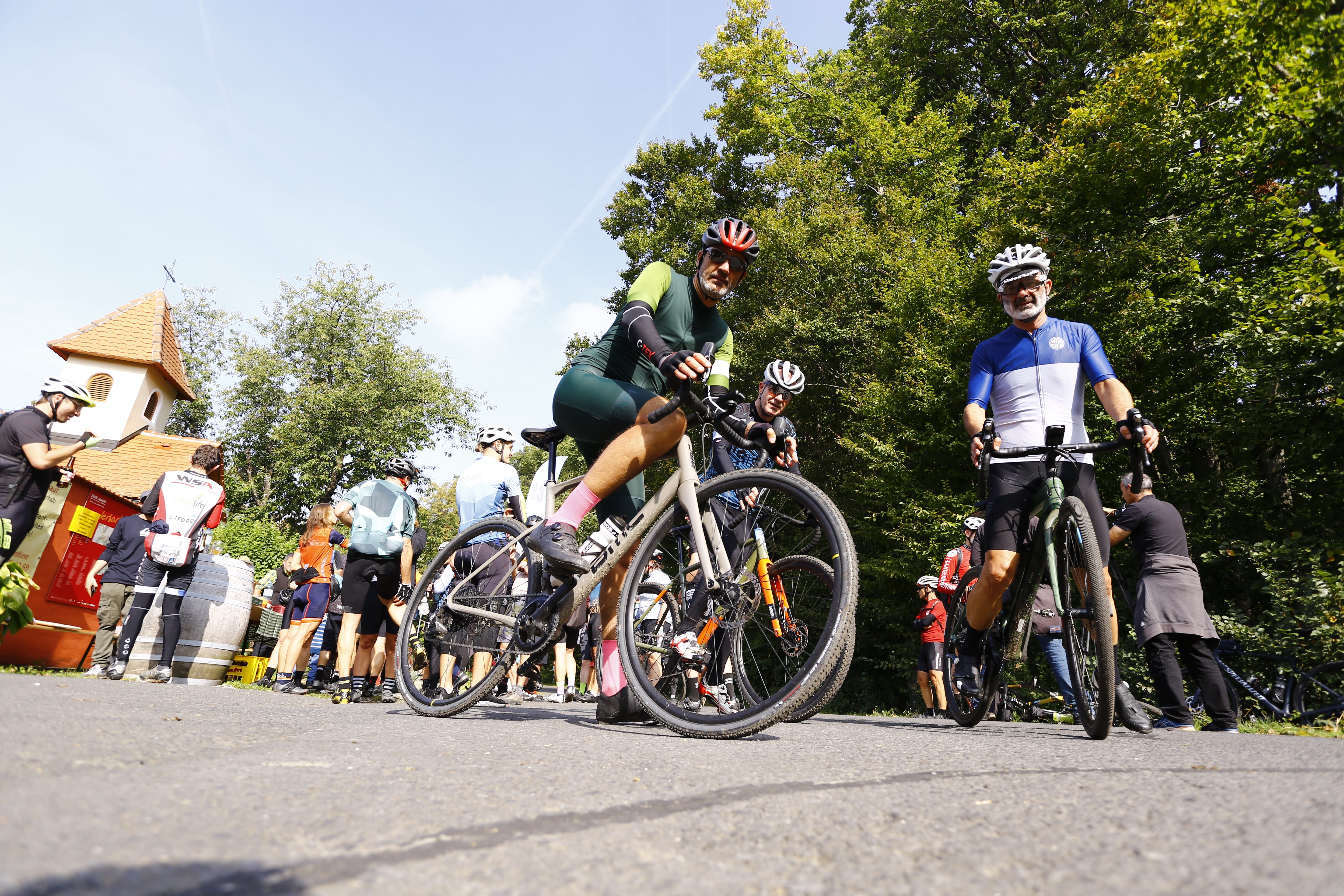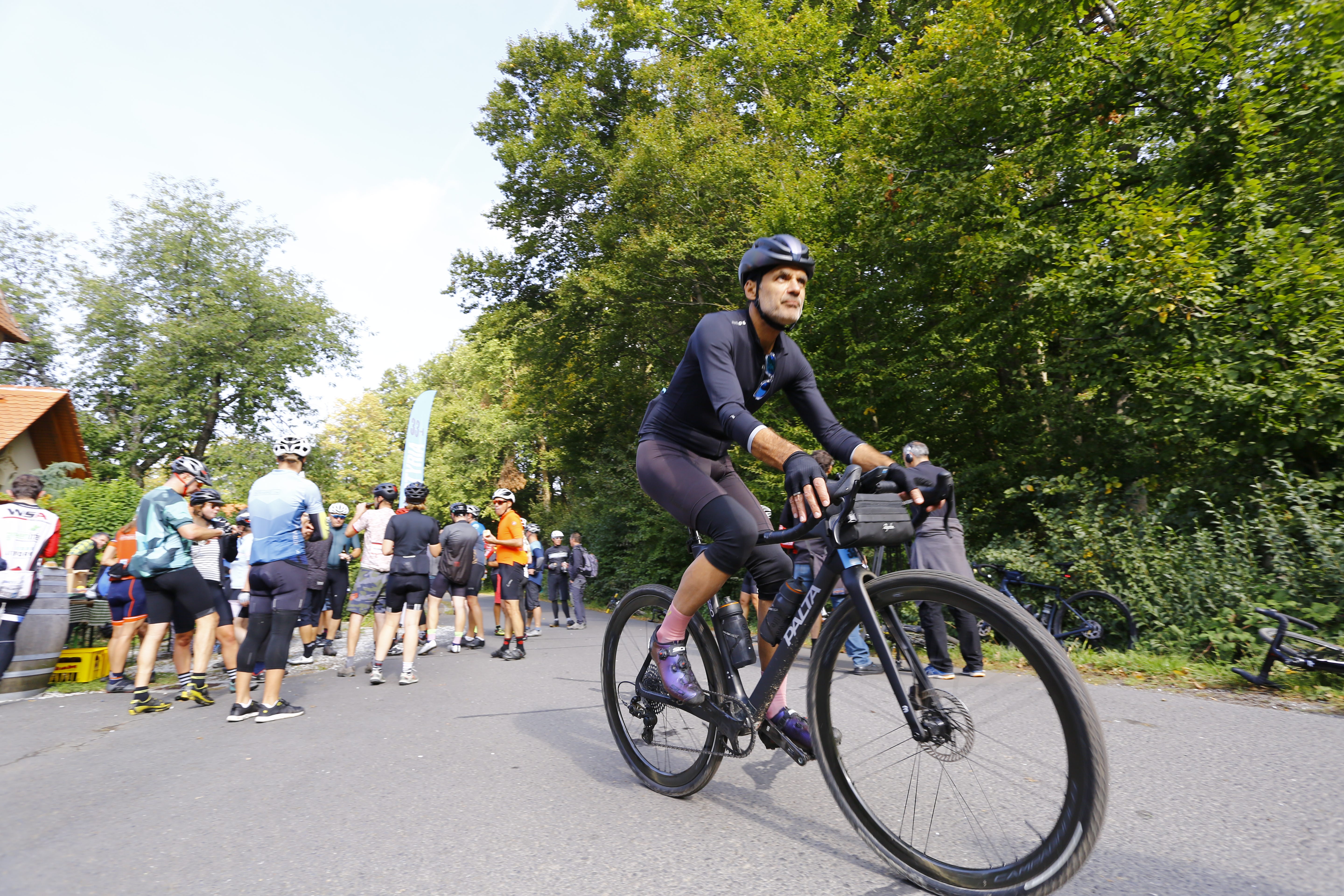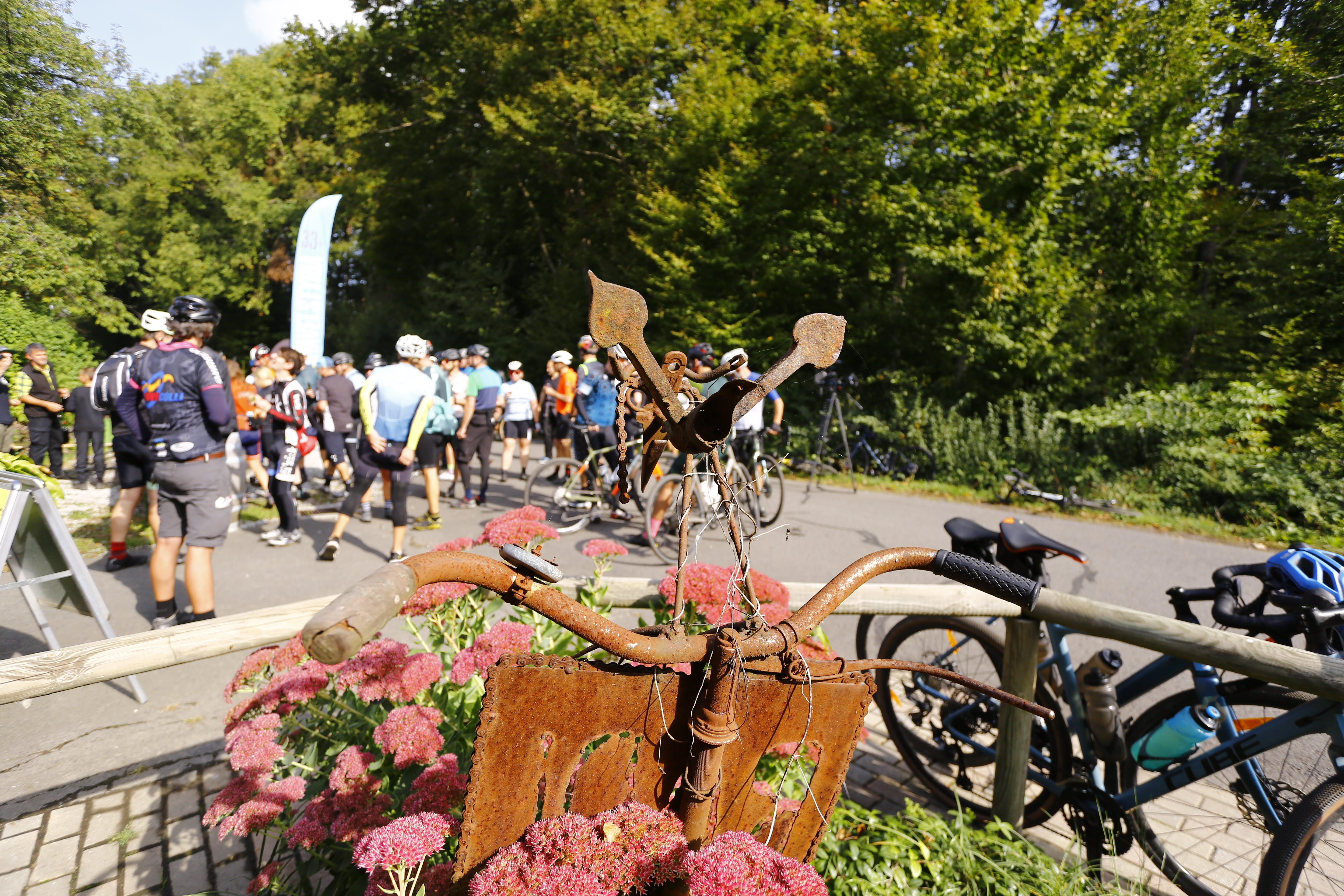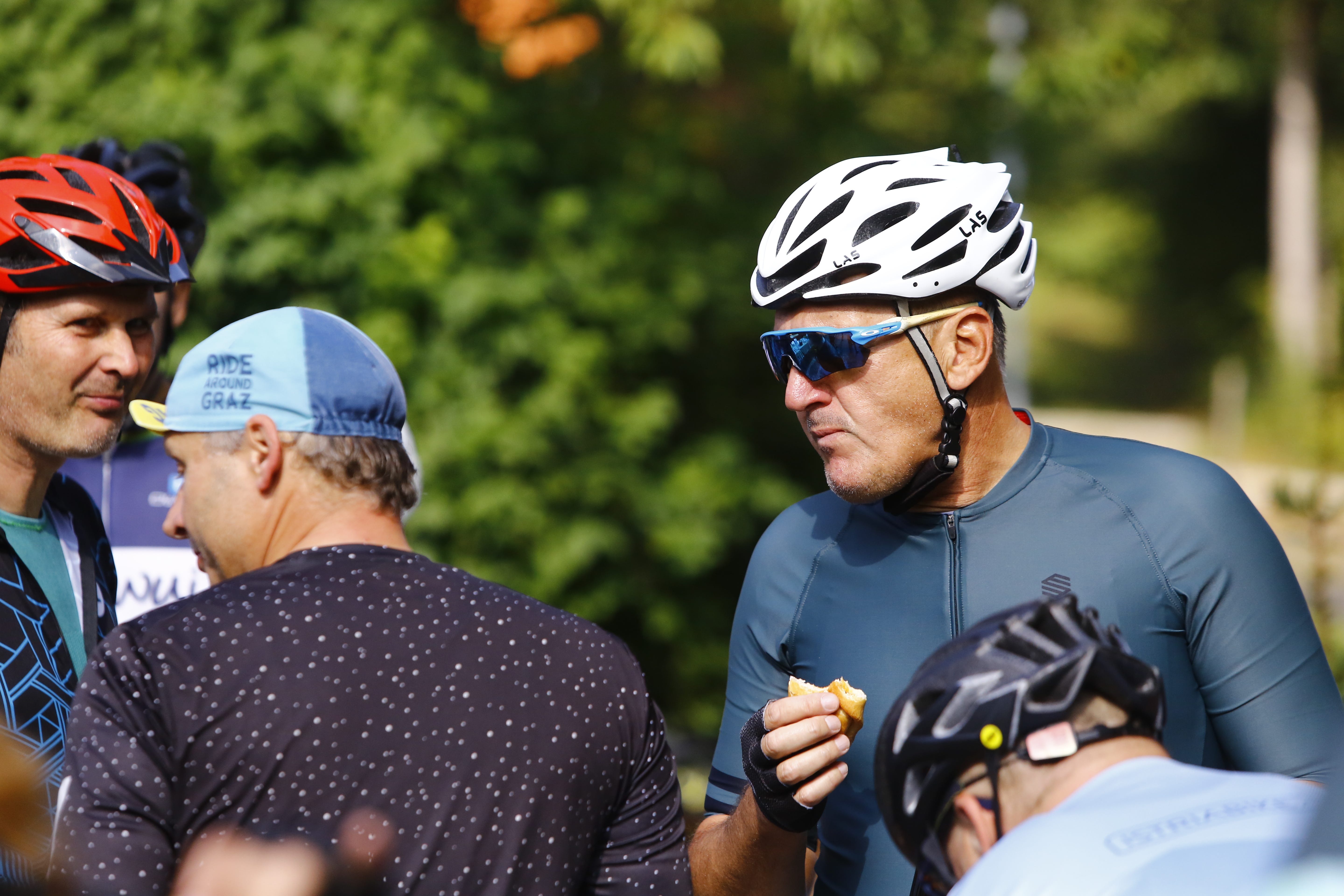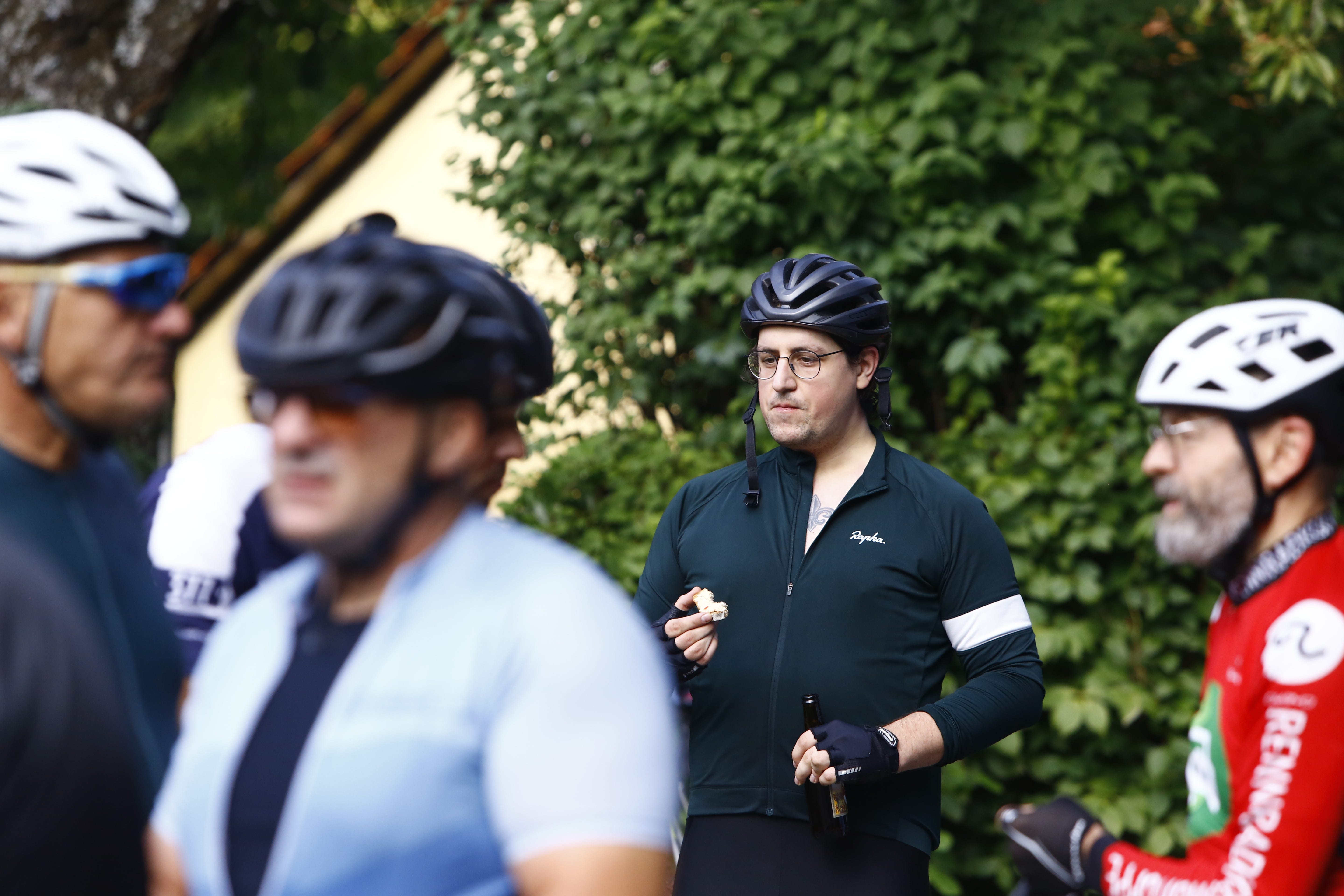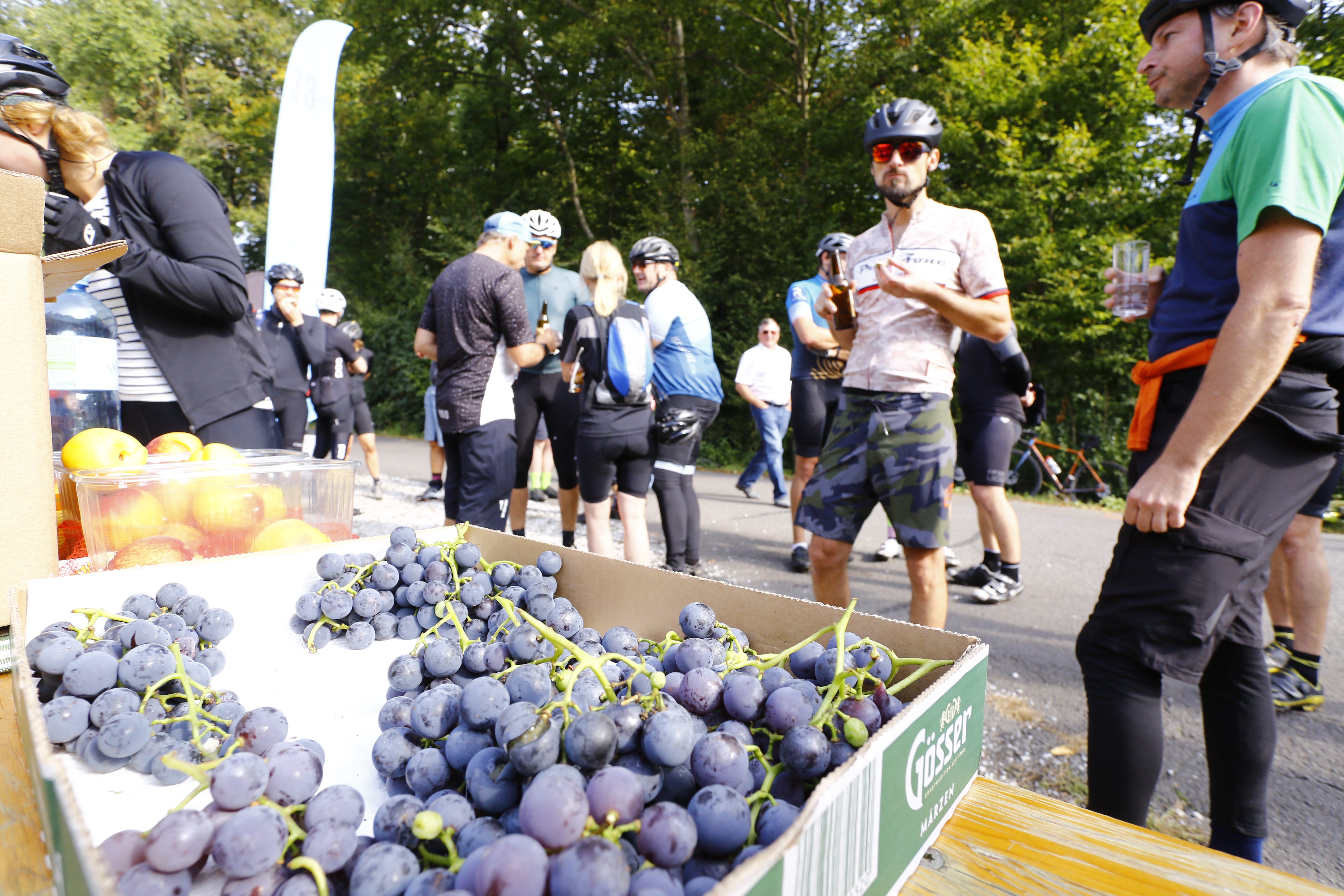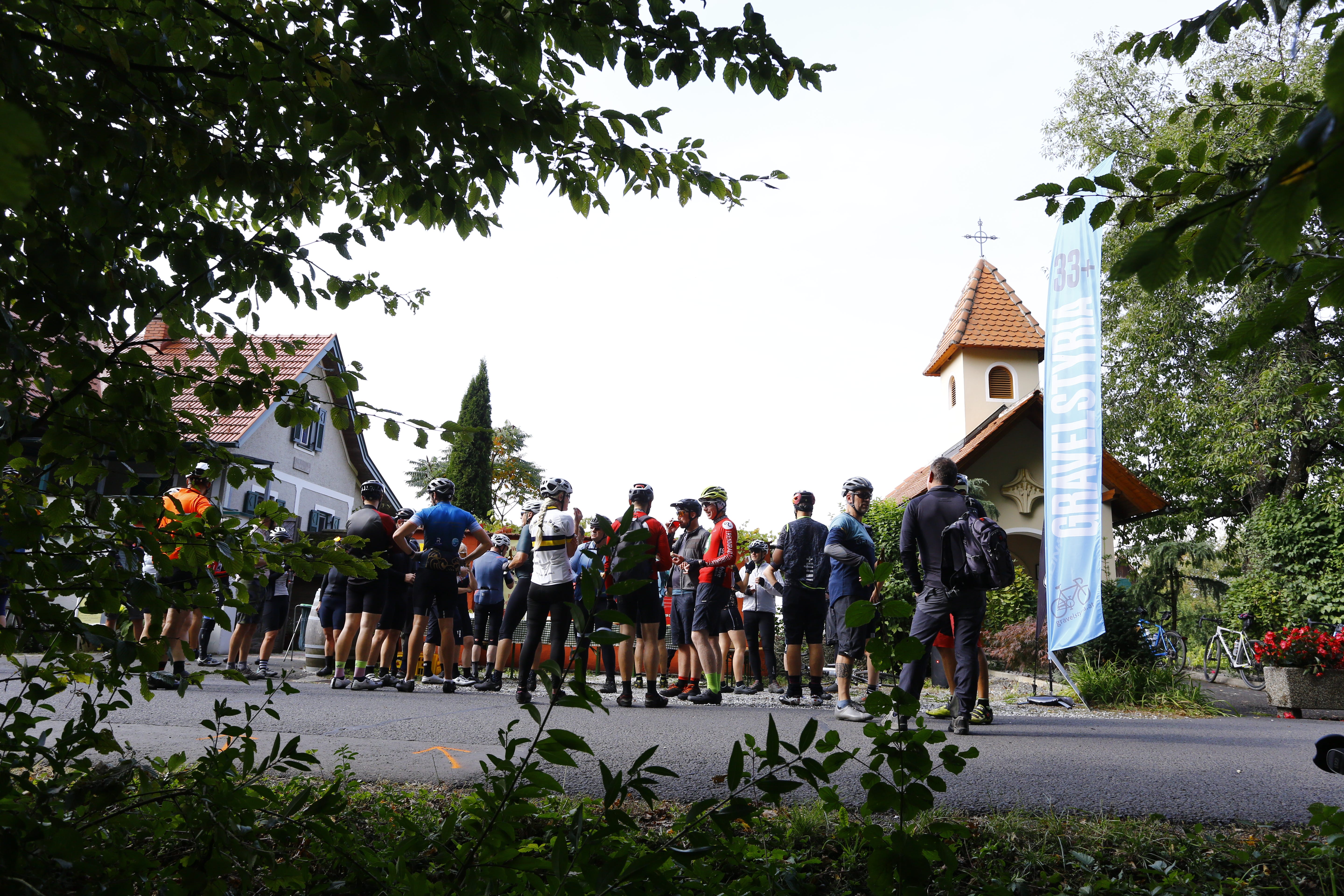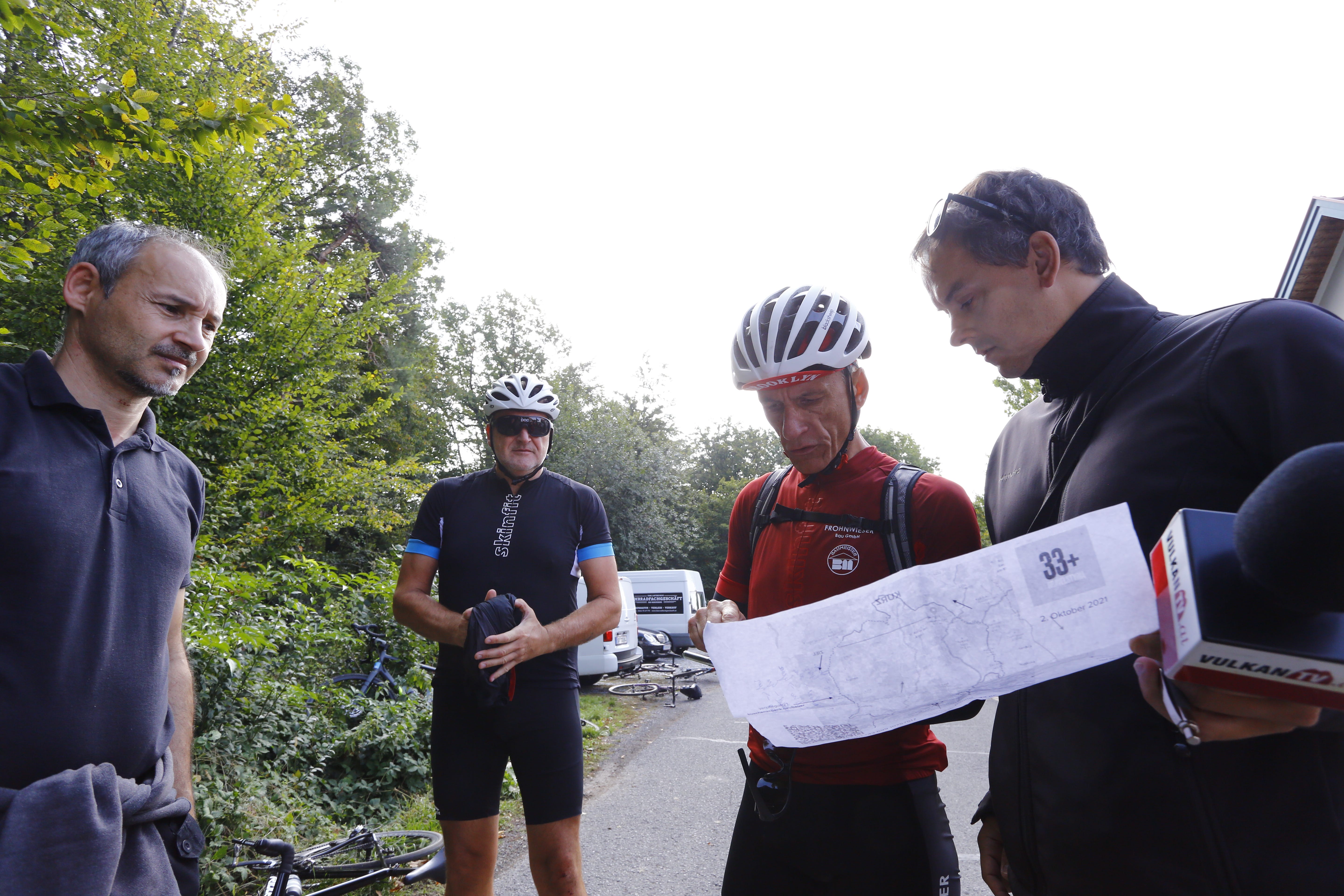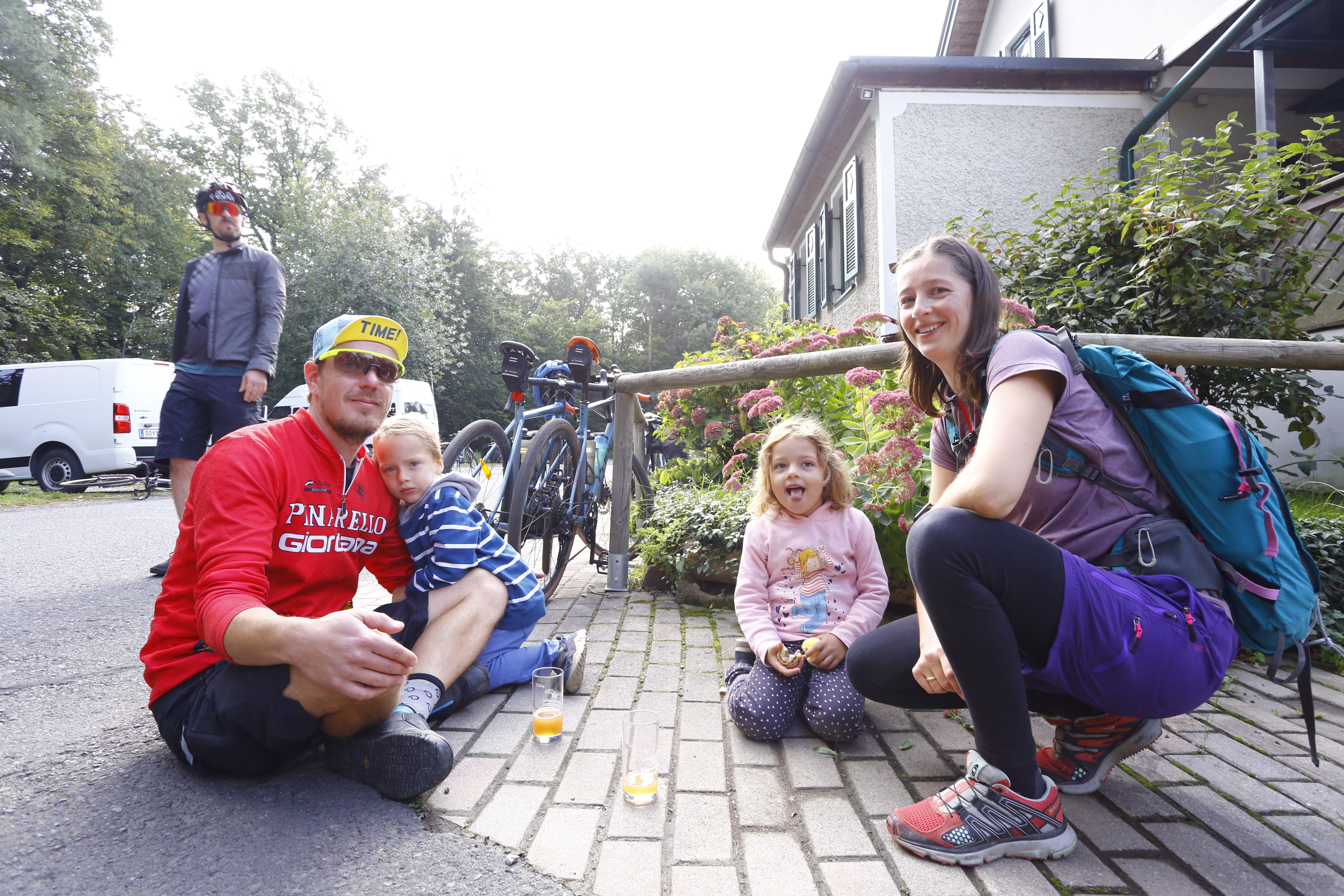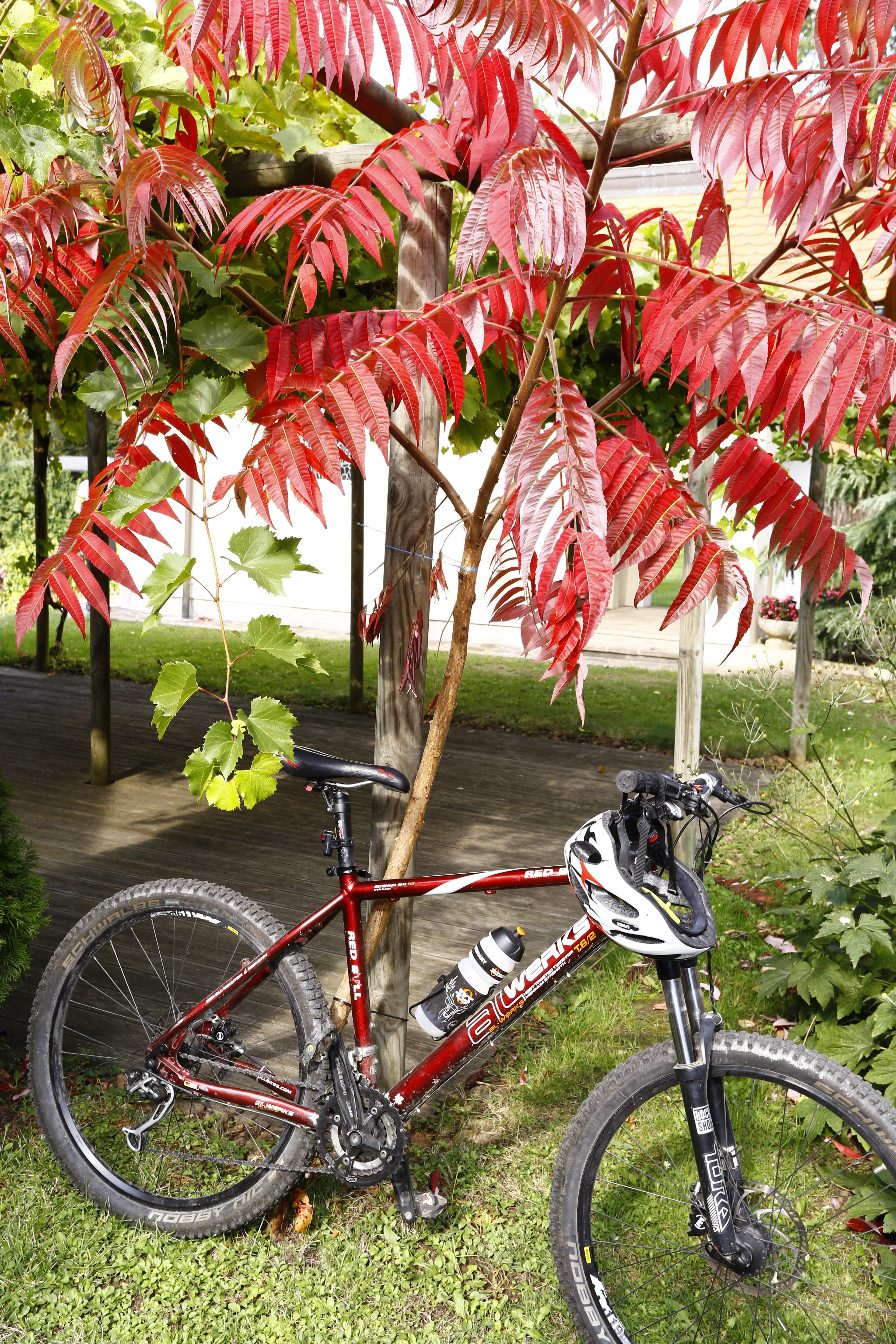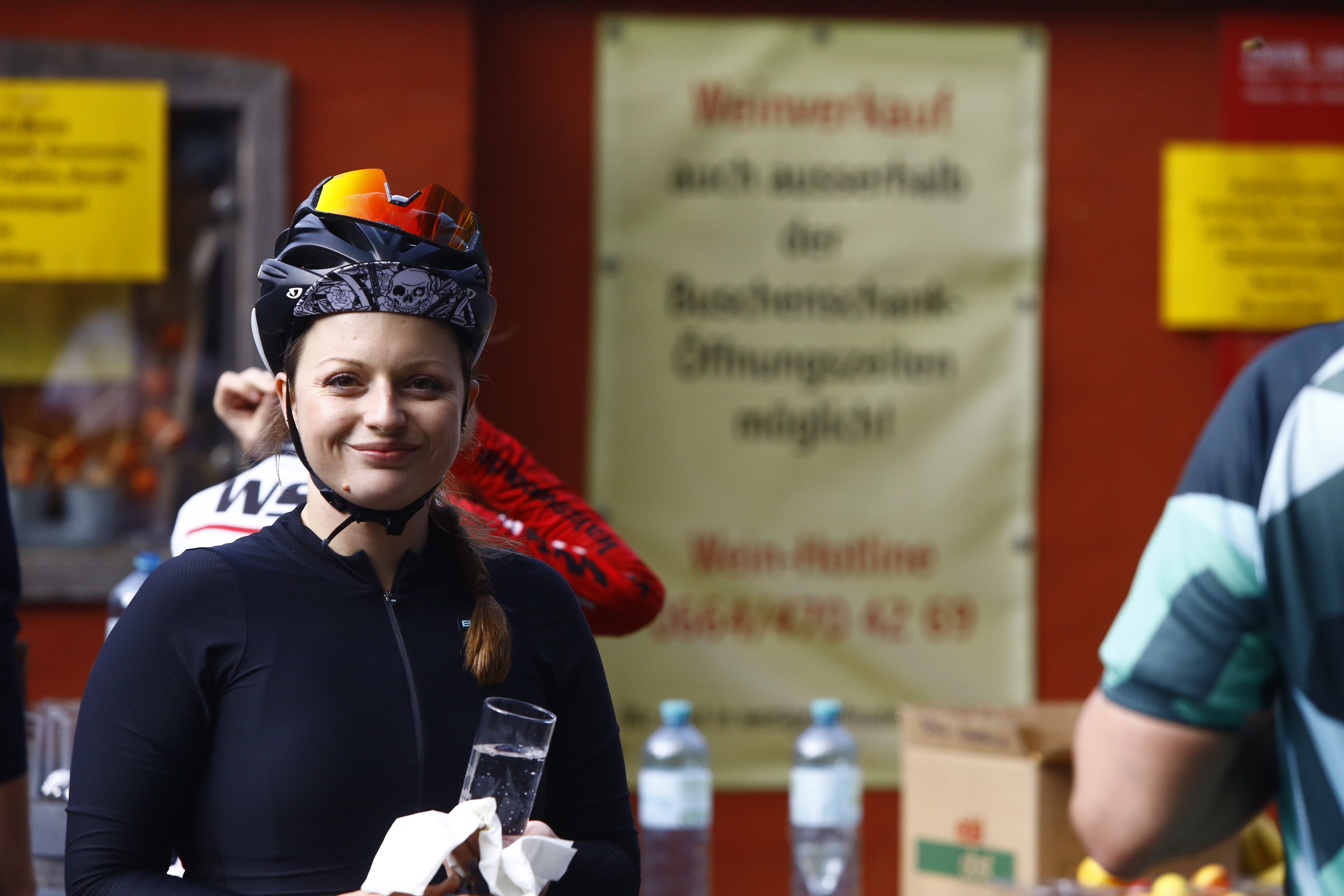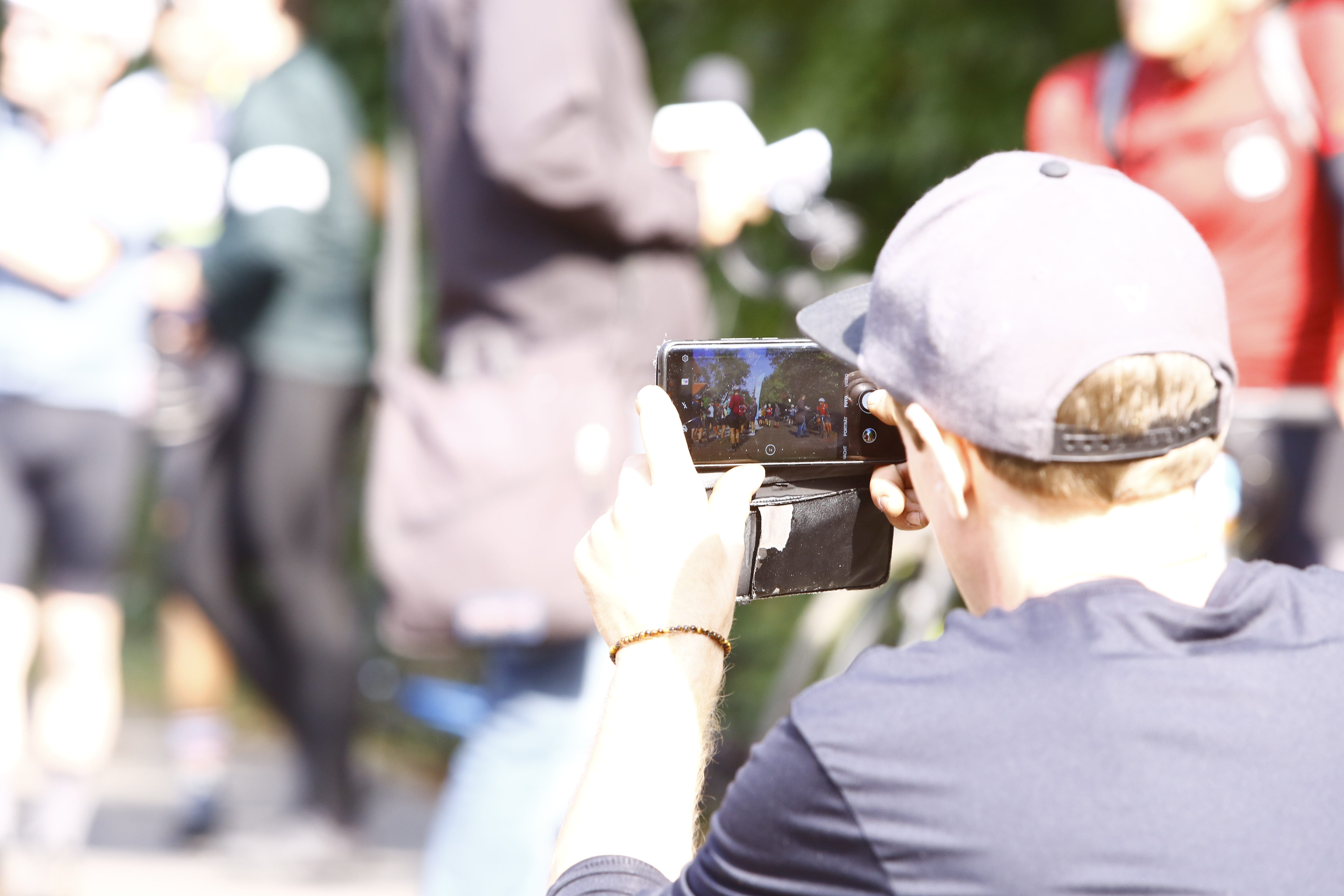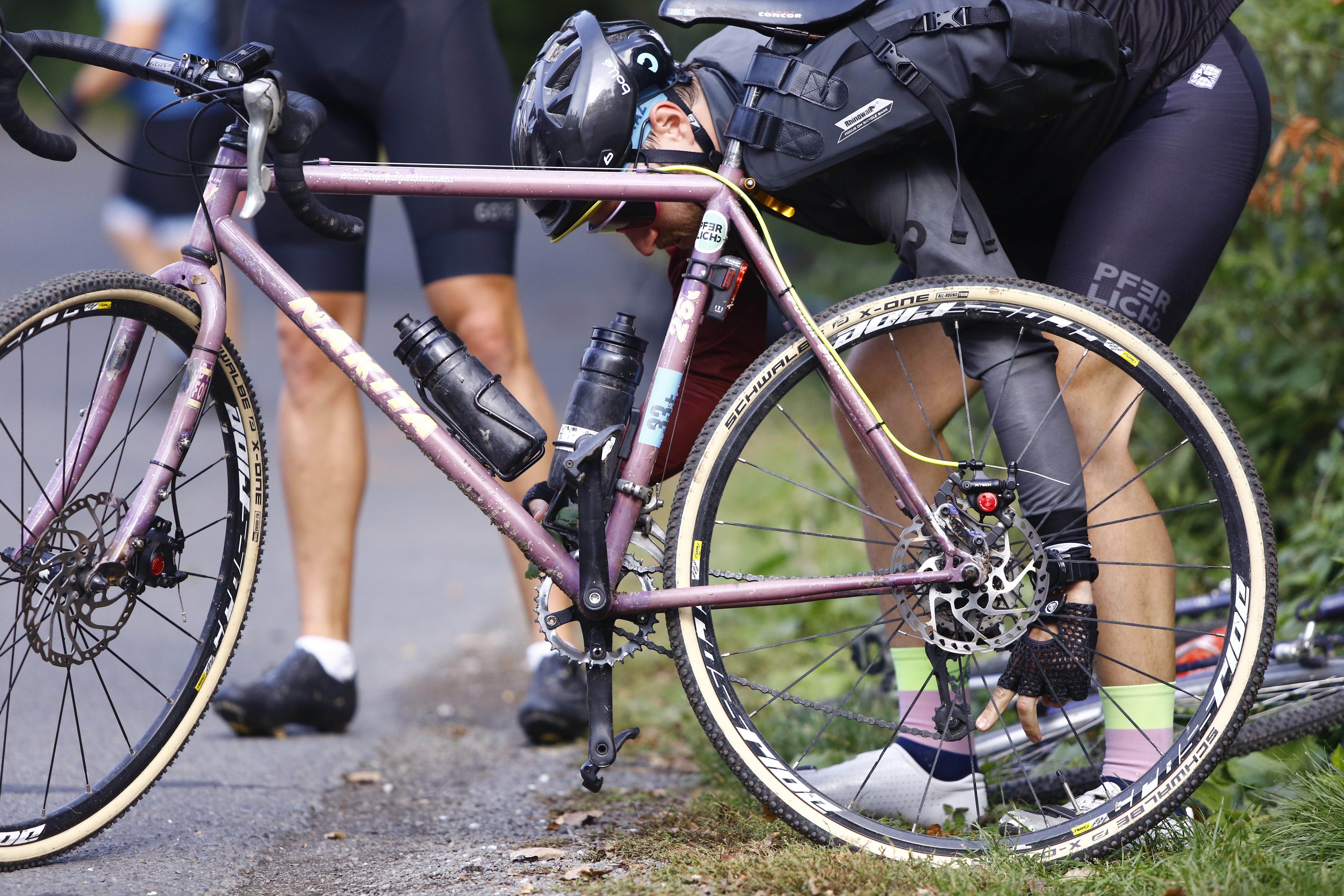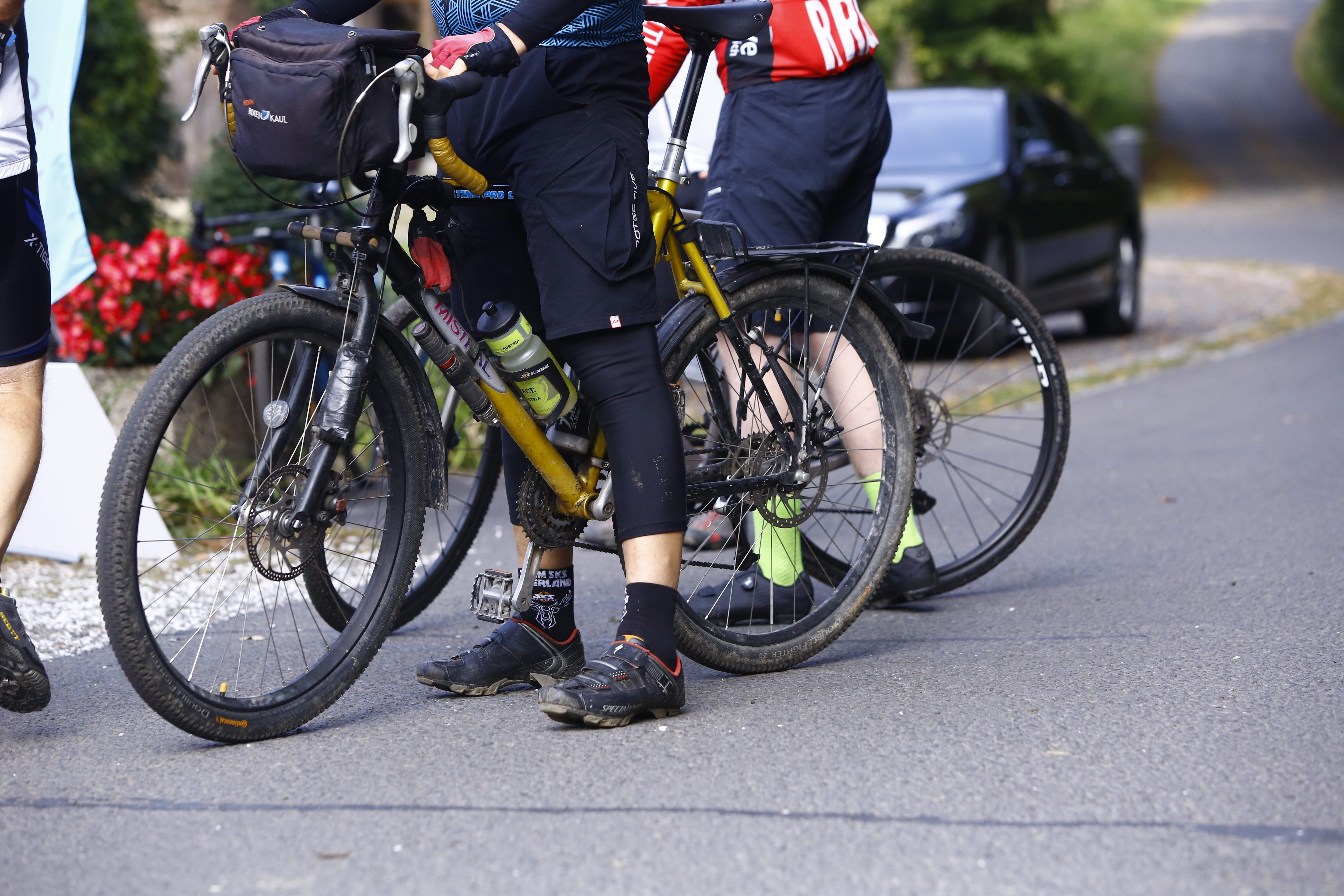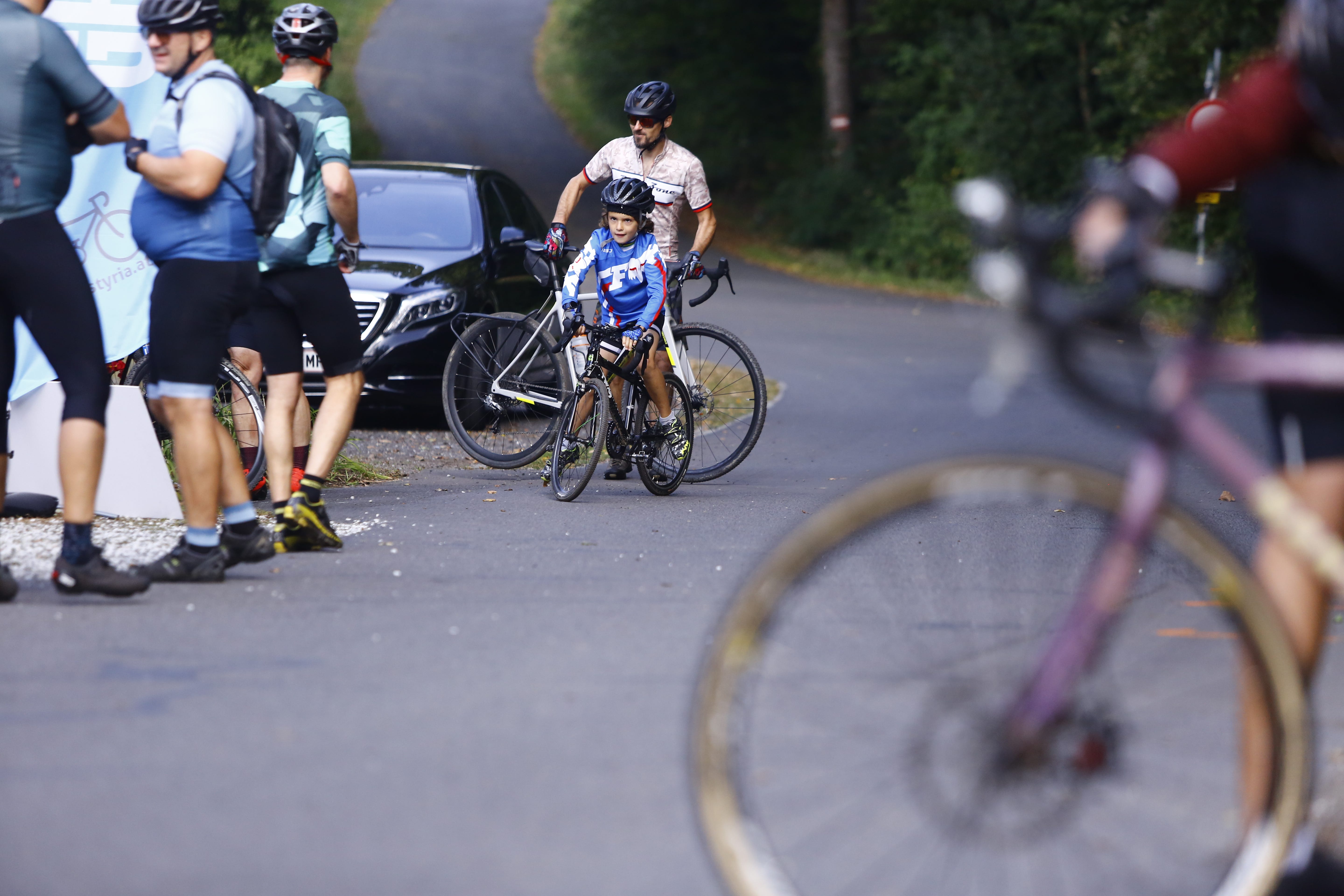 Sveta ana
steiles stück / steep
again clemens nestroy
BAD radkersburg
noch ein kaffee mit kuchen vor dem zielsprint /
coffee to sit
nestroy!